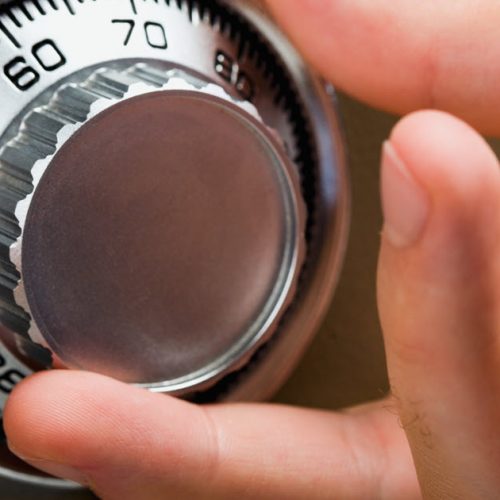 If you need to keep cash, important paperwork, or other items in your home, you may feel best keeping them in a home safe. Fireproof safes are also crucial for protection, especially in areas of Australia where bush fires are a very real risk. These safes can protect valuable documentation and data in the event of a serious fire.
Safes are an essential part of protecting your identity and your valuables – unless you manage to lock yourself out. Before you break out your lockpicking tools, let's look at better ways to get help when you've been locked out of your safe.
First, let's look at the three main types of safe locks:
Digital safe lock: A digital safe uses an electronic programmed keypad to enter your combination. One of the big benefits of a digital safe is that you can change your keycode at any time without telling anyone. Many users change their code regularly for additional safety.
Combination lock: We've all seen these spinner locks. They work by spinning a wheel back and forth, aligning a pin with several layers of wheels until the lock can open. The more wheels, the more numbers to spin through, and the more secure the safe.
Key lock: Exactly what it sounds like; the safe is opened with a key. Keeping the key safe is crucial, as anyone with the key can open the safe easily.
There are different reasons to have each type of key. If the safe is something of a formality, and the primary concern is keeping items secure from potential damage or loss, a key lock may be fine. For highly sensitive or valuable items, a digital safe lock is recommended.
But all of these locks can cause frustration if you get locked out. So let's look at what to do next.
Keep a backup of the code or key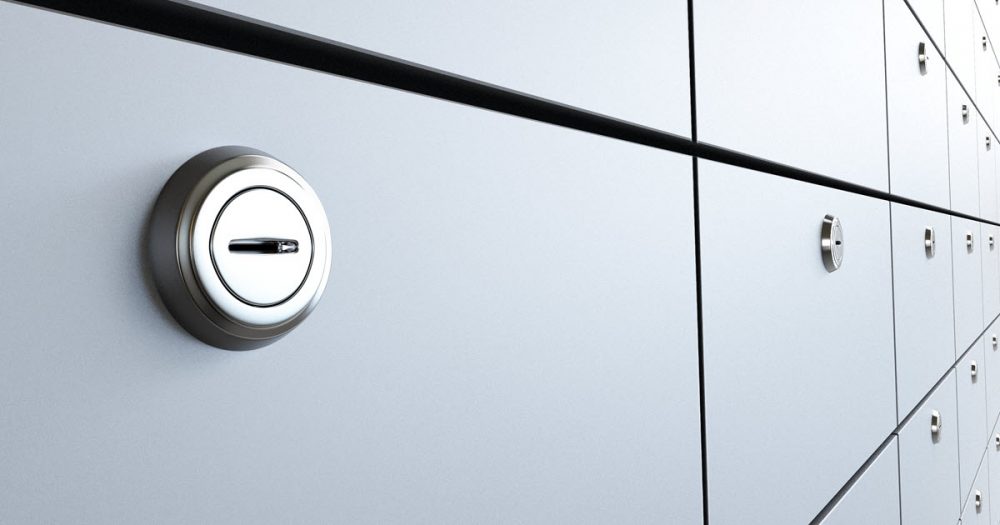 Some people decide to prevent a potential lockout by writing down their code or keeping a copy of their key in a safe location. This is probably the least secure option to protect yourself from a potential lockout.
If someone did decide to invade your home and open your safe, they would probably be familiar with the kinds of places that people store codes and extra keys.
One very reliable option, however, would be keeping your backup in a security deposit box at the bank, requiring you to access a different locked location to get your information.
Contact your manufacturer for help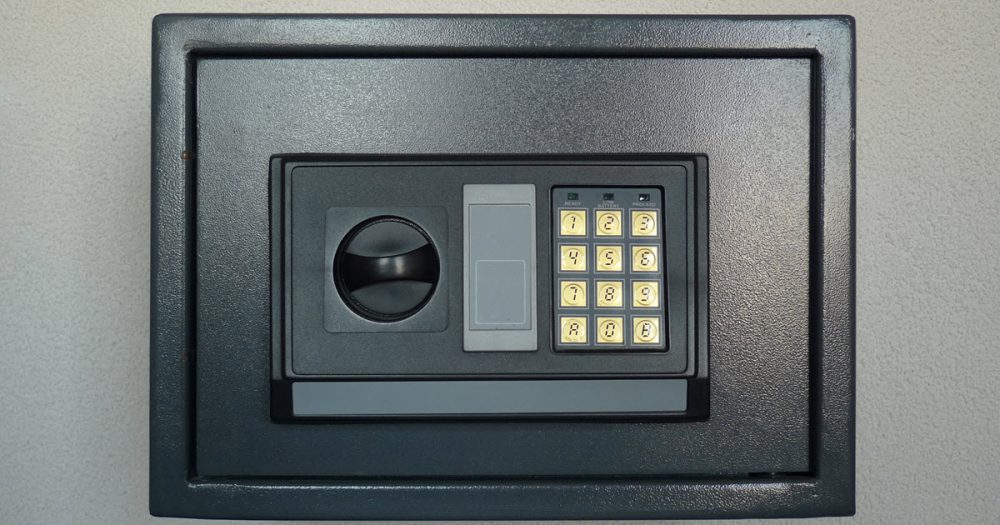 If you have the original documentation for your safe, you may be able to contact the manufacturer to see if they have a copy of the safe combination or key on file. This tends to be a long process since you will need to prove that you are the original owner of your safe. This only works if you haven't changed your code since you purchased the safe.
Get a locksmith
Ultimately, the fastest and easiest way to get back into your safe once you've been locked out is to contact a locksmith. We have the necessary training and experience to get into your safe without causing damage to the safe itself.
Central Screens & Locks know how to work with different brands and different problems. You may think a locksmith might be too expensive – but our services are quite affordable when you consider spending hours on the phone with the manufacturer or losing your documents and valuables for good.
If you want to install a high-quality safe in your home, or if you need help getting into the safe you already have, Visit our Perth Showroom to view our range of safes or get in touch with us today.