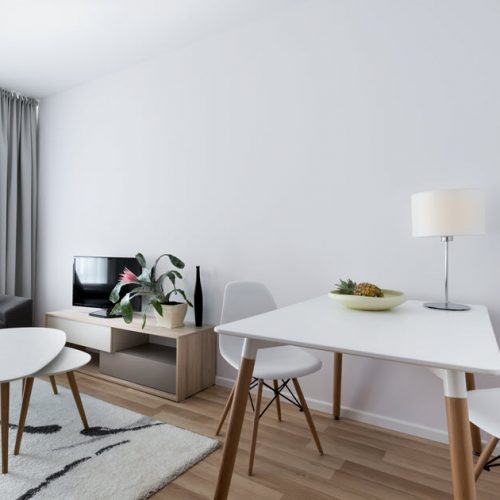 When it comes to interior design, Australia's got some decidedly talented individuals — and some particularly fascinating interior design blogs to read if you're house-proud. Whether you've got a remodelling project coming up or just want to upgrade the colour scheme in your main bedroom, reading interior design blogs will give you all the inspiration you need to create beautiful spaces.
Here are 10 Australian interior design blogs you need to start following today.
1. Design Addicts Platform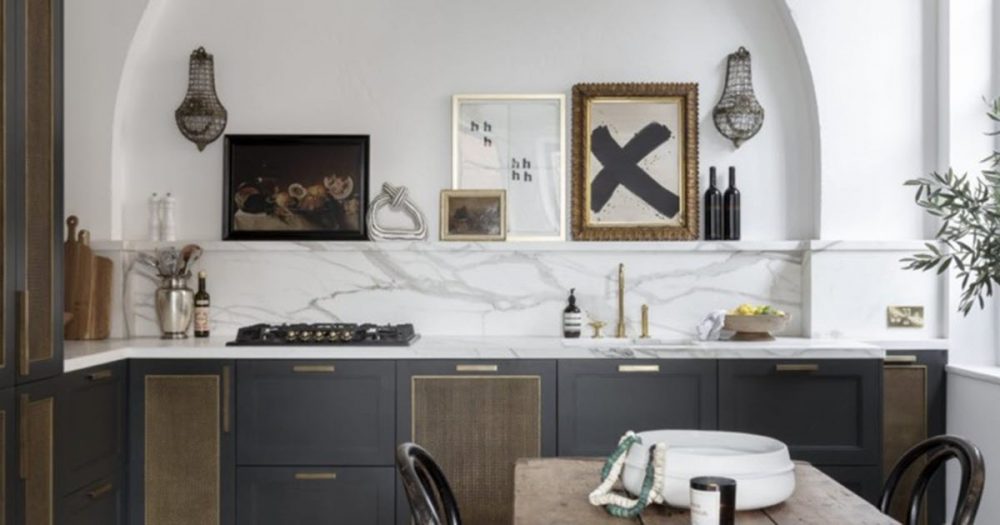 The first on our list of Australian interior design blogs, Design Addicts Platform shares great interior designs from Australia as well as from around the globe. One of the most notable aspects about the Design Addicts Platform is that only qualified designers and design addicts are contributing to the blog, and they provide articles based on either their expertise or design trends they love.
2. Katrina Chambers Life & Design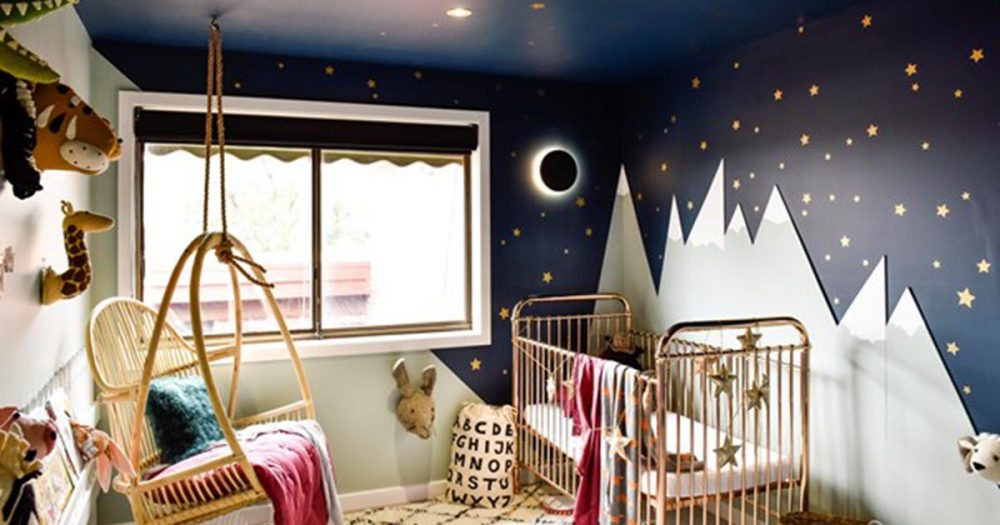 Founded in 2006 by Katrina Chambers, Katrina Chambers Life & Design is the second Australian interior design blog on our list. A mother of three, Katrina Chambers made her mark on Channel Nine's hit TV series as a contestant in 2011 and took out the Kidspot Top Blogger of The Year Award in 2012.
Her blog is all about interior design and styling, lifestyle and DIY. She also offers a number of products for sale on her website, including essential oils, healing crystals and kits featuring a combination of both.
3. Get in My Home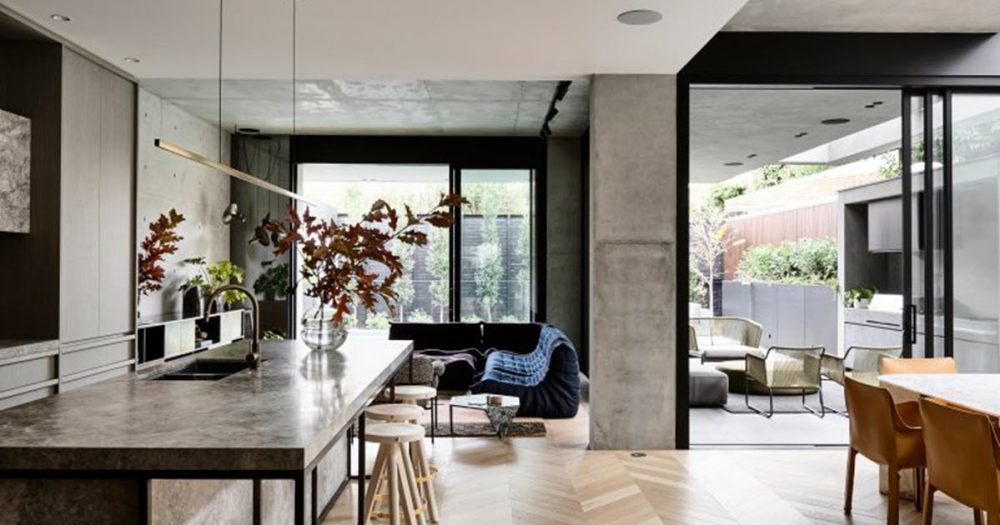 Founded by Emily Osmond, Get In My Home covers global trends, as well as the sourcing of the local products that make these trends possible. This means that many of the products mentioned on the blog are from Australian designers and creators, which helps support local businesses as well.
4. Sunday Collector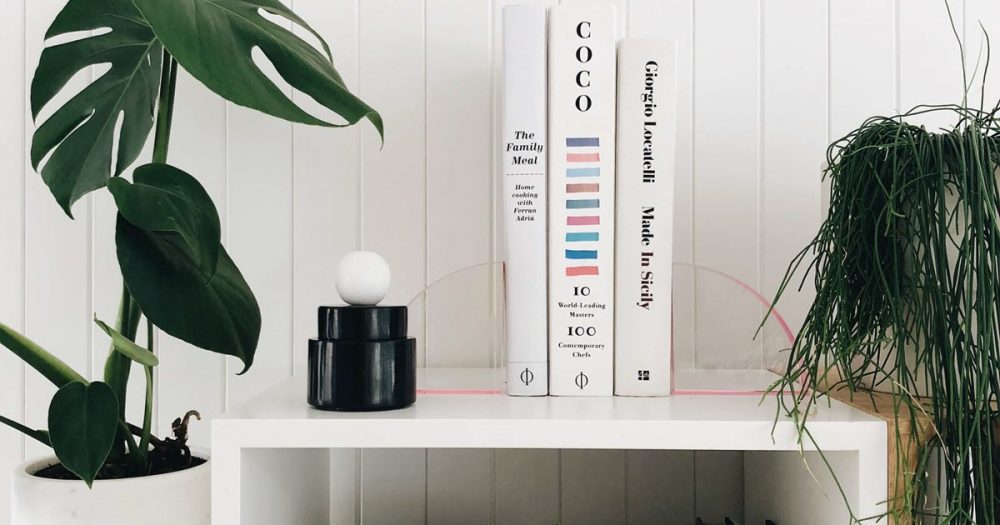 Next on our list of Australian interior design blogs is Sunday Collector, which is run by Sydney-based decorator Briar Stanley. From tips on how to bring the kids' room(s) to life, to creating your own day spa in your bathroom and arranging your garden, you'll find it all on the Sunday Collector blog.
If making your laundry room more practical is something you're interested in, then you're in luck as Stanley has a blog post dedicated to turning the smallest of laundries into practical spaces. Table decorating is another of her specialties, and you'll find plenty of inspiration on how to arrange tables for different occasions such as Sunday lunch with your family, fun afternoons with friends, or a birthday/anniversary.
5. We Are Scout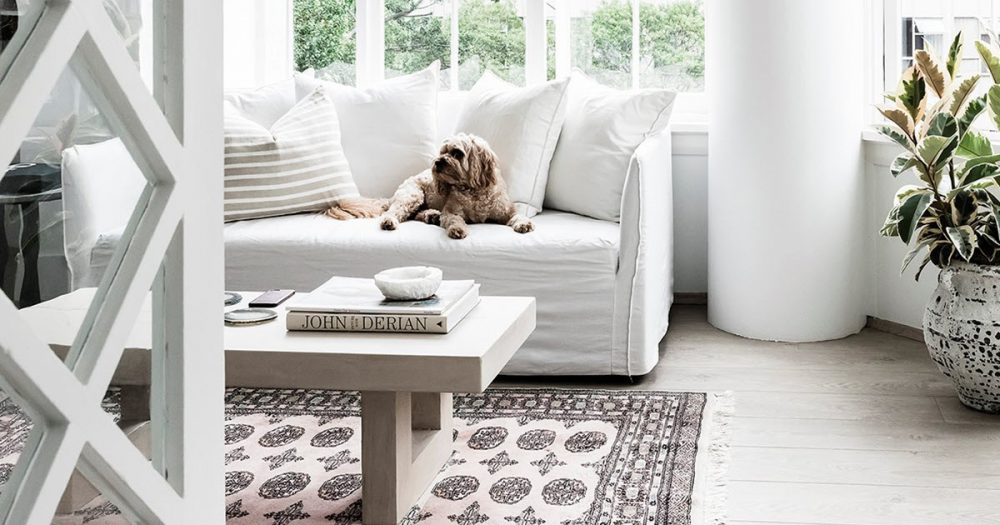 If you're looking for an Australian interior design blog that covers all the facets of a dream home, then We Are Scout has got you covered. An award-winning creative lifestyle blog, We Are Scout shares stories of interior design, craft inspiration and — in the words of its owner — "curated goodness".
The blog provides a wealth of information on all things design, including a range of fascinating home tours, a selection of fine homewares, fun DIY tutorials, and loads of advice on decorating for holidays and other celebrations.
Whether you're looking to solve bedroom storage issues, learn about the latest design trends on Pinterest, or give your bedroom a makeover, you'll find it all — and more — on We Are Scout.
6. Yellowtrace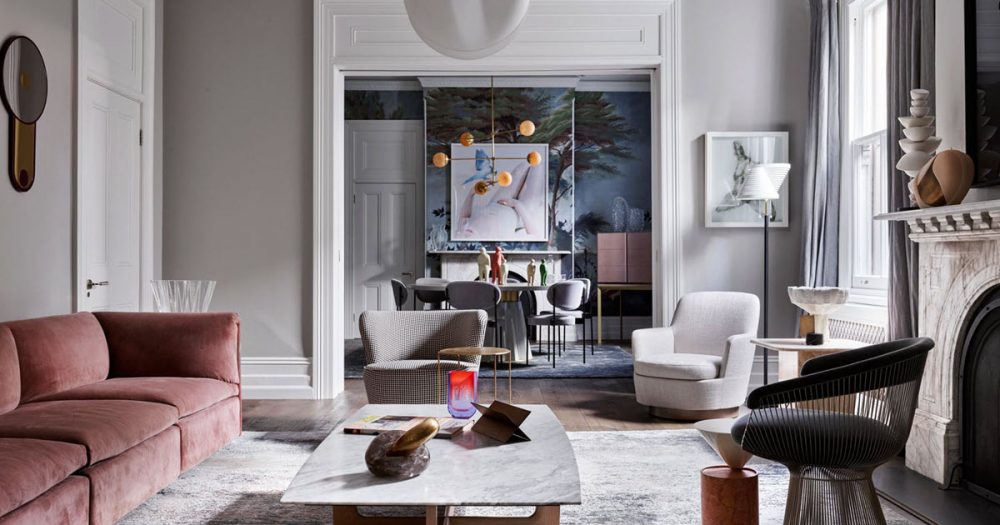 Yellowtrace is more than an Australian interior design blog — it is, at heart, a hub of graphic design, architecture, travel and art with a sassy European edge. Yellowtrace covers anything from Australian architecture to iconic interior designs around the globe, from Germany to China, Romania and everything in-between.
They also offer a lot of interior design inspiration for a variety of spaces, including workspaces, homes and even hotels. If you're looking to turn your home into a magazine-worthy masterpiece, you'll love the eclectic mix of interior design styles mentioned on Yellowtrace, which range from bold and colorful fixtures to nostalgic champagne-hued walls, modern marble accents and more.
7. Oh Joy!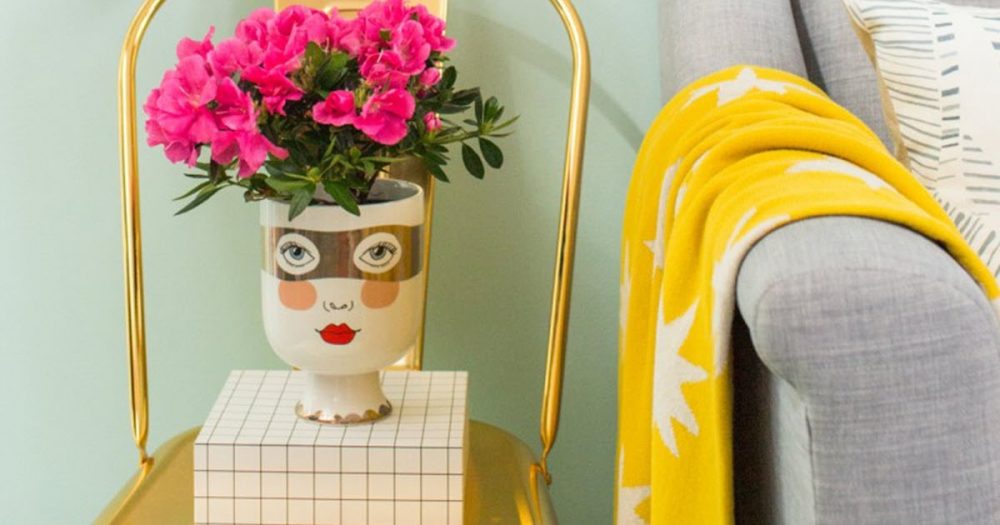 Possibly one of the most cheerful Australian interior design blogs, Oh Joy! focuses on all things design, fashion and food. In addition to its visually bright and colourful look, Oh Joy! has a super friendly mood and fun imagery you'll love. From plant styling to building lush guest bathrooms, choosing the best cabinets to go with the rest of your kitchen and creating stylish monochromatic spaces, the blog has all the inspiration you need to make beautiful things and turn your home into a place of dreams.
You'll also appreciate the authentic personal vibe of the articles, which make the whole experience especially interesting. Joy makes a habit of posting updates on any and every interior design or remodelling project she's working on, including photos of the progress and the rationale behind choosing specific colours, patterns and textures.
8. The Design Files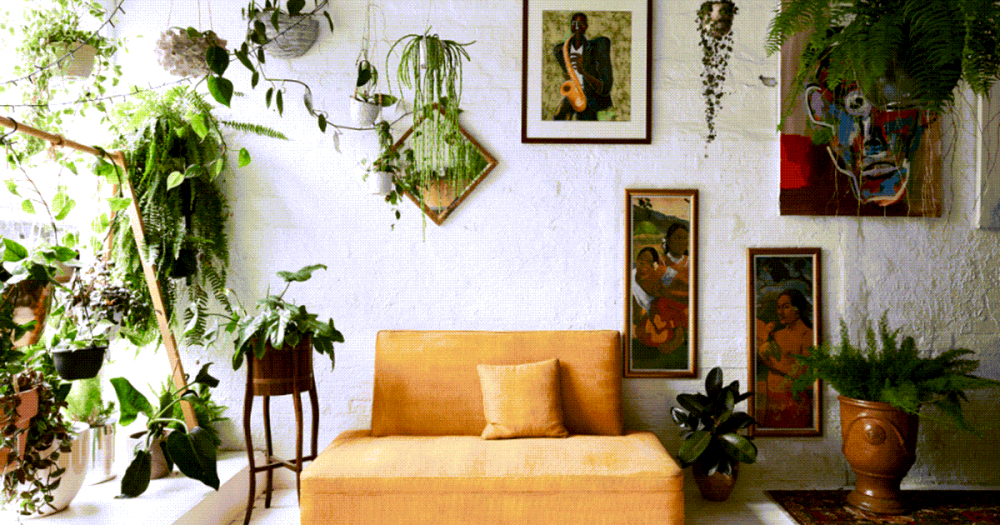 Next on our Australian interior design blogs list is The Design Files, which was named by The Times UK as one of the world's Top 50 design blogs. Run by editor and design aficionado Lucy Feagins, The Design Files features a number of online tours through breathtaking Sydney and Melbourne homes, giving you a surreal experience every step of the way.
With over 3,000 stories published to date, you'll find a wealth of interior design inspiration ranging from Spanish-influenced living rooms to Californian bungalows, Colorado ranch houses, tree houses and more. Whether you want to combine form and function or just create beautiful spaces, The Design Files is the blog you need to read.
9. House Nerd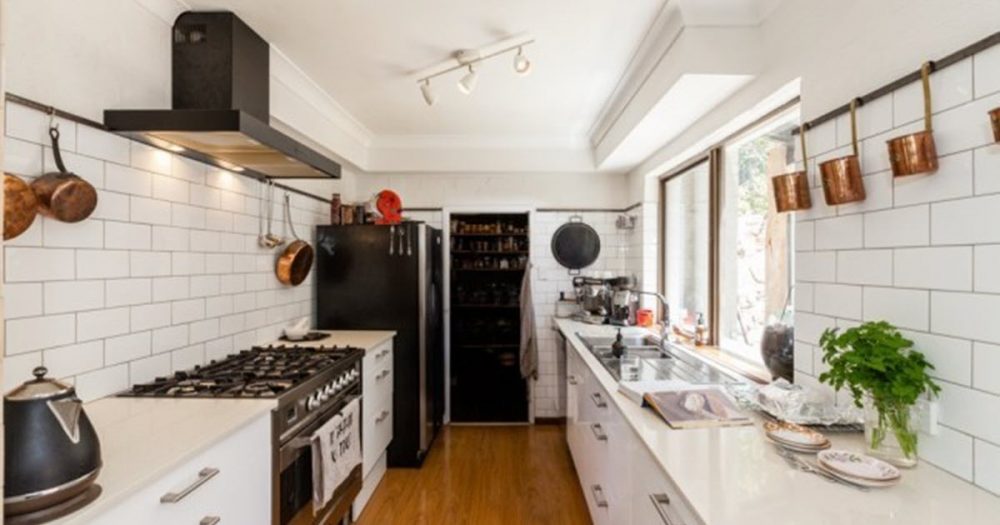 A stunning combination of incredible renovation shots and an overload of inspiration, House Nerd is an Australian interior design blog with a curious and decidedly voyeuristic vibe. The blog is filled with practical advice on choosing the right colour scheme for your bedroom, decorating shampoo bottles, making DIY wallpaper from old books, and more.
If you check out the Before & After section on their website, you'll have the opportunity to see photos of renovated spaces, such as patio refurbs, nursery makeovers, and updated lighting to get you inspired. If you are in Perth, this blog features mainly Perth home renovations.
If you're big on DIY, they have a whole section with DIY projects for the home that you can try yourself.
10. The Stylist Splash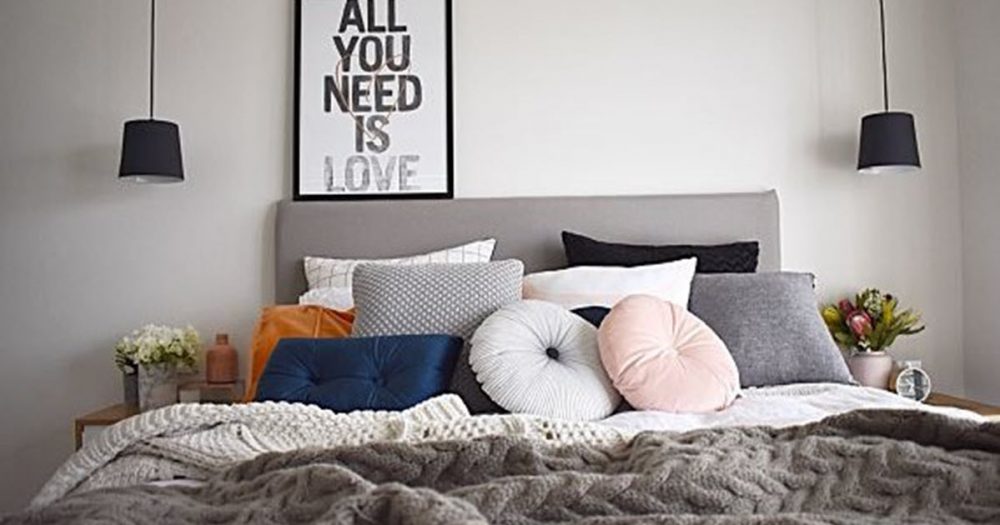 The last Australian interior design blog on our list is The Stylist Splash, founded by Yvette Wilson, who loves sharing photographs of spaces and products styled by her on a regular basis. Here you'll find tips on how to survive a stressful move, how to get gorgeous photos of your home, how to make use of any extra space in your yard, and more. And if you're looking to give your home a truly unique touch, you'll be pleased to know that Yvette has a whole blog post dedicated to this.
Interior Design & Home Security
Remember, while the visual appeal of home interior design is important, it should always be considered in conjunction with home security. For example, colonial castings security doors from Central Screens & Locks offer an excellent marriage between beauty and function, ensuring your home stays secure at all times while maintaining its tasteful design.
Did you know there were 225,900 recorded burglaries in Australia in 2017, or one every three minutes? Even more shocking is that 20.3% of all Australian homes have been burgled at some point — and it takes 75% of burglars less than 5 minutes to enter a property.
By installing decorative security doors, you can secure your home from intruders while preserving its visual aesthetic. Need help choosing decorative security doors? Get in touch to discuss your unique design needs.