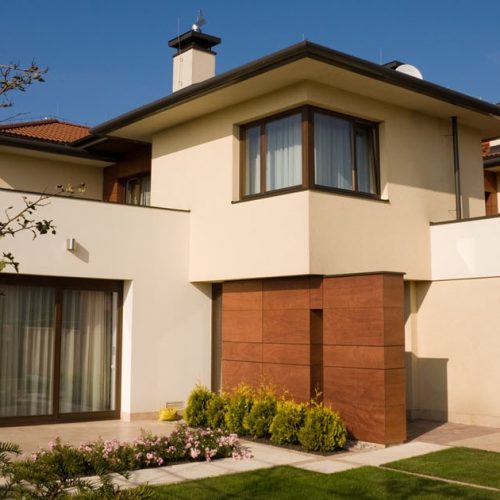 Your home houses your loved ones, your pets, your sentimental items and your items of value. While we like to hope that the worst never happens, having good home and contents insurance can help you sleep easy and protects the things that matter the most. Unfortunately, it can be a very expensive necessity. Here's how you can reduce your home & contents insurance premiums whilst still getting the most out of it.
Upgrade Your Home's Security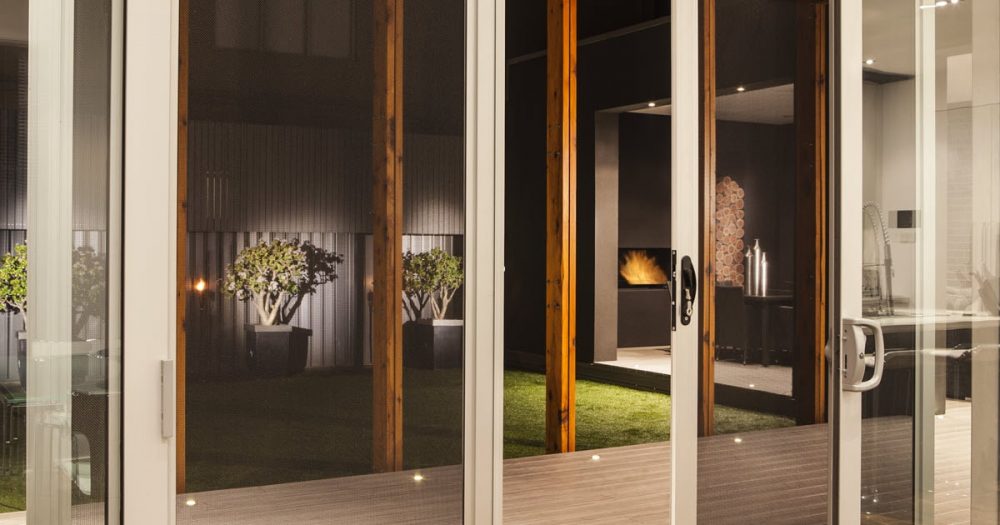 One of the easiest ways to save on your premiums and increase your home's value is to ensure your home is as secure as possible. This is as easy as following 4 simple steps:
And watch those premiums plummet.
Ready to improve your home security?

Central Screens & Locks are here to help with over 25 years in the industry helping Perth home owners improve the security of their homes. View our full range of security screen options today!
Most insurers will reward your vigilance with discounts to your insurance, which makes upgrading your home's security systems an affordable and attractive option to reducing your insurance premiums.
Increasing your home's security has the added bonus of reducing the likelihood of future claims due to burglaries, keeping your claims history clean and ensuring you are entitled to the lowest premiums possible. It can also make your home more a more attractive option should you ever find yourself trying to sell or lease it as security has been shown to be one of the first things buyers and renters will assess in any house.
Use an Insurance Broker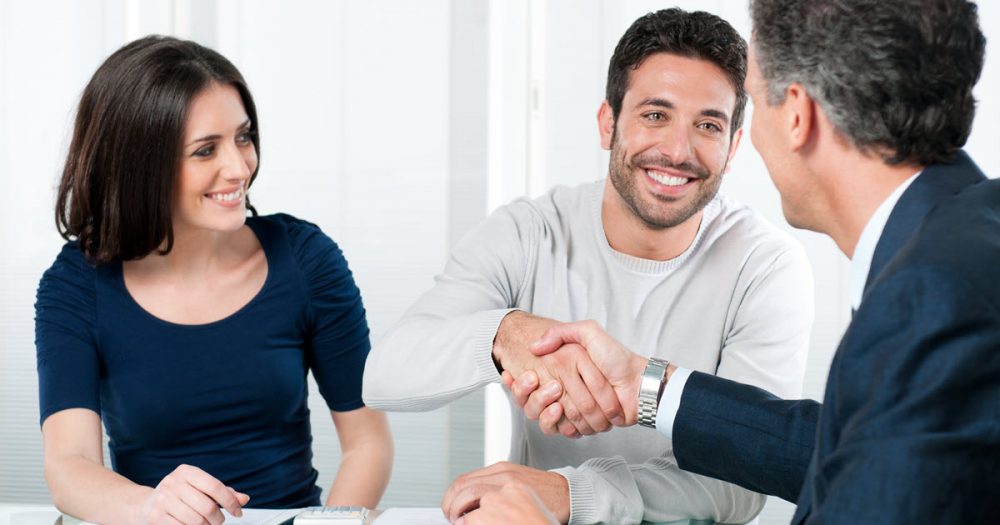 Finding insurance has never been easier than it is today, with a wide array of options available through banks, specialist insurers and a whole host of other options. With this in mind, it's easy to see how consumers can make the wrong choice when it comes to such a complex purchase. This is where the value of having a good home and contents insurance broker comes in.
A great broker will also factor in all your insurance policies and potentially consolidate them with one insurer, which has the potential to save you thousands every year.
Another key function of a good insurance broker is they get to make sure your assets are valued correctly. While undervaluing your assets may seem attractive due to the lower financial outlay, this could cost you greatly should the worst happen and you have to make a claim. Properly valuing your assets ensures that you will get what they are worth and gives you peace of mind when you need it most.
A good insurance broker will understand your personal situation and find a policy that protects your home and contents at the best available price. They also constantly keep you informed with how your policy compares to the market and can help you navigate the tricky process of switching policies should you need to.
Shop Around – Consider Your Best Options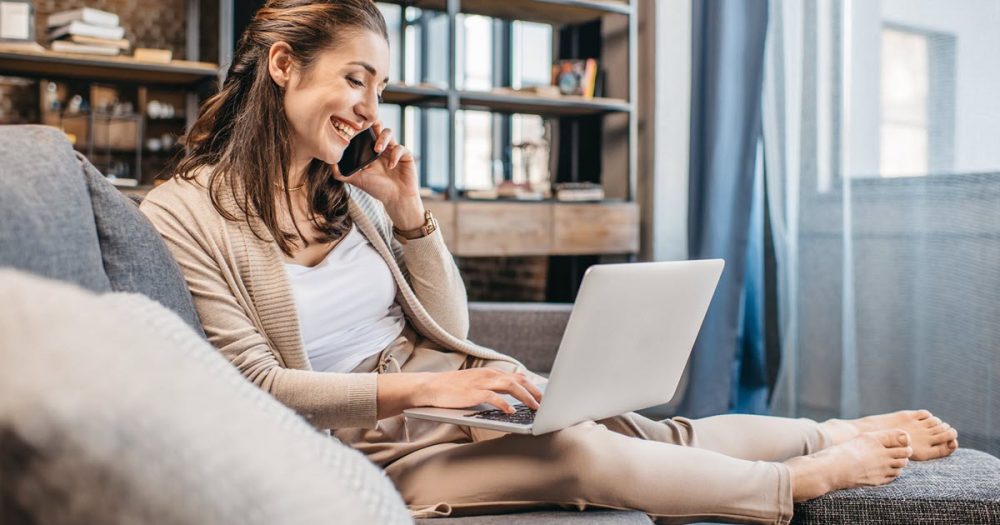 Your insurer will send you your insurance renewal notice every 6 – 12 months, depending on your policy agreement. Many people take this as a given and automatically renew their policy, which results in many consumers overpaying since most insurers tend to save their best prices for new customers, not renewals.
Your insurance renewal notice is a great reminder to shop around and compare your current offering to what other insurers have on offer. Speak to your insurance broker or spend a few days doing your own research to see what the rates are like on the market. Factor in any changes made to your home, suburb or your personal circumstances and assess what cover is right for you.
Ask for a Discount
If your current policy is still the best option on the market, you can leverage your current relationship with your insurer to ask for a discount, especially If you have been a good customer (been with the insurer for years and haven't made many claims.) This is particularly handy if there have been any changes to your circumstance that would make you a lower claim risk such as home security upgrades, impending retirement or even the addition of a dog to your family.
Insurers tend to offer loyalty discounts ranging from 5 to 10%, and while these may not sound like much, they go a long way over the span of a few years and can save you thousands every year.
Protect your assets today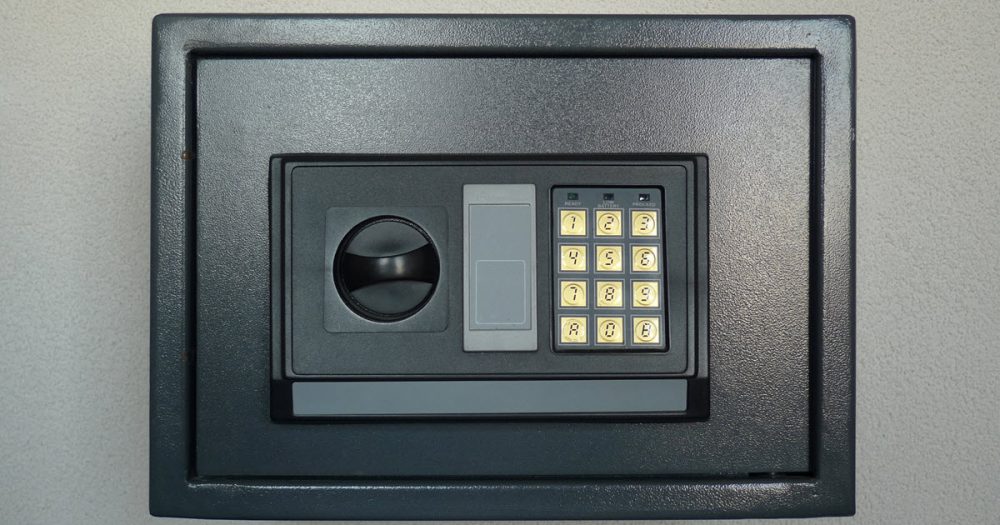 While having good insurance at a good cost will help your wallet, the best thing you can do is prevent the need to claim in the first place. That's where the experts at Central Screens & Locks come in.
We have a full range of security products including deadbolt locks, the best security screens Perth has to offer, and timed door locks to deter even the most enterprising thief. For your most valuable items, we have a range of fireproof safes that can be expertly fitted to ensure maximum protection.
Get in touch with our team today and find out how we can help you secure your home.