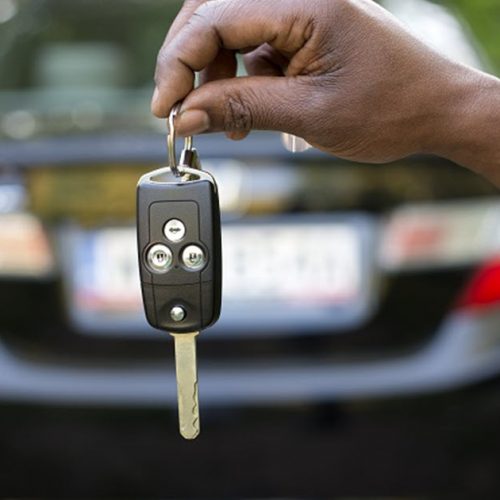 Keeping your car safe is an important concern for all drivers. WA Police Crime Statistics have so far recorded over 5,000 car thefts in the 2018-19 year to date, so car security is important. Nobody wants their car to be damaged or stolen. While we can't 100% guarantee our cars won't be stolen or vandalised, there are some simple car security steps you can take, to help with your car security.
1. Where to Park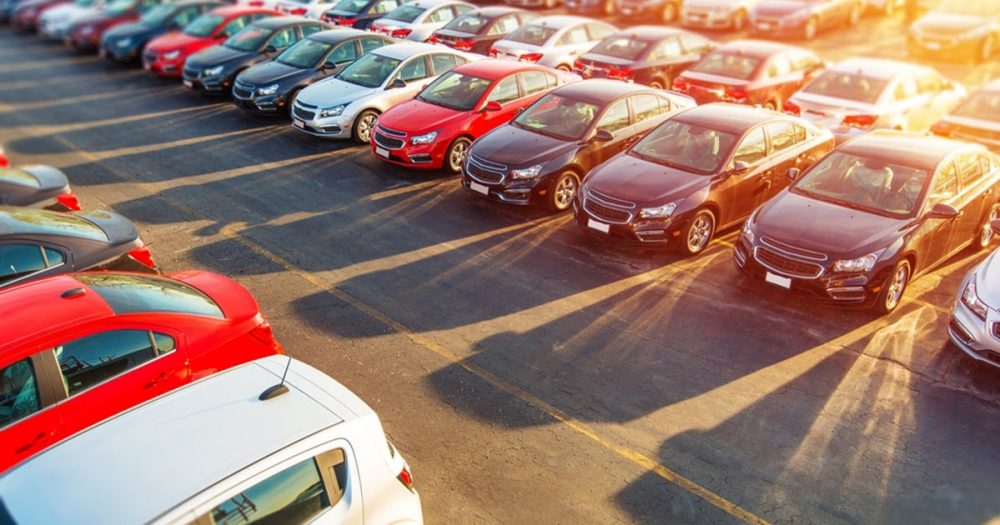 When parking your car, it's important to consider where you are leaving it.
The City of Perth has a list of secure parking sites across the city, which are well lit and monitored by CCTV. Parking in a well-lit area means that it's far less likely to be broken into, stolen or damaged. The light means that other people can see your car and this is often enough to deter potential burglars.
To further deter and prevent any issues, when leaving your car away from home you should try to park in a secured car park with CCTV. When at home, if you have a private driveway or garage, you should use that as off-street parked cars are far less likely to be stolen.
2. Car Alarm
Most modern cars will come with some form of a car alarm. This is an important aspect of any car security, and if your car doesn't have one then you should certainly consider getting a security system fitted.
An alarm will alert anyone nearby that your car is being tampered with and put off any would-be criminals, saving your car from any potential damage or theft.
3. Car Immobiliser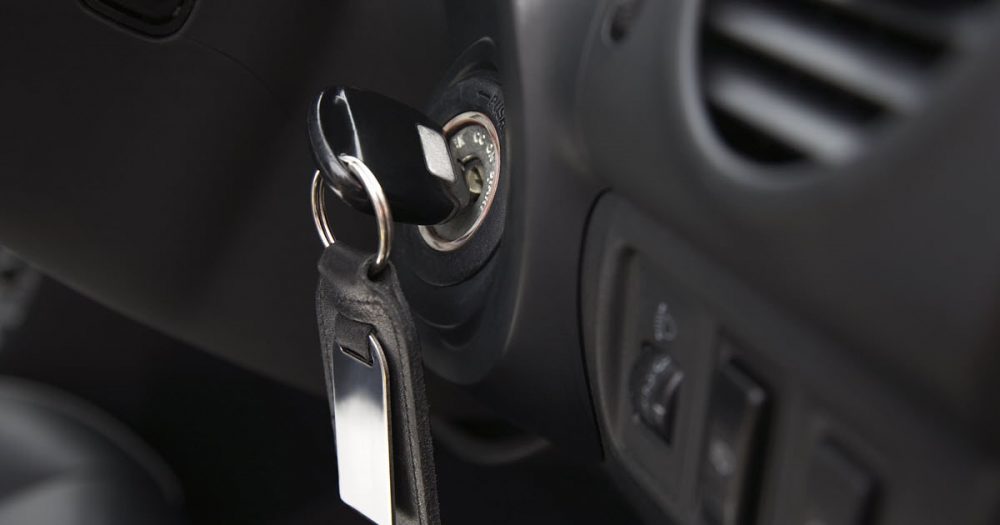 A car immobiliser is a device fitted within the car that prevents it from being stolen if accessed without the correct car key or transponder. If your car is still broken into, then the added time it will take a car thief to get past your immobiliser should be enough to put them off or stop them entirely.
4. Secure Your Garage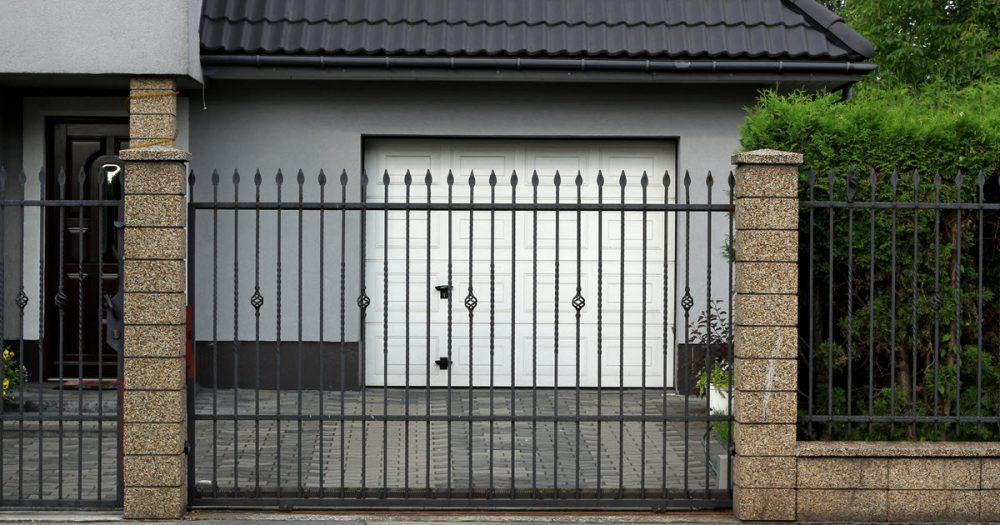 It's all well and good parking your car in your garage but you should also make sure that your garage is secure. Any windows to your garage should be fitted with appropriate security screens. Any internal doors linking to your home should be fitted with deadbolt locks and the garage door should be secured with an appropriate lock.
5. Put Away Your Valuables
When leaving your car, you should be mindful of what you leave inside. Don't leave any valuable items visible in your car (such as cash, mobile phones, laptops etc) as this is an incentive to break in. If you need to leave items in your car, you should leave them in your boot or glovebox. You don't want to give someone any extra reasons to break into your car.
Not all car thieves are looking to steal your car; many will be satisfied with some extra cash from items they find in your car and can sell. For your own car security, you should make sure to never leave your valuables on display.
6. Gadgets & Accessories
There are plenty of helpful gadgets and accessories that can help prevent your car from being stolen or damaged. One of the most helpful is surprisingly low-tech: a simple steering lock. This is placed over your steering wheel and prevents it from turning without being unlocked. You can also get similar locks for your gearstick and handbrake.
When it comes to gadgets for car security, though, you can get car trackers, so you can follow your car if it does get stolen or install a camera to monitor your car when you leave it parked. Having a dashboard camera installed can be enough to deter people away from your car and it can help you while driving, too.
7. Lock Your Car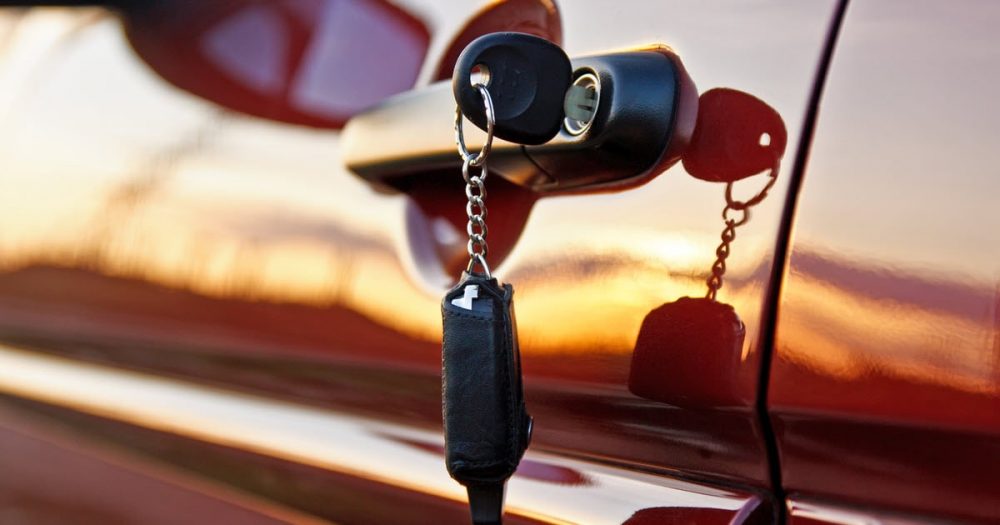 This one might seem overly simple, but it can be easy to forget to lock your car. When in doubt, double-check and relock your car. Make sure the windows, sunroofs and boots are all closed and locked. When you arrive home, make sure that your keys aren't left just inside your front door. This makes it easy for someone to break in and take your car – don't make it easy for them.
8. Secure Your Keys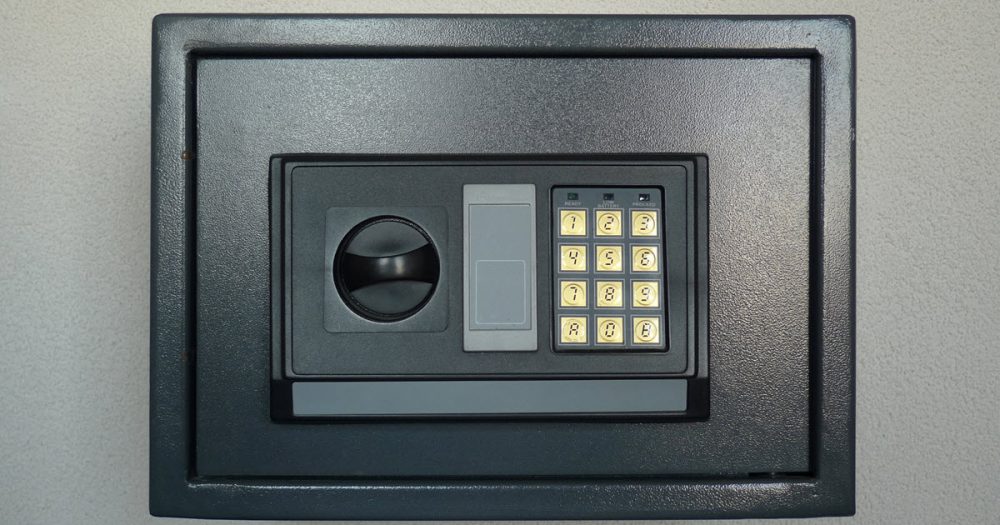 A common crime of opportunity is home break-ins, where burglars steal car keys, to gain access to your car. Make sure you have a secure place where you leave your car keys, particularly overnight, to avoid this. Another car security tip is to keep your spare car keys and transponders locked away in a home safe, to avoid these being stolen and used to steal your car.
Speak to Auto Locksmith Experts
Need help with your car security? Contact the experienced team at Central Screens & Locks, who are experts when it comes to car keys and transponders.