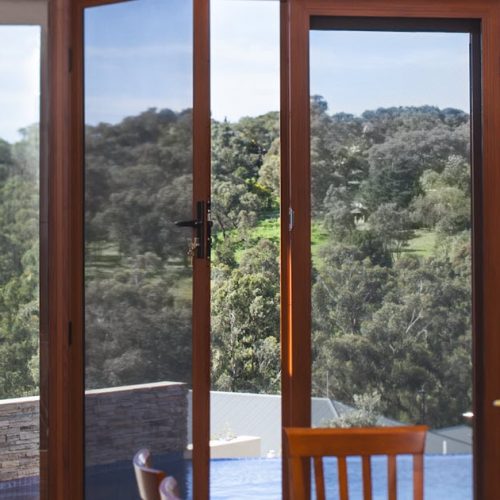 Security screens are a great investment in enhancing the security of your property. Security screen doors provide many benefits, so it's important that they are well maintained.
As with all investments, if you take care of them, they will last longer. While most people may not consider this, regular cleaning of your stainless steel security doors will keep their great condition.
While Amplimesh products are of high quality and are extremely durable and weather resistant, they still need some maintenance to preserve their original appearance. Another reason to regularly clean your security doors is that it will keep your warranty valid.
How Does Dirt and Grime Effect Security Screen Doors?
The reason regular cleaning is required is because the grime will absorb and hold moisture. This moisture will break down the powder-coated surface over time.
To help you keep your security screen doors in good condition, we've put together a handy guide on how to clean security doors properly.
What Are the Steps to Cleaning Security Doors?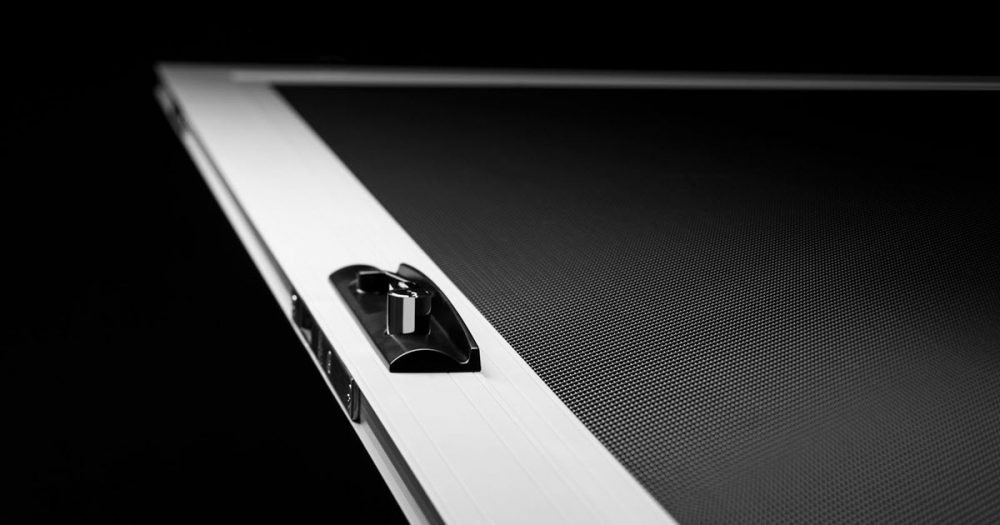 Step 1: Open the Screen Door
Open the screen door. At Central Screens & Locks, we can remove & reinstall your screen door for you if you wish.
Step 2: Dust Off Loose Dirt
If your security screen door is particularly dirty, you'll need to remove the excess dirt and dust first. You can do this in several ways, either with a vacuum or a soft bristle brush. If using a vacuum only use a low setting. A high suction could bend and distort the flywire if applicable. Try to be as gentle as possible no matter which technique you decide to use.
Step 3: Wipe down
Mix a solution of clean water and a small amount of mild detergent. Harsh and abrasive cleaning agents like Ajax will cause damage to the anodised surface. Also avoid using a rough cleaning material, like a scourer or steel wool and opt for a soft sponge instead.
If small scratches do occur, these can be gently buffed out using a good quality car polish. Be careful not to remove the coated surface by using too much force.
Step 4: Remove Excess Detergent Residue
After wiping off all the dirt and dust, get a new cloth and remove the surface of any detergent residue with clean water. Leaving soapy residue could result in deterioration of the powder-coating.
Step 5: Dry Thoroughly
After removing the excess soap, use a towel to wipe down the surface and then leave the screen to dry in the sun. Leaving moisture on the security screen door could cause deterioration.
How Frequently Should I Clean My Security Screen Doors?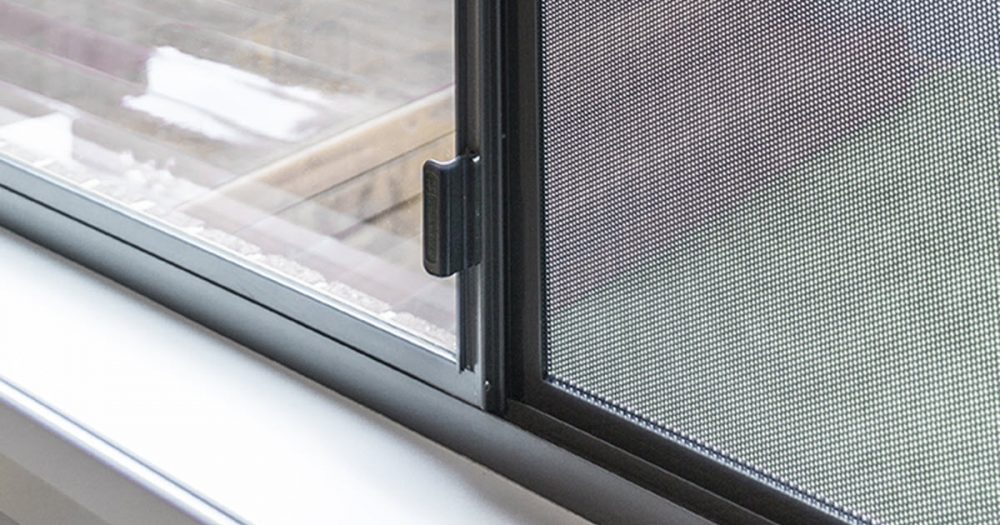 While it's important to know how to clean security screen doors, how often you clean them is also important. The frequency will depend on the environment you live in and the location of your property. The main thing that affects security screens is the build-up of dirt and salt deposits. If your property is close to the coastline or an industrial area you will need to clean your security windows and security screen doors more often.
| | |
| --- | --- |
| Environment Types | Cleaning Frequency |
| Rural area inland. Away from urban and industrial areas. | Every 6 months |
| Urban areas. Away from coastline and industrial environment. | Every 3-4 months |
| Close to coastline/Industrial environment | Every Month |
Maintaining your security screen doors starts with learning how to clean them properly. By following the above steps you'll get your security screen doors looking good as new. If you have any questions about our security screens or need us to remove and re-install them, get in touch with our friendly team.