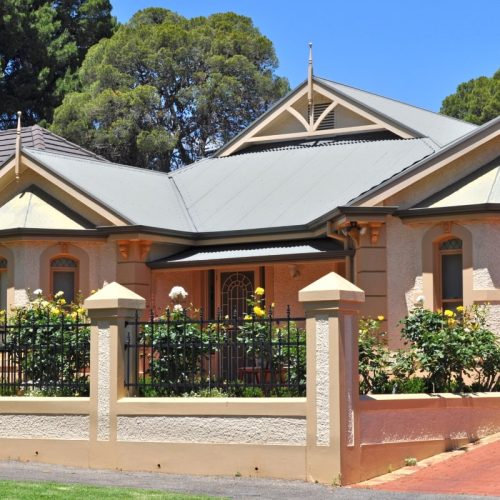 If you want to add charm and character to your home, heritage screen doors are a great option. Heritage screen doors are beautiful and practical, offering security, energy efficiency and airflow. Let's explore decorative security doors, how they suit different types of Australian homes, and what benefits they can bring to your heritage home renovation project.
Heritage doors: A blend of elegance and history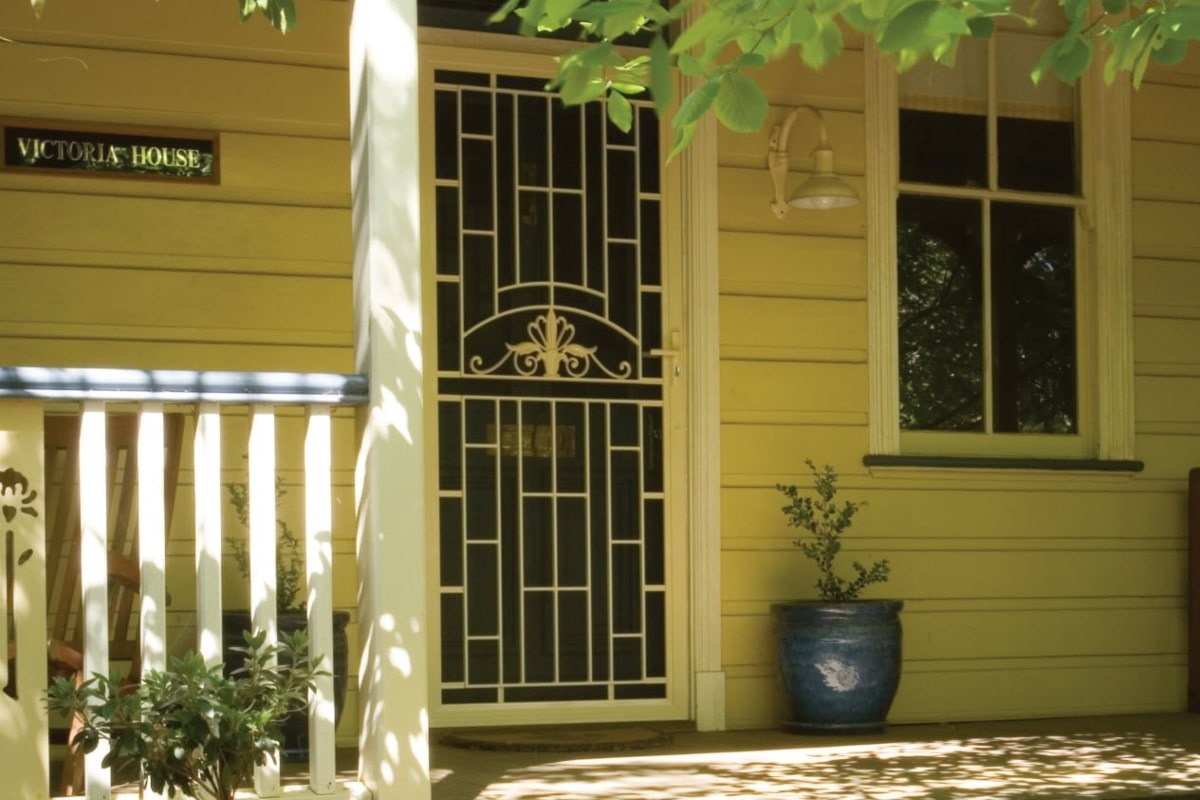 What are heritage doors? Well, these are simply decorative security doors that feature intricate patterns and designs inspired by historical styles. They can also be referred to as heritage security doors or federation front doors, depending on the era they represent.
Heritage screen doors have a rich history and unique architecture, and home design appeal.
They originated in the late 19th and early 20th centuries when Australia was undergoing rapid urbanisation and industrialisation. During this time, many people moved from rural areas to the cities, where they built new homes that reflected their aspirations and identity. These homes were influenced by various architectural styles from Europe and America, such as Victorian, Edwardian, Federation, Art Nouveau, and Art Deco.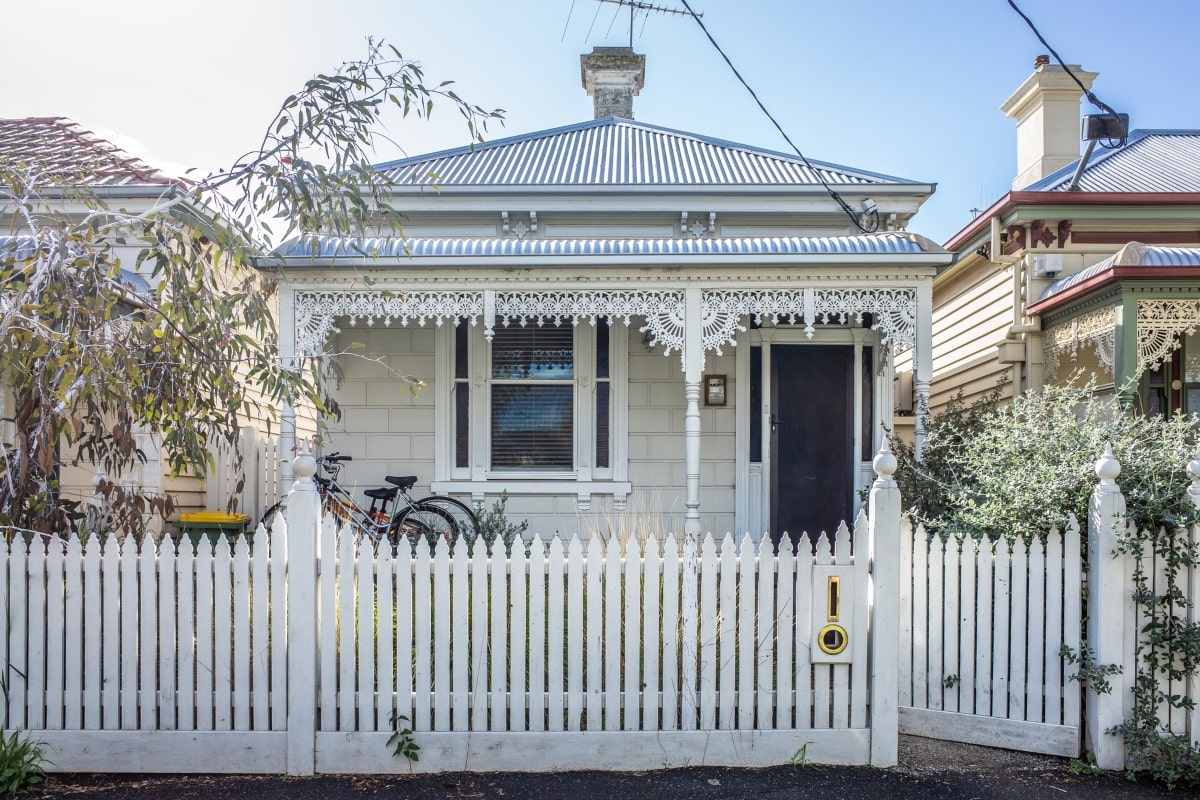 And that's where these doors were designed to match these styles, creating a harmonious and elegant look for the front entrance. They also served a practical purpose, allowing natural light and ventilation into the home while keeping out insects and intruders. Heritage screen doors were often made of cast iron or aluminium, which were durable and easy to maintain.
Heritage design and Australian homes
Many Australian homes, especially those with a classic or traditional aesthetic, are perfect candidates for installing heritage screen doors. Some of the most common home styles that incorporate heritage design or federation-style doors are:
Victorian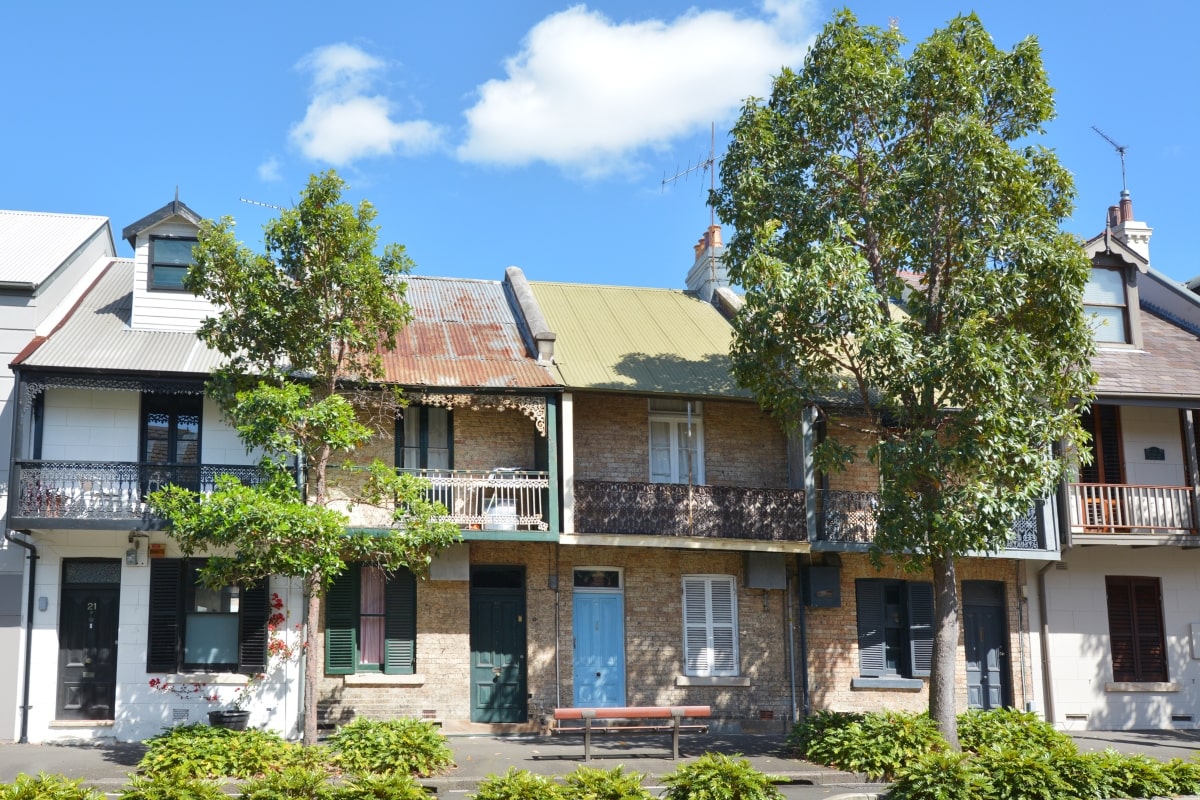 These houses include elaborate features such as ornamental mouldings, lacework, verandas, and bay windows. They were constructed between 1840 and 1890. Victorian homes often have heritage screen doors that feature floral or geometric patterns or motifs such as birds or stars.
Edwardian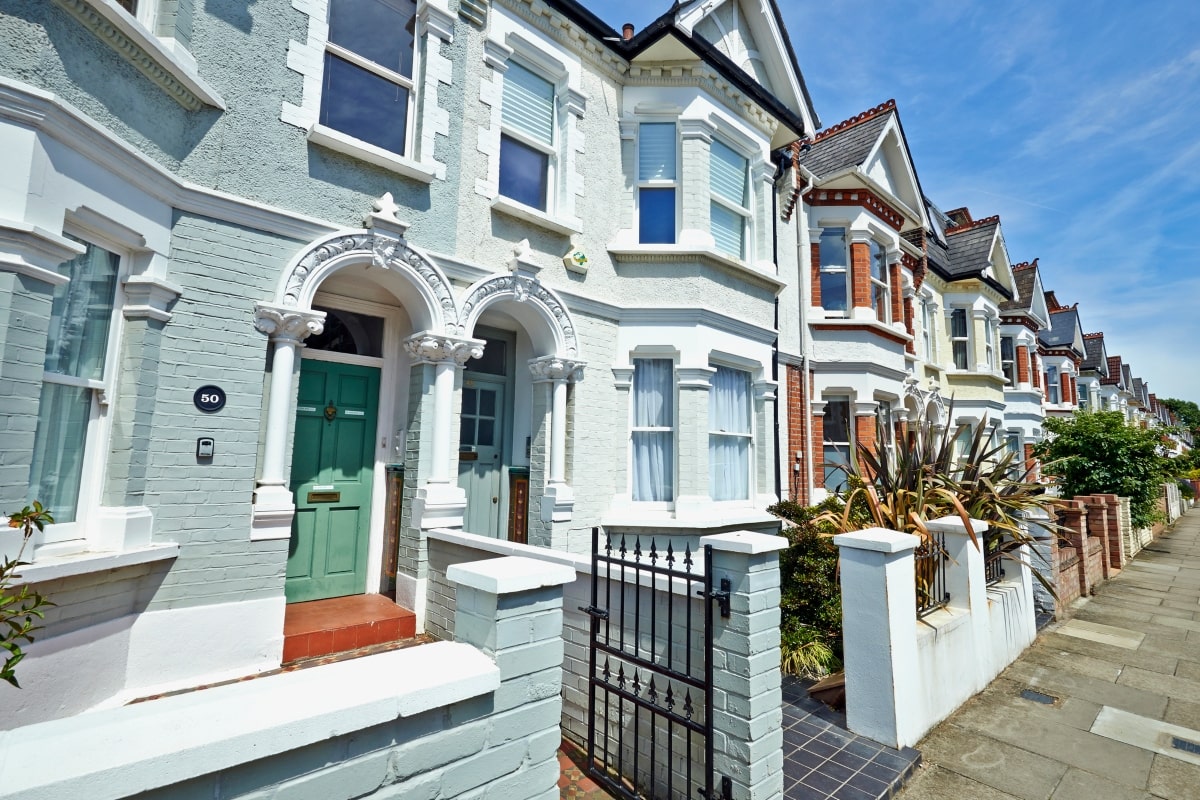 These homes were built between 1901 and 1910 and featured more uncomplicated and refined details than Victorian homes. Edwardian homes often have heritage front doors that feature curved or arched shapes or motifs such as scrolls or fans.
Art Nouveau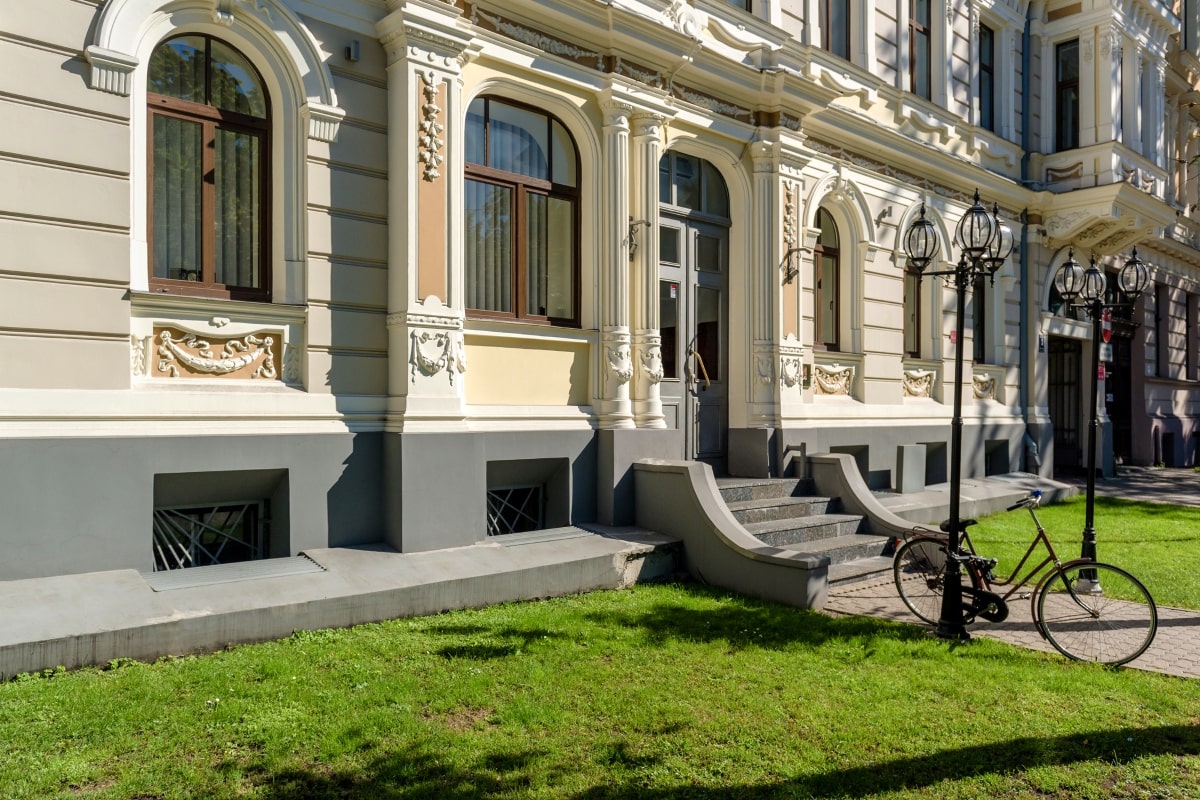 These homes were built between 1890 and 1914 and feature organic and flowing shapes inspired by nature. Art Nouveau homes often have heritage front doors that feature stylised flowers or leaves or motifs such as peacocks or dragonflies.
Art Deco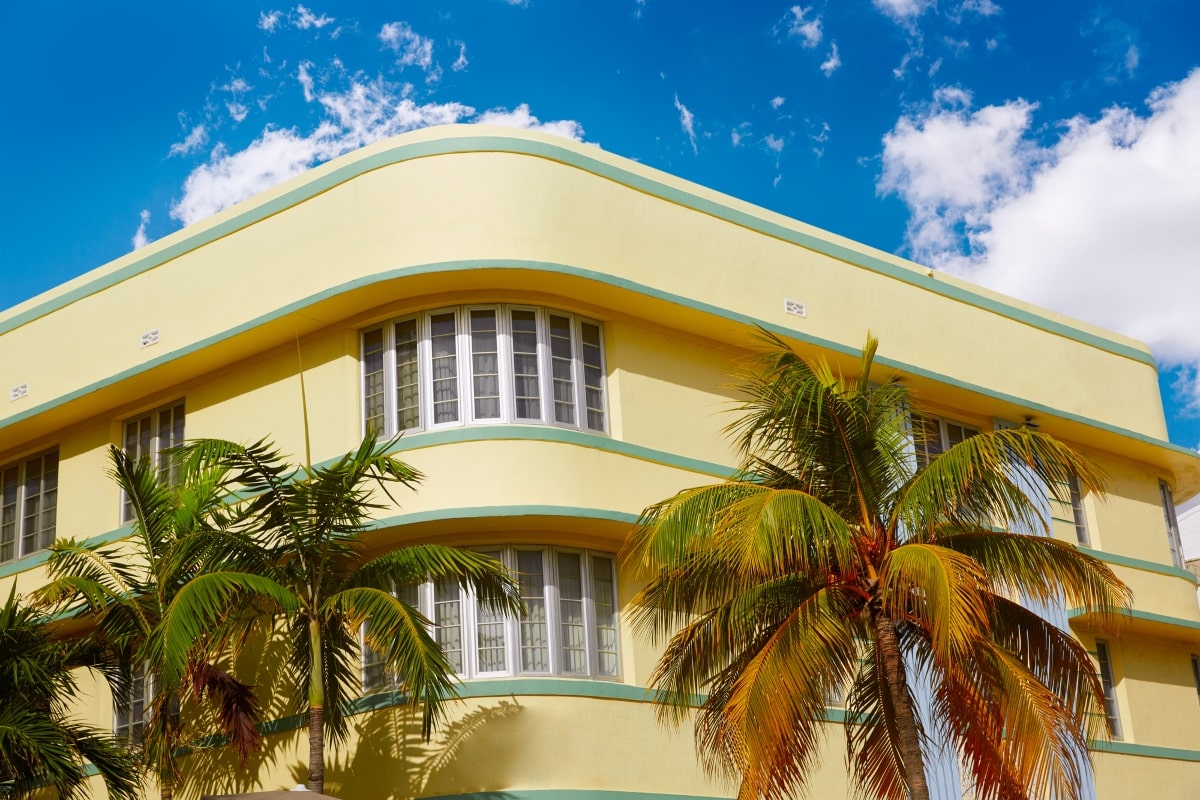 These homes were built between 1920 and 1940 and feature geometric and angular shapes inspired by modernity. Art Deco homes often have heritage screen doors that feature zigzag or chevron patterns or motifs such as sunrays or diamonds.
Federation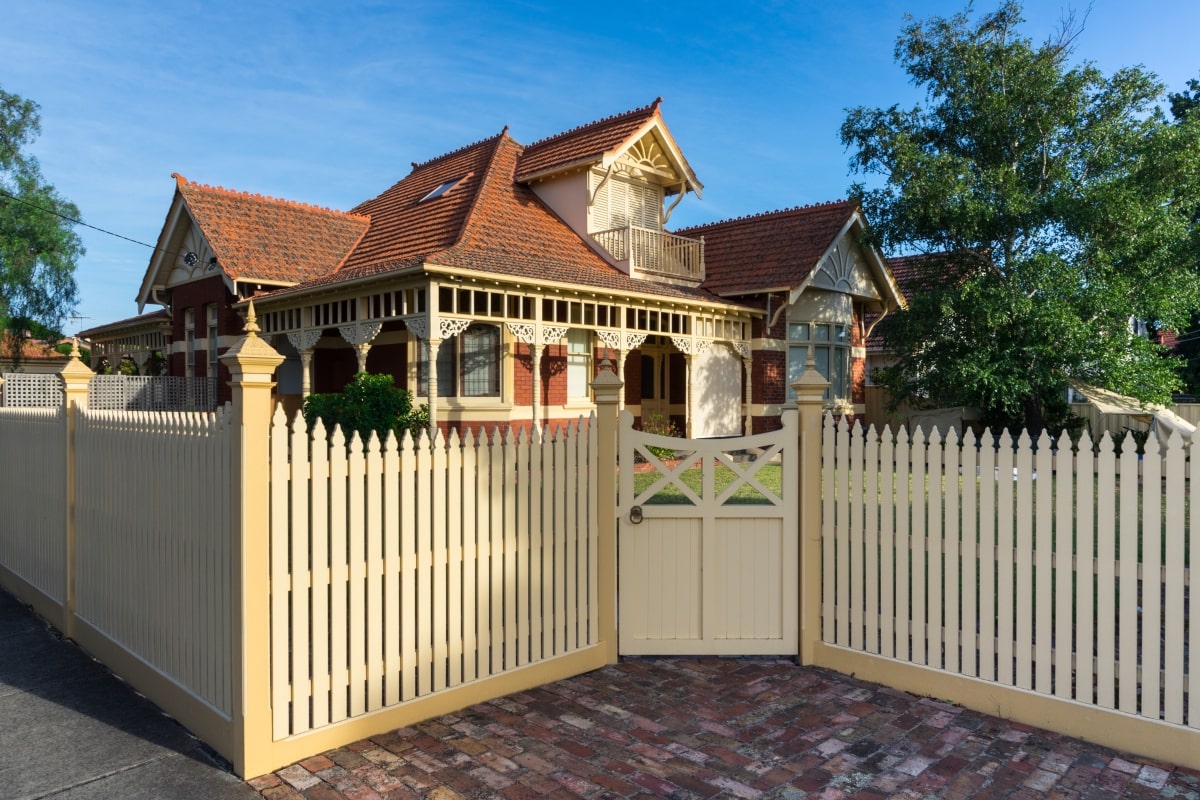 Built between 1890 and 1915, these houses are a fusion of British, American, and Australian architecture. Federation homes often have federation screen doors that feature Australian themes, such as native flora or fauna, or motifs, such as sunbursts or shields.
The architectural aesthetics of these homes can be improved and complemented by heritage doors, resulting in a sense of continuity and cohesion. Additionally, this front door design can add a dash of colour and contrast to the facade, enhancing its appeal and ambience.
When choosing a heritage screen door for your home, it is important to consider your house's colour scheme. For Federation houses, traditional colours include deep Brunswick green, brown, deep Indian red, and olive green. For Heritage-listed homes, you may need to seek advice from your local council on the appropriate colours for your area. You can also opt for custom colours that suit your preferences and style.
The benefits of heritage design security doors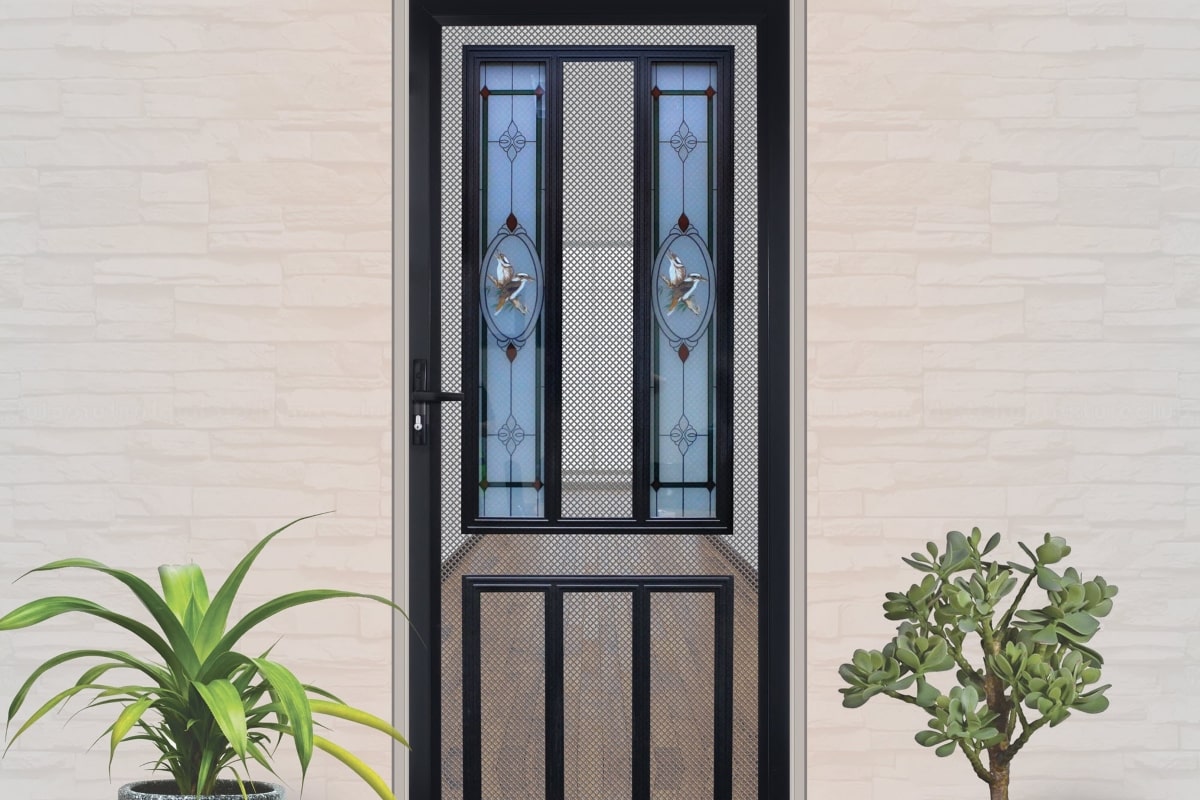 Heritage doors are aesthetically pleasing and offer many practical benefits for your home. The following are a few of the many advantages of installing security doors:
Custom designs: You can choose from various heritage designs that suit your home style and taste. You can also customise your door's size, shape and colour to fit your specifications.
Energy efficiency: Heritage screen doors can help reduce your energy bills by allowing natural light and air into your home while keeping out heat and cold. This can improve the comfort and ambience of your living space.
Airflow: Heritage screen doors can improve your home's ventilation by allowing fresh air to circulate freely. This can reduce the risk of mould, mildew, and odours in your home.
Security: A heritage security door made to Australian standards can provide extra protection for your home by preventing unwanted access. Unlike wooden screen doors, security doors are made of strong, durable materials, such as aluminium or stainless steel, that can withstand impact and corrosion. For added strength, they can also feature triple locks, hinges, and mesh screens that can deter intruders and insects.
Better yet, those seeking a middle ground between opulence and security in their new door installation will find it in heritage screen doors. Decorative security doors can help you preserve the historic charm of your home while enhancing its functionality and security.
Make a statement with decorative security doors from Central Screens & Locks
As you can see, installing heritage screen doors is a beautiful option for sprucing up the aesthetic value of your dwelling. Decorative security doors feature intricate patterns and heritage designs inspired by historical styles. They are also a great fit for various traditional and classic Australian homes. Plus, they offer many benefits, such as custom colour options, energy efficiency, airflow, and a heavy-duty aluminium frame for increased security.
So, if you want to install a heritage security door in your home, get in touch with Central Screens & Locks today. We have a range of decorative security doors and security screens that suit your needs and budget.
For your convenience, we also offer trouble free installation and maintenance services.
Visit our website to see our decorative security doors and screens range, or contact us for a quote.
FAQs about heritage screen doors
Heritage screen doors are resilient to rust, corrosion, and fading. However, clean them with mild soap and water to maintain their appearance and check for any damage.
When it comes to replacing your security door, don't take any chances. Consult a professional installer who can help you find the ideal style and dimensions of heritage screen door for your home. Safety is paramount, so make sure they are installed correctly to avoid any potential hazards.
Heritage screen doors have a heavy-duty aluminium frame welded at all contact points, making them more robust than wooden screen doors. Cast aluminium panels resist impact and prevent intruders from breaking in. Some screens have fire-resistant stainless steel gauze, and you can choose from various locking options, such as patio bolts, disc cylinders, or pin cylinders.