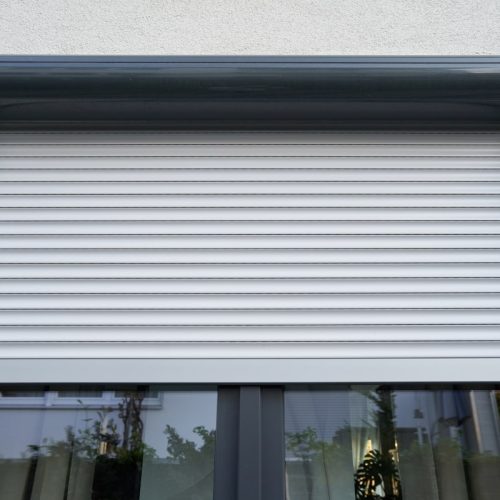 Roller shutters are an excellent option to make your home feel more secure and have numerous benefits that make them a valuable investment for your property. However, homeowners often have a few questions. For instance, do roller shutters block out noise?
The simple answer is yes – but there's far more to roller shutters than meets the eye. Roller shutters might be what you need if you're sick of noisy neighbours or relying on noise-blocking earplugs to get a good night's sleep. But beyond their noise-cancelling properties, what are the advantages of roller shutters?
Read on to discover why roller shutters are perfect for minimising noise disruptions and the many other benefits this solution offers.
Do roller shutters block out noise?
So, do roller shutters reduce noise? If you're wondering how to block out unwanted noise in bedroom settings, you're in luck: roller shutters can reduce noise in your room! These protect your peace by reducing loud sounds and blocking out up to 50% of outside noise, meaning you can finally achieve that much-needed quiet you've been searching for!
Designed with materials that significantly reduce noise disturbances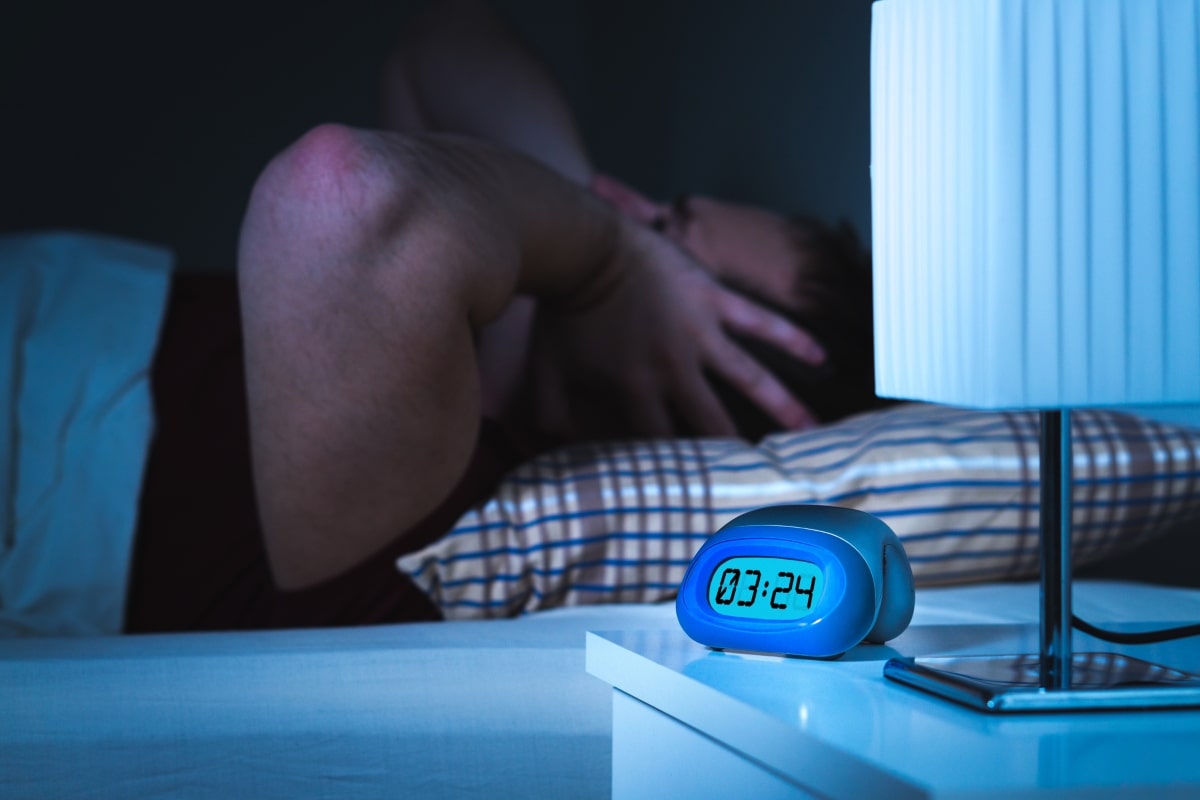 Roller shutters are an excellent solution for those looking to minimise noise pollution in their homes or businesses. Quality shutters constructed from robust materials like aluminium, PVC or steel, not only offer security but also effectively absorb sound waves.
When fully closed, the material acts as a barrier between the external environment and the interior space, thereby muffling the sound from traffic, loud neighbours, or any unwanted noise. The composition and density of the material are specifically designed to absorb and reduce the transmission of sound waves, making your space a much quieter and more peaceful place to live or work.
However, it's important to remember that window roller shutters won't block out noise entirely, and other measures might help make them more effective for optimum noise reduction.
More benefits of custom roller shutters
If you're interested in roller shutters, noise reduction is an obvious benefit. However, lowering the amount of noise that's let into your home isn't the only advantage of installing roller shutters, and your home stands to benefit in many ways from this decision. Let's examine some main reasons why roller shutters will take your home to the next level.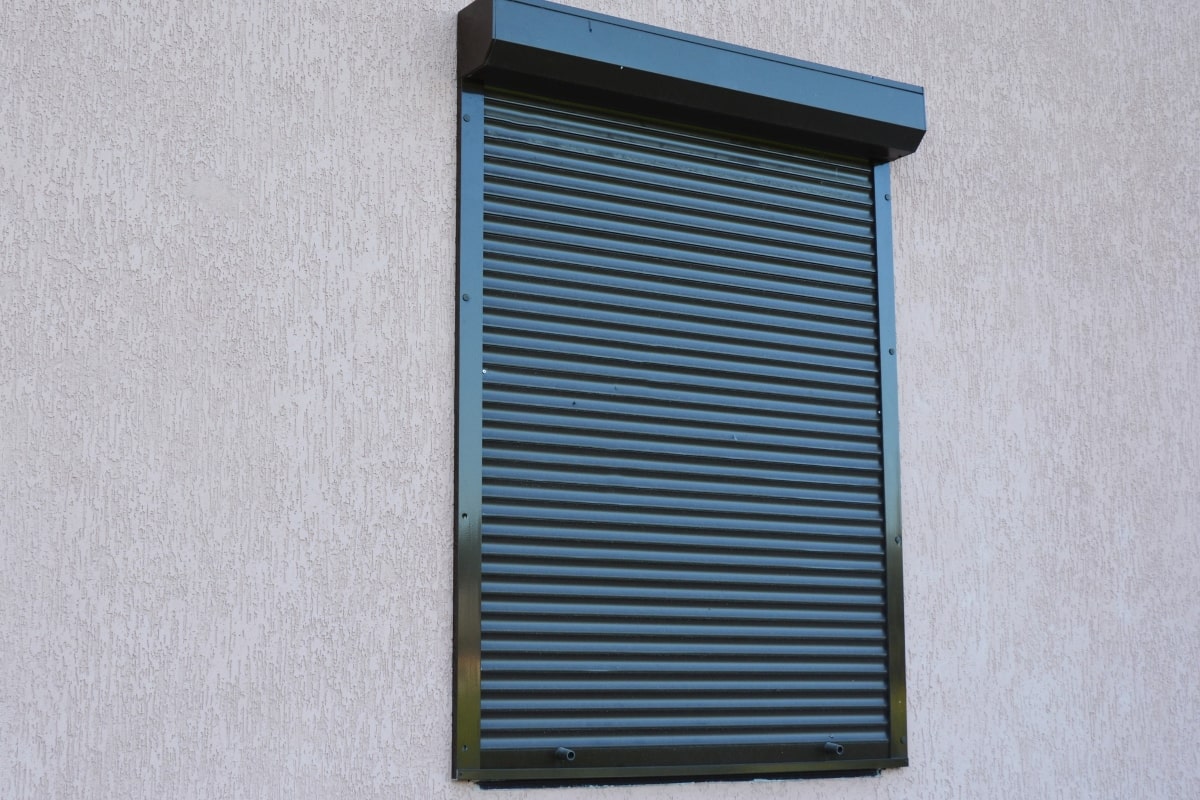 Roller shutters help you achieve privacy
One of the main reasons you should consider installing roller shutters is the privacy and protection they bring to your home. If you're unsatisfied with your home's privacy, shutters are right up your alley. Whether you want to open and flood your home with light or close it to achieve nearly complete privacy, roller shutters give you that option.
If you want to create a comfortable environment where you and your family can relax with a heightened sense of privacy, adding a roller shutter to windows is a great investment. Installing roller shutters may even help reduce home and contents insurance.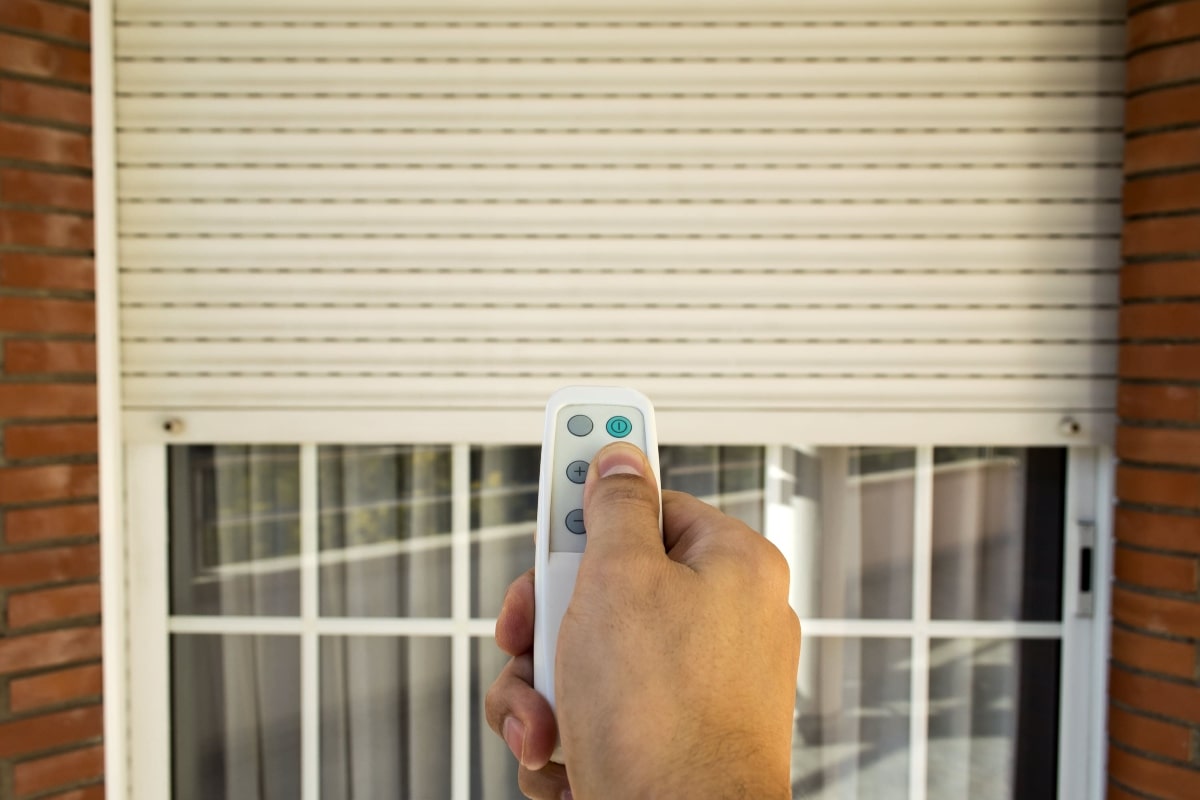 Roller shutters provide weather protection
Another significant benefit of choosing roller shutters is that they provide ample weather protection during harsh storms and poor outside conditions. Roller shutters like the ones provided by Central Screens & Locks are designed to withstand the harshest conditions Australian weather throws your way, regardless of season or weather.
The shutters provided by Central Screens & Locks are designed with a triple paint layer to prevent damages caused by storms, maintain quality, and keep your home safe no matter what the weather decides to do next. So, when the next storm comes around, you can rest comfortably knowing your home is safe.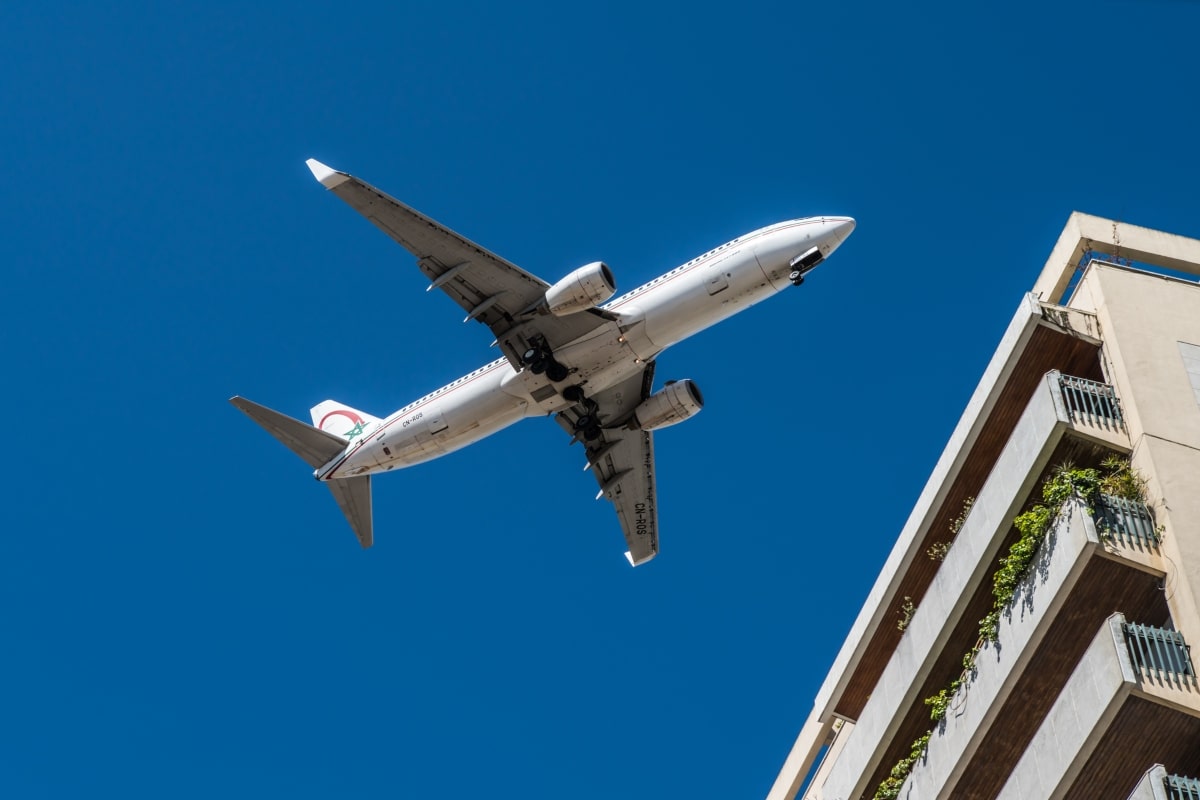 Roller shutters are built to last
Given their strength against the harshest weather conditions, it's probably not surprising that roller shutters are built to last – but it doesn't hurt to mention! These shutters are created to be incredibly durable and with your home's safety in mind. Because they're designed with such care, your home's roller shutters are prepared to protect your property now and for years to come.
This durability isn't only helpful in harsh conditions but also helps save you money in the long run. The stronger they are, the less likely you'll need maintenance and repairs. This means that when you install shutters, you don't have to worry about paying to have them fixed shortly. It's the perfect way to save money and stress with a long-lasting solution!
Roller shutters can increase property value
One benefit you might not consider with roller shutters is that they can increase your property's overall value. As people are increasingly looking for durable structures and modern features in their homes, you can put yourself ahead of the competition by investing in roller shutters now.
If you're planning a renovation or selling your home, you want to ensure it has all the features necessary to stand out from the crowd. By installing electric roller shutters, you make your property more appealing to potential buyers – something future you will be more than grateful for.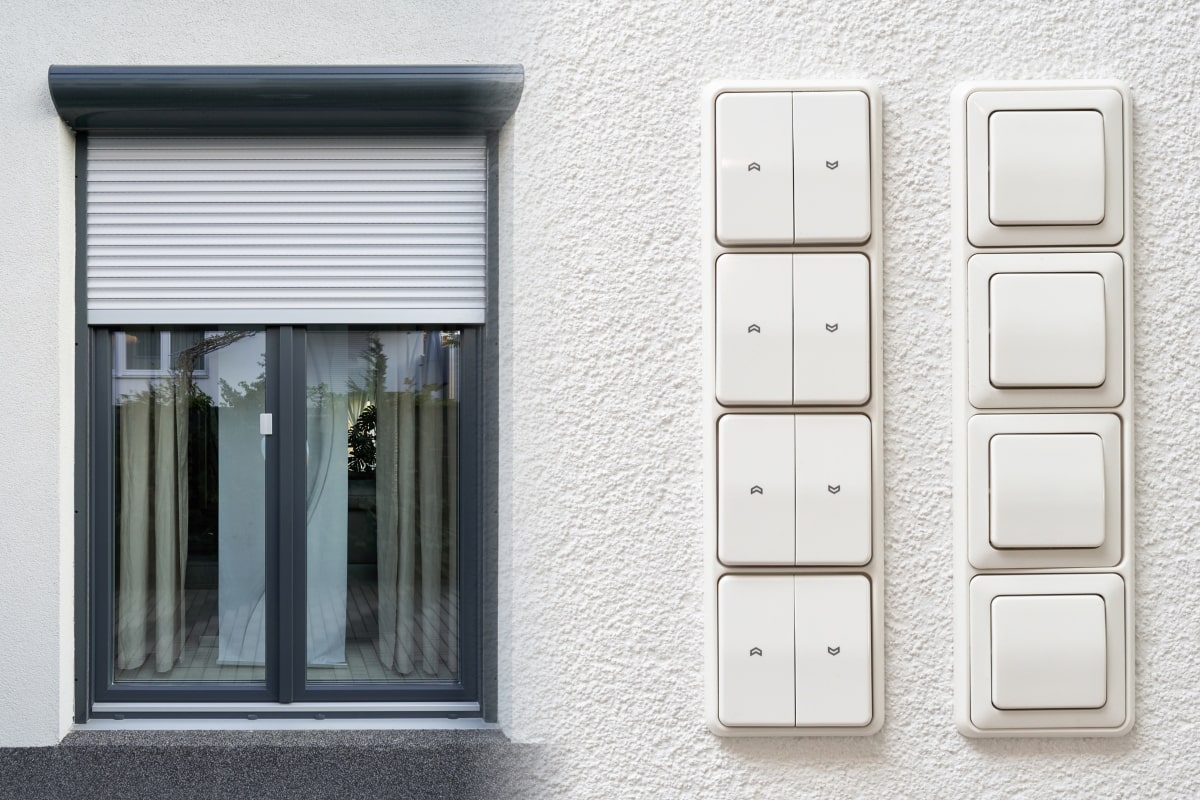 Roller shutters are energy-efficient
Another factor that's more and more important to modern homeowners is a home's energy efficiency – and if you're looking to make your property eco-friendly, roller shutters are an excellent place to start.
Roller shutters are highly efficient, providing superior insulation. They can reduce heat entering your home in the summer by as much as 90% and cut heat loss in the winter by as much as 70%, saving you big on your electricity and heating bills. Roller shutters are a small change that can make a world of difference in the long run!
Find the best roller shutters from Central Screens & Locks
Roller shutters can effectively block the noise out of your home and reduce the pesky sounds that prevent you from resting well. However, they go far beyond this benefit to provide many advantages that many homeowners don't think of!
Central Screens & Locks offers quality roller shutters for Australian homeowners seeking extra privacy and protection. We also have a range of security doors and security screens that suit your needs and budget.
Enquire online about our products today or contact our team for more information.
Frequently asked questions
Installing window roller shutters offers numerous benefits, including enhanced energy efficiency, increased security, noise reduction, privacy, storm protection, and improved property value. These shutters are a versatile addition to your home or business, providing both practical advantages and aesthetic appeal.
Roller shutters can block out up to 50% of outside noise, creating a quieter and more peaceful indoor environment. This noise reduction is particularly beneficial for individuals living in noisy urban areas, near busy roads, or those seeking a quieter atmosphere for relaxation or work. Roller shutters act as effective sound barriers, helping you enjoy a more serene and comfortable living or working space.
Roller shutters are excellent energy-saving solutions. They create a thermal barrier, reducing heat transfer, and maintaining a comfortable indoor temperature.
During hot weather, they block heat and sunlight, reducing the need for air conditioning.
In colder months, they provide insulation, minimising heat loss and the need for heating.
This efficient temperature control can significantly lower energy consumption and utility bills, making roller shutters a cost-effective investment that pays off over time.