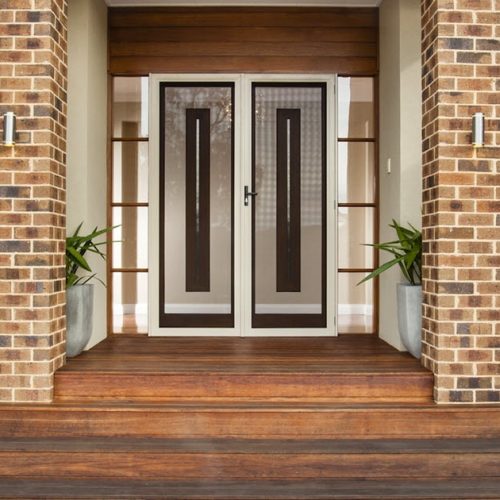 When it comes to having a secure home, the door is often the first line of defence. And this can be the weakest link for many properties too. It's the first point of entry intruders will tackle – so it pays to invest in it accordingly. Installing security screen doors is a great way to deter thieves from breaking into your home and work effectively in keeping the property and what is inside it safe. Whilst most homeowners invest in security screens for their added security, it's not the only reason you should consider it for your home:
1. Increased Level of Security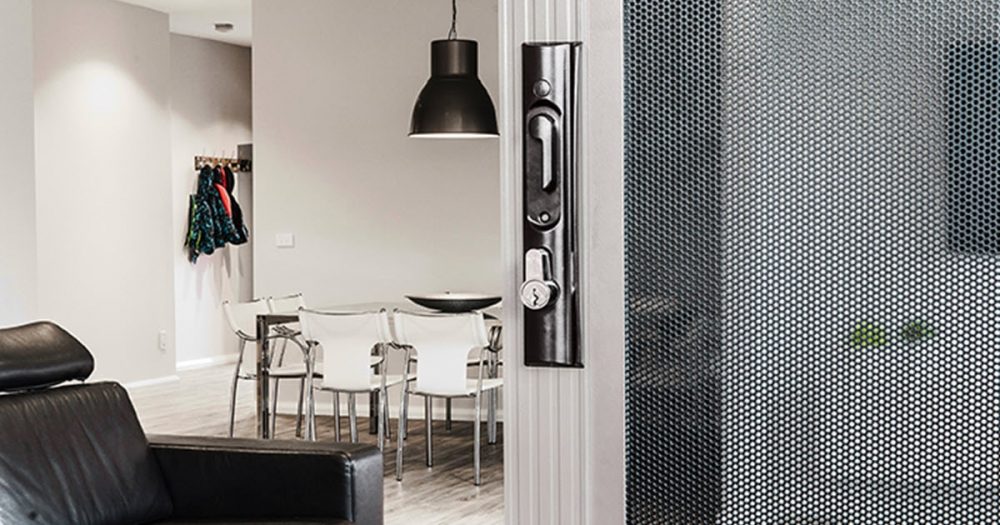 Sure, the most obvious point for needing a security screen is its increased security. These screen doors are typically more expensive than your average door because of the protection it provides. It does this in a number of ways through the choice of material (steel is typically more difficult to destroy or breakthrough than a regular door), secure non-removable hinges and its overall design and strong frame – which is done specifically with security in mind.
Installing fly screen doors increases your peace of mind because of this added protection. The security screens will help to deter thieves, who may come to the property to monitor any weaknesses to target. The increased level of security will reduce the chances of your home being targeted because they're visible from the outside too. It's worth noting, that the security mesh cannot be cut or pried open to enter either.
Ready to get serious about security?

With over 25 years experience in security, Central Screens & Locks are a leading Perth security screen manufacturer and installer. View our full range of security screens today.
2. Maintain Privacy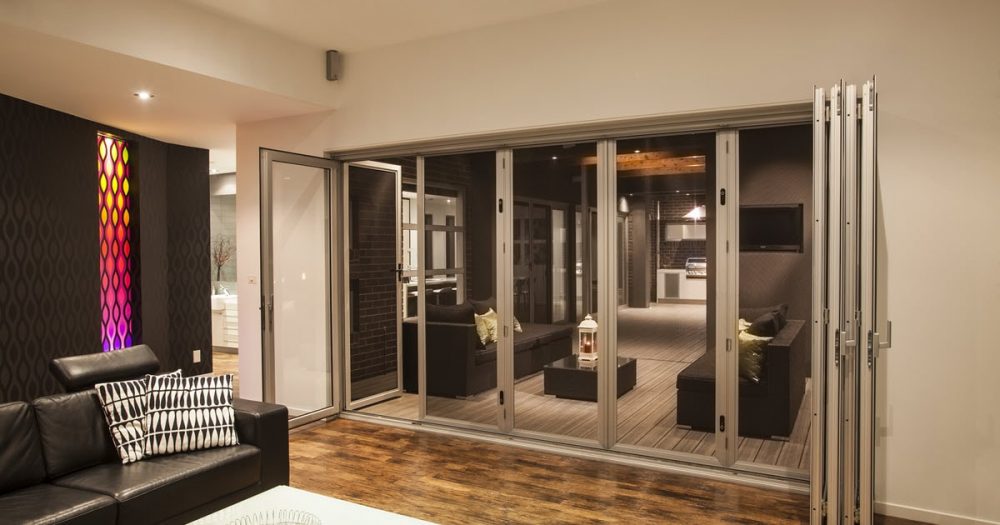 Security screens are also popular because of their ability to maintain better privacy. The thickness and angle of the mesh make it harder for passers-by to see inside the property, almost like a two-way mirror. This ensures you get an uninterrupted view of the outside, whilst keeping away from the prying eyes of others inside. The security mesh can be designed in a way to reduce or up your level of privacy, depending on the household needs.
3. Boost First Impressions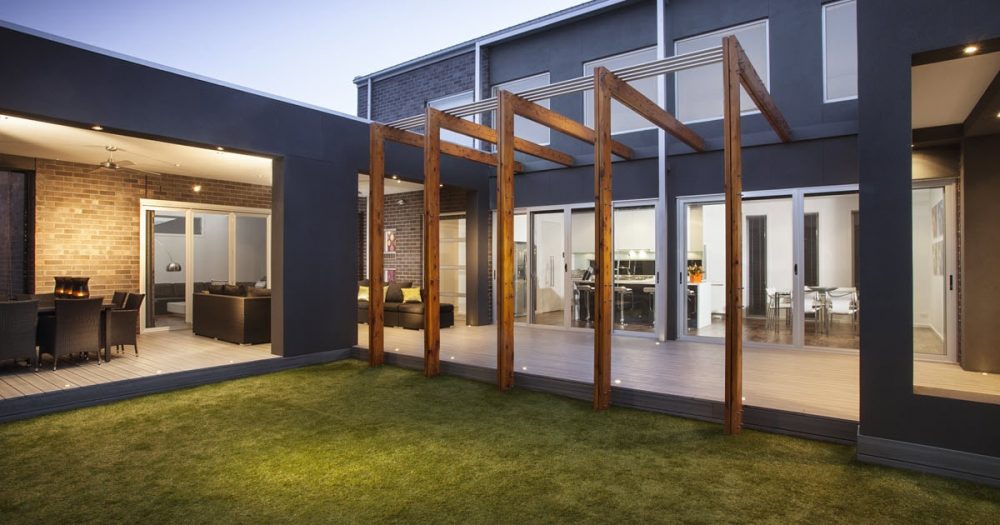 Believe it or not by security screen doors actually add a level of style to a property. Whilst it's not usually an initial reason homeowners go for them, it's certainly an added benefit when you do make the investment. Boosting first impressions in the home is important for some, and your front door tends to be the first thing people notice. Consider a decorative security screen door to add some colour and style to your home, which can be a small detail that makes a big impression. Find one that's aesthetically pleasing, fits well with your home's current design and does the job it's intended for.
4. Keep Insects at Bay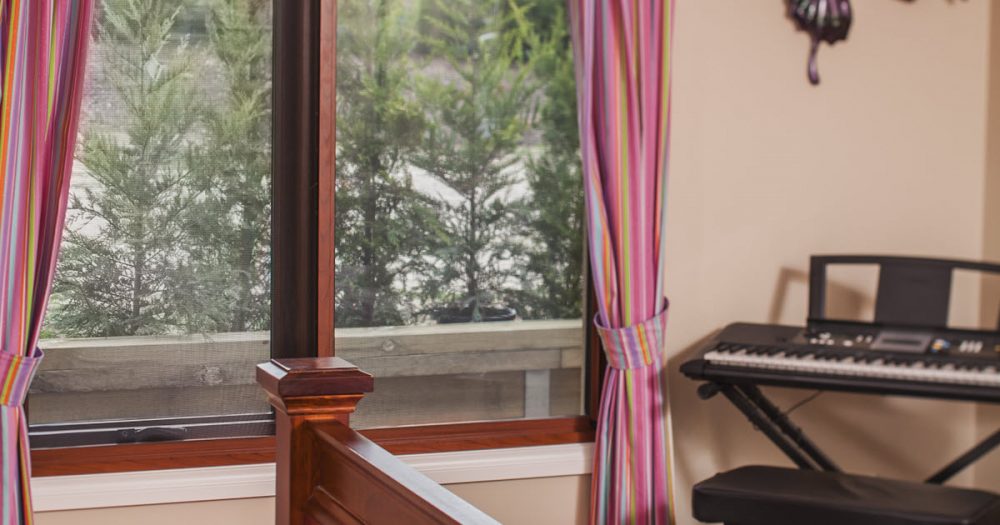 Now we're heading in the warmer months, insects – especially those dreaded mosquitos, are common. And there's nothing worse than these pests making their way into the comfort of your home. It's never an easy balance between letting fresh air into the home and ensuring insects stay outside, but with security screen doors you get the best of both worlds.
As well as bugs and pests, fly screen security doors can help to keep debris out of the home too. Leaves on a windy day, rubbish and sand can all be easily blown into the home when doors are left open. But these things are less likely to make their way in with security screens blocking the way.
5. Natural Light and Improved Ventilation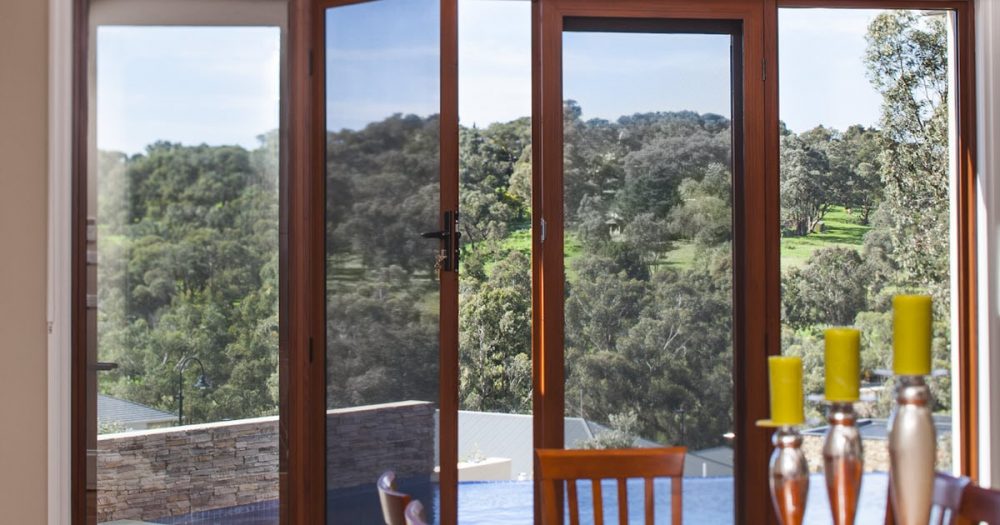 Homes and the people living in them thrive on natural light and fresh air. And unfortunately, due to high crime rates, it's getting even harder to have doors and windows open unless there are security screens attached. Security doors allow you to open up the home and let natural light in, creating a more spacious feel to your surroundings without the worry of intruders.
The wire mesh design of security doors also allows for improved ventilation. The flow of fresh air into a room is essential for preventing mould and removing stale air from the environment. Homeowners find a huge benefit in being able to breathe in the fresh air without jeopardising security. You're also in a better position to leave a window or door open if you leave the property to air it out with security screens.
6. Adds Value to Your Home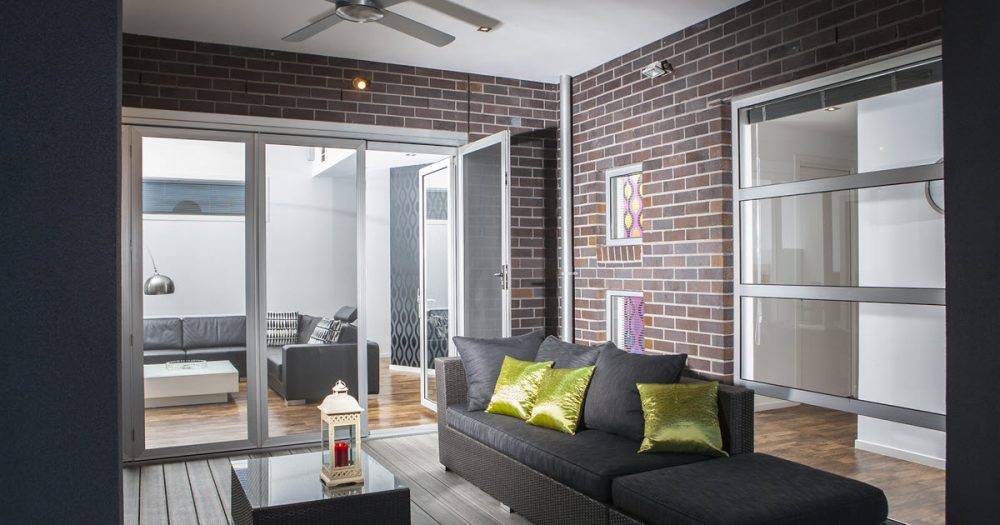 Security screen doors are a great way to add value to your property, which in turn helps with a good ROI come resale time. Because you can get them custom made to reflect the home's existing architectural design and colour scheme, they add a level of kerb appeal too. If you are looking to sell your property in the near future, this added investment can make the front of your home look more appealing to potential buyers passing by.
7. Increased Comfort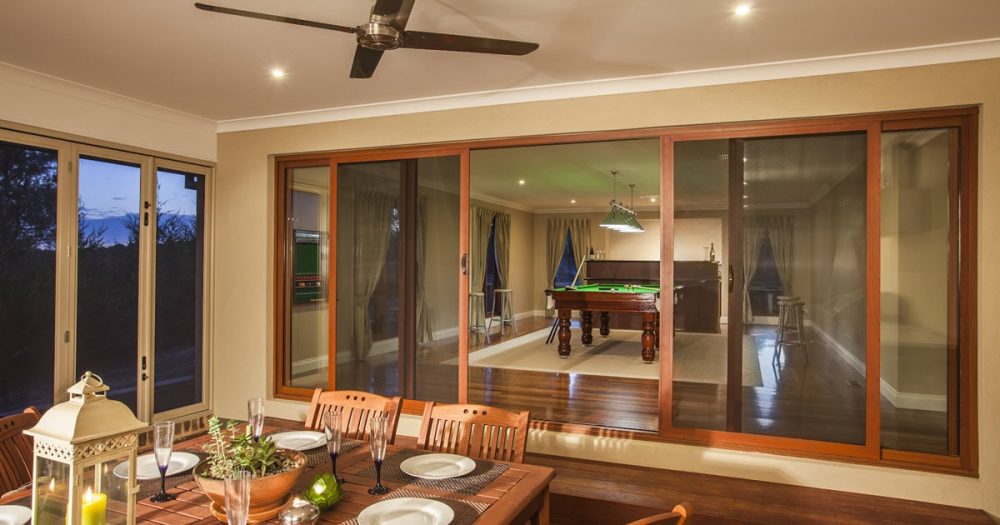 Because security screens offer homeowners the beauty and convenience of a window, with the extra security of an exterior door your level of comfort is automatically boosted. The extra peace of mind, fresh air and natural light coming into your home all add to the feeling of you and your family.
In most cases, the door is the only thing separating you, your loved ones and the property from potential intruders. Make sure it's as secure as possible – and add an additional layer of protection. For help choosing the right security screen door for your property, speak to one of our security experts at Central Screens & Locks today!