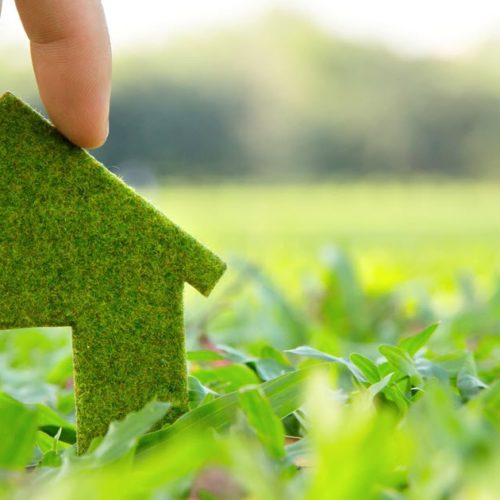 Everyone wants an eco-friendly home to help the environment. This used to be an expensive venture. However, there are several things you can do without spending a huge amount of money. We have outlined our top tips for helping you get an eco-friendly home that you can do quickly and easily with minimal fuss.
1. Use Energy-Rated Appliances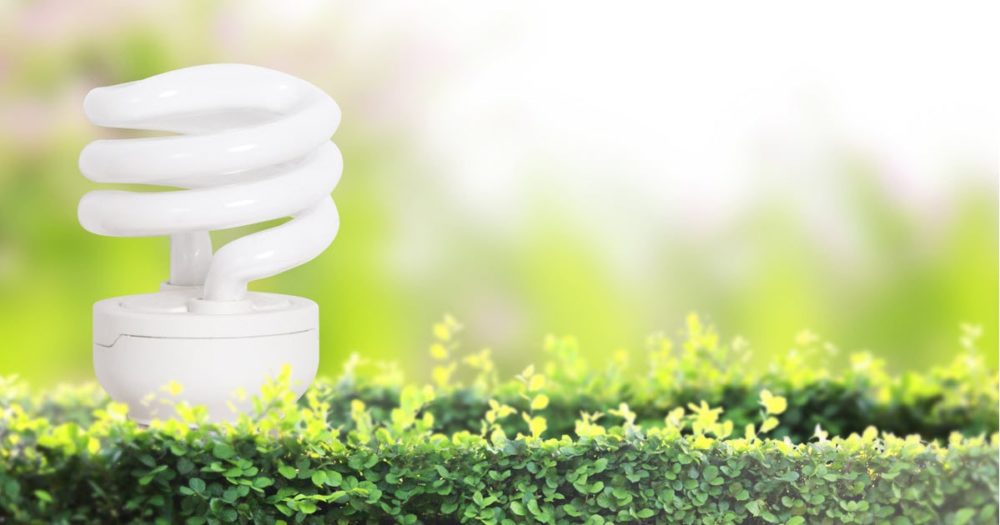 The Australian Government launched the Equipment Energy Efficiency (E3) program to monitor common appliance energy use. It's mandatory on clothes driers, fridges, freezers, computer monitors, dishwashers, TVs, washing machines and some single-phase air conditioners. It has a six-star or a 10-star label system. The more stars an appliance has, the more energy-efficient it is.
So, you want to take a look at the star rating and purchase appliances with higher stars to save energy around the clock.
2. Install Security Screen Windows and Doors 
A security screen is a safe and effective way to allow cool air into your home while keeping insects or intruders out. These screens are made out of durable stainless steel mesh with a stainless steel frame. You can get traditional hinged doors, sliding doors and folding doors.
Since it's steel instead of a thin mesh, you can keep them open day and night without worrying about something coming straight through it. There are also fire exit models that allow you to push them out in the event of an emergency, and they have child safety locks.
In addition, security screens are a natural pest control solution. This will reduce the use of toxic chemicals in your household.
3. Use Roller Shutters to Save Money on Heating and Cooling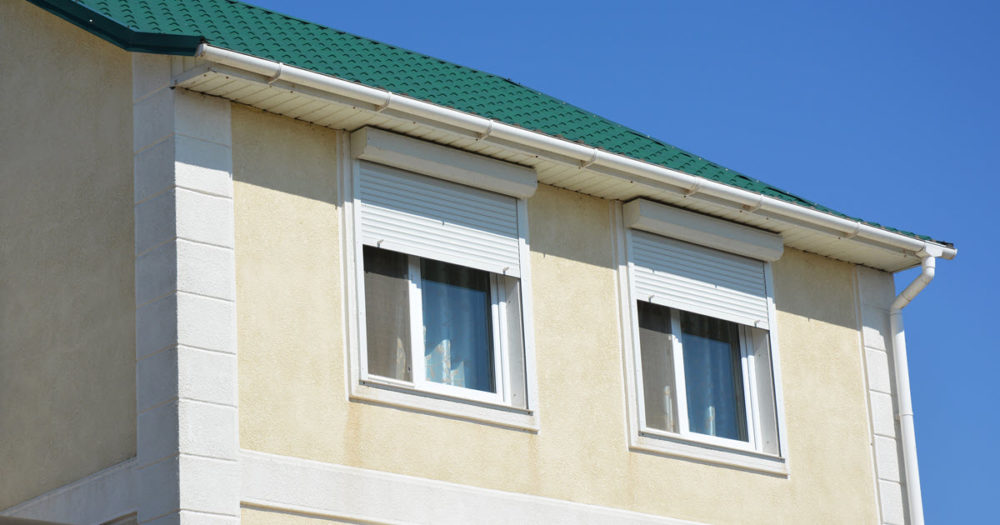 Roller shutters block out noise and can save you money. They also help protect your home from intruders while giving you privacy. You can adjust them to exact levels depending on how much light you want to let into the room.
They provide an effective shield against the sun and heat, and they lock heat inside during the cooler months. This saves you both your heating and cooling bills all year round.
4. Be Water-Wise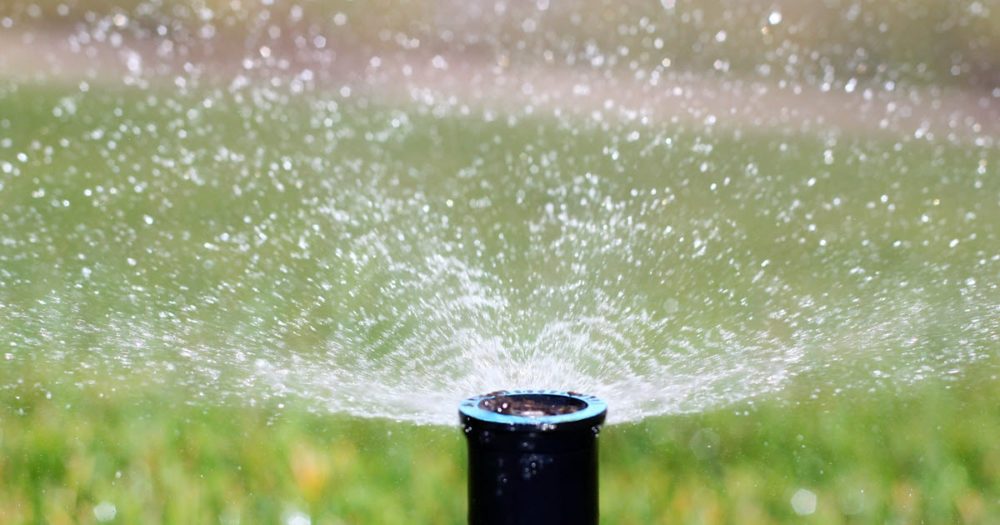 Being water-wise can take on several forms.
You can join a water-saving program to help manage and reduce your water usage. Swapping out your current faucets and showerheads for water-efficient models is another option. You want to check for any drips or leaks, and you can consider cutting your shower time to four minutes.
Installing a rainwater tank is another possibility that allows you to use your collected water instead of running the tap. Regularly mulch your gardens to cut down on watering – speak to your local landscape supplier on the best seasons to mulch.
All of these little things can help you be water-wise and save on your utility bills.
5. Join a Buy Nothing Group
A buy nothing group is a great way to enrich your local community while scaling down your home. You can share, gift or swap items in your local community. In turn, this keeps the items out of the landfills. It also gives them a whole new life with someone who can use them for years to come.
There are dozens of Facebook groups all over the world that you can join and find a local one.
6. Take Advantage of Natural Light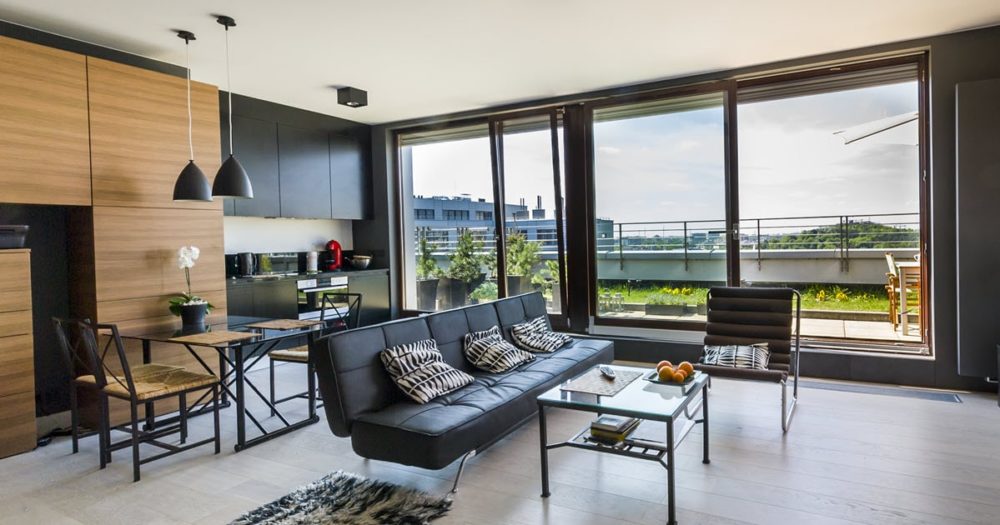 If you're building your own home, take advantage of natural light instead of artificial lighting during the day. Things like large windows and skylights go a long way in helping you flood your home with light. You won't have to use as much electricity during the day, and this can help reduce your draw. It's also good for your finances.
Design your property with windows facing south-west if possible to get the most sun throughout the day as well. These six tips can help you create an eco-friendly home that is a joy to live in. You'll be doing your part to help the environment while staying comfortable at the same time.
Contact Central Screens & Locks for more information on how security screens can help you get fresh air into your home while keeping your home secure.