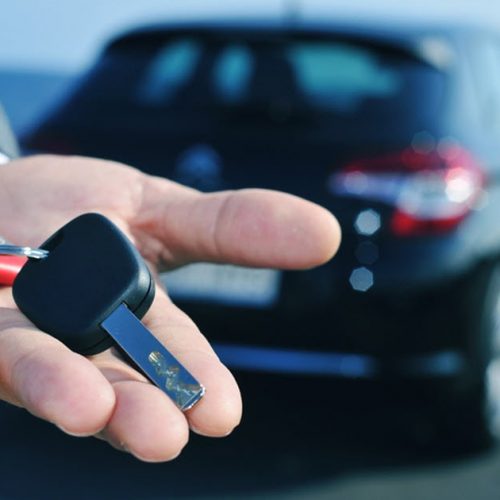 It's everyone's worst nightmare. You pull the door shut before you grab your keys. Or maybe you lose your car keys while you are out and about. It has happened to almost everyone at one stage or another, and these days, it is quite convenient and affordable to call a mobile locksmith, if you have exhausted all your options.
Whether you have locked yourself out of your house or car – don't panic! Even if it's late at night, you will be able to resolve your issue quickly. Follow this guide for the best way forward, if you find yourself locked out:
Don't Panic – Have a Good Look for Your Keys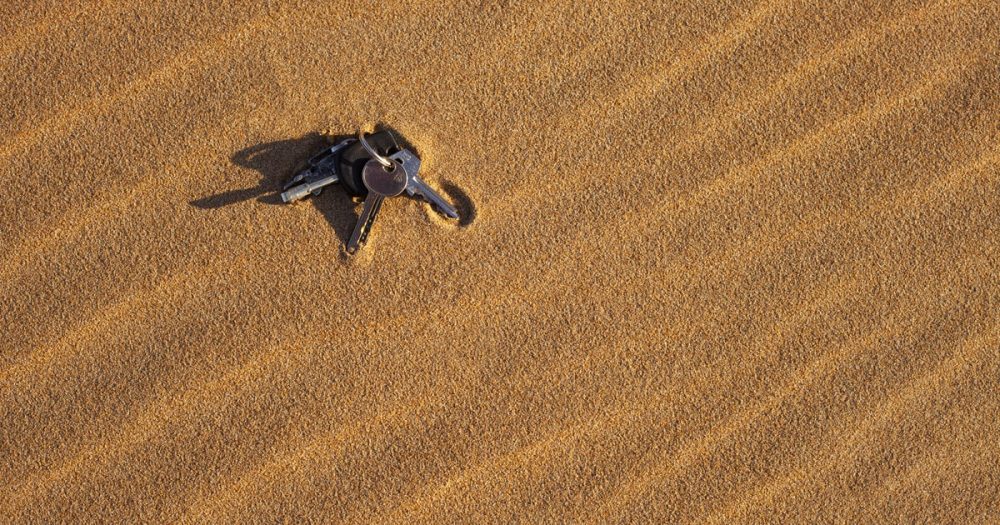 Often people will start to panic when they realise they are locked out. Our best advice is to stay calm, there is always a way to get back in. It pays to double-check you really are locked out. Our qualified locksmiths are always surprised at the number of times they turn up to find the house or car, which is in fact, not locked.
So, do a lap of the house or car, and make sure there are no open doors, windows or other entrances you can take advantage of. At home, often there might be a side window you can use to gain entry or even a garage window. If it's your car, check the boot, as you can often access the rest of your car via the boot.
Re-check your bag, pockets, and retrace your steps, to make sure you didn't leave your keys at the coffee shop, or other location you have stopped along your way. If you have small children, double-check they haven't been playing with the keys, and conveniently hidden them in a seat pocket or pram. Check with staff in nearby shops, as often people will hand in lost keys to the closest place to where they find them.
Safety First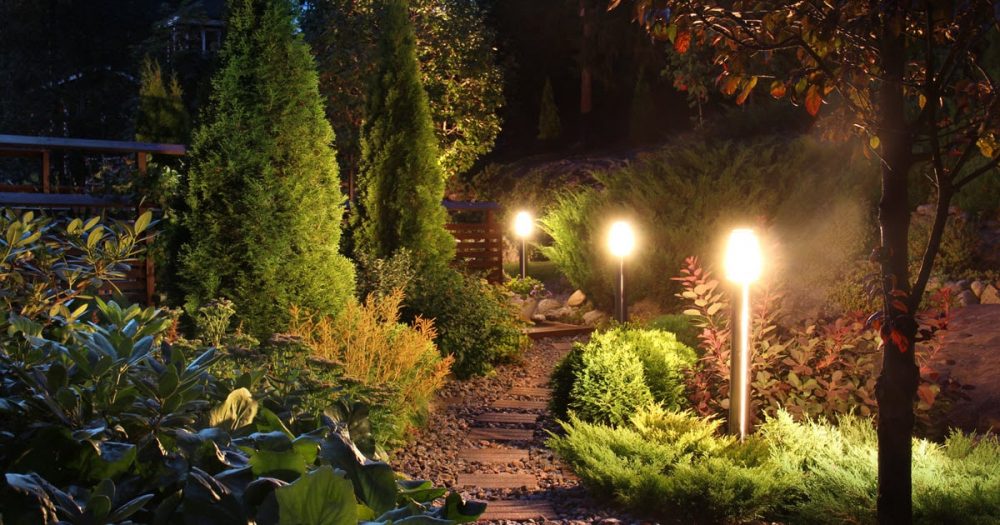 Assess your safety first. If you are locked out of your car in a public place, in the middle of the day, you have time to do the above lost key checks. However, if you are alone at night, or you have a pet in the car, we don't recommend you retrace your steps. Safety first! If it's late at night, it might be a safer option to immediately call a mobile locksmith, who can be with you very quickly to let you into your house or car. For the low cost of a locksmith call-out fee, this might be the better option if there are any issues around safety in the area.
Don't Be Tempted to Break In!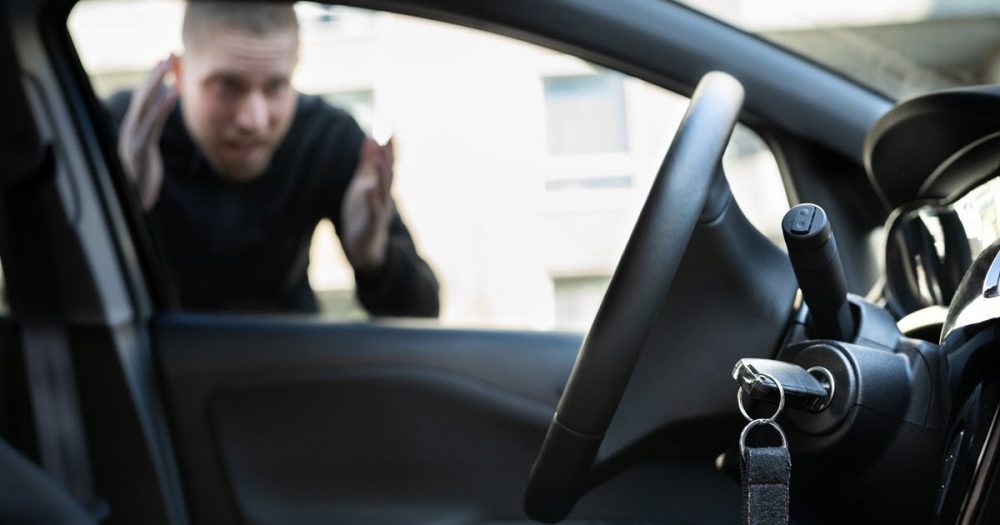 In the old days, people would just smash a window, to regain entry into their home or car – don't do it! The cost of replacing a window could well outweigh the cost of a mobile locksmith! Most 24/7 locksmiths charge around $90 for a call out, while a new window could be three times that!
Need to get into your car now?

Central Screens & Locks have qualified locksmiths available 24/7 in the greater Perth metro area. If you're in an emergency, get in touch with our team today.
Spare Keys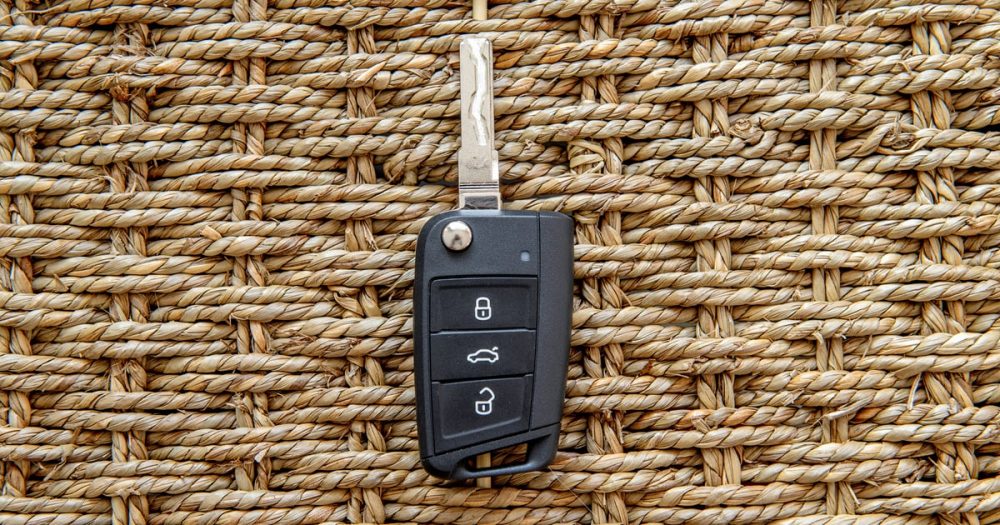 Most people will have a spare key for their car, and almost definitely there is more than one set of keys for your house. If you are at home, how far away are your spare keys? It's always a good idea to leave a spare set with someone close by, so you can quickly go around and retrieve them. However, if it is late at night, you may not want to disturb them. A 24/7 mobile locksmith might be a better option in this case.
Most new cars come with a spare key, so where is this located? If it is a short trip home, it's easy enough to catch a taxi or uber home to pick up your spare key. However, if you are quite some distance away, it may be cheaper to get an auto locksmith to call out to you and create a new car key or transponder.
Do you need a spare car key cut?

With specialised machinery inhouse at our Willetton workshop, our experienced and qualified locksmiths can copy your existing key to create a spare. We can also program new car fobs to your vehicle.
Call a Trusted Perth Locksmith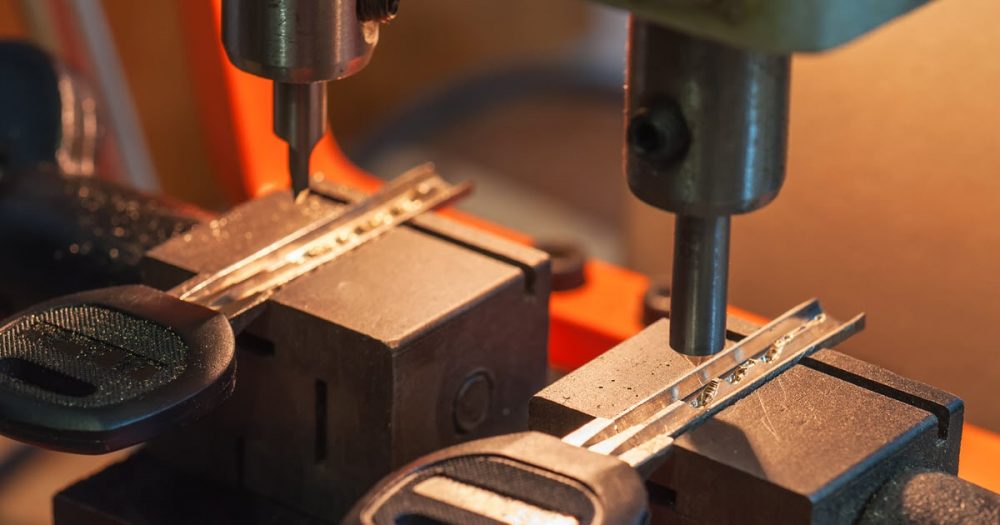 If you have exhausted all the above options, it is time to call a Locksmith. At Central Screens & Locks, we have fully equipped mobile locksmith vans, that can be onsite with you within the hour (depending on your location). These have all the tools to get you into your house or car, with a minimum of fuss!
Our qualified locksmiths can re-cut house keys, car keys and transponders, on the spot, so you can be on your way in no time!