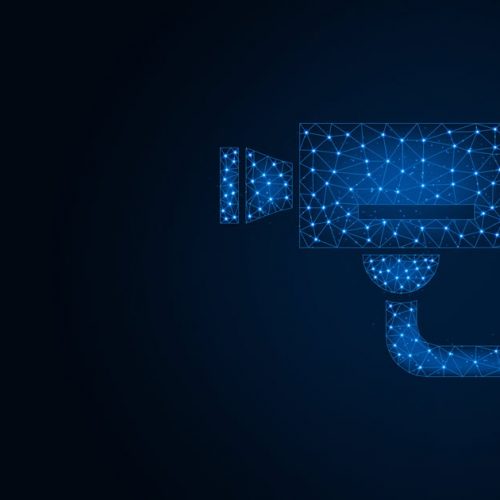 For many businesses, having commercial property is essential. So, it should go without saying, protecting that property, is equally essential.
There are a number of threats that can impact your commercial property, which is why it pays to have a tailored commercial security system in place.
Commercial security refers to the approach or system put in place by a commercial property owner, to protect it from vandalism, fire, theft and other damage. What is included in this commercial security system, really depends on the location and nature of the property and what needs to be secured.
Generally speaking, all commercial property systems should have a fire protection system and anti-theft measures in place, to keep them protected. Each business and property will have unique security requirements, so we recommend a commercial security audit by one of our Perth security experts.
We have also put together some of the top suggestions for a commercial security system below, to get started.
Security Screens and Doors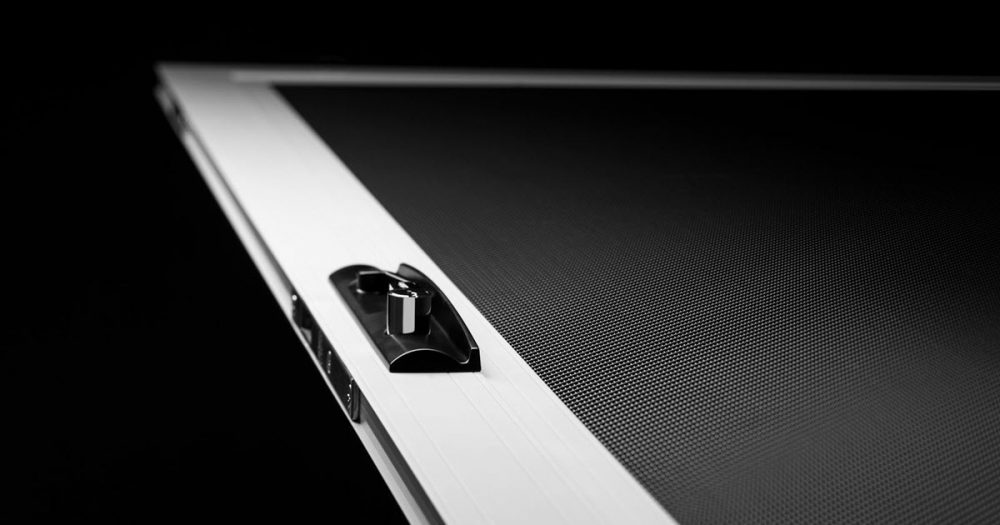 Security screens are a must, for any commercial property. They create a physical barrier to prevent entry through doors and windows and have proven to be an excellent deterrent for intruders looking for opportunist break-in opportunities.
Security screens don't have to be an eyesore either. Commercial security doors and windows can now be custom-built using stainless steel security mesh, which allows uninterrupted views from windows and doors. It can be built in a variety of colours to match the building décor, to fit seamlessly into the space.
Security screens are also a great way to allow fresh air into your property, without worrying about inspections and other pests. They can be custom-fit to any shape window or other opening, ensuring you can enjoy the fresh air, without worrying about intruders or other unwanted guests.
Does your business provide a safe working environment?

Installing security screens will help protect your staff and customers. Speak to the Central Screens & Locks team today to have a commercial security audit completed.
Security Window Film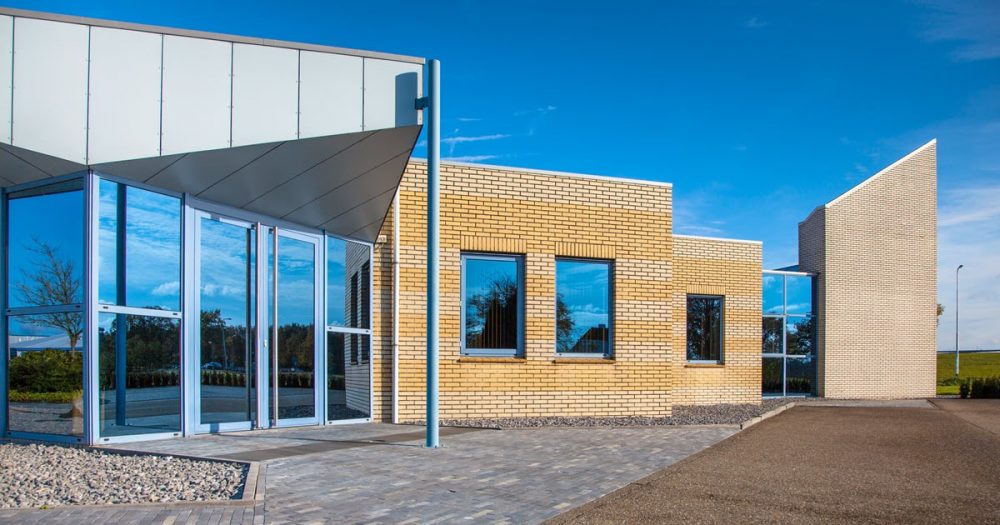 Security window film is another great way to protect your windows from intruders and vandals. Security window film is an invisible layer of film, applied to the inside of windows, to hold the glass together, in the event of breakage. For businesses with shop fronts, this is the best way to protect your front windows from damage and stop vandals from damaging the glass.
Security window film also improves safety, as it prevents glass fragments from flying around, due to the glass breaking (such as during cyclones or other severe weather).
Worried about intruders breaking through your windows?

Servicing the greater Perth metro area, Central Screens & Locks can visit your location and install security window film on your existing glass windows.
Restricted Master Key Systems
A restricted master key system is another must for your commercial property security. These systems are great for businesses with multiple departments that need access to different areas of the business.
The system allows you to grant different access to key holders, using a single key. The keys can not be copied without your permission, ensuring you don't end up with old staff members having access to your property. This system allows your business to grow and grant access to different areas of your property (such as access to admin/safe areas) to only your senior staff members.
Need to control access in your business premises?

Speak to our qualified locksmiths about installing a restricted master key systems in your business. This helps restrict access to confidential areas.
Fire Safety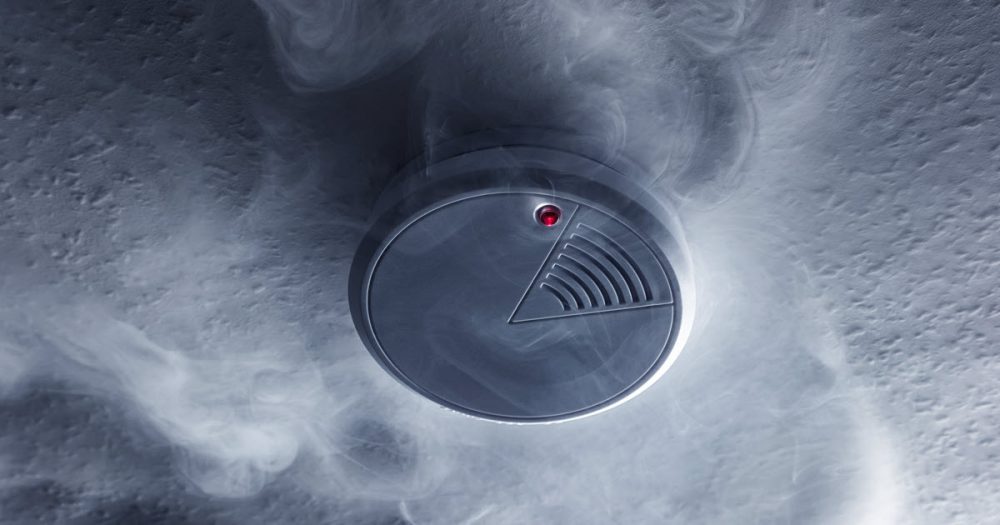 Fire safety is hugely important for any commercial property. Every business premises needs to be fitted with functioning smoke alarms, to provide early warning to any fire dangers. Smoke alarms should be tested once a month and batteries should be replaced every year.
It is also recommended to have accessible fire exists, in the event of a fire. You may want to consider installing fire-safe window screens, which can be pushed out, in the event of a fire.
Fireproof safes are also recommended for commercial businesses, to ensure important documents are protected in the event of a fire. Fire safes can be fitted discretely into a property, to remain hidden. These are great not only to protect against fire but to prevent theft of valuable items.
Security Alarms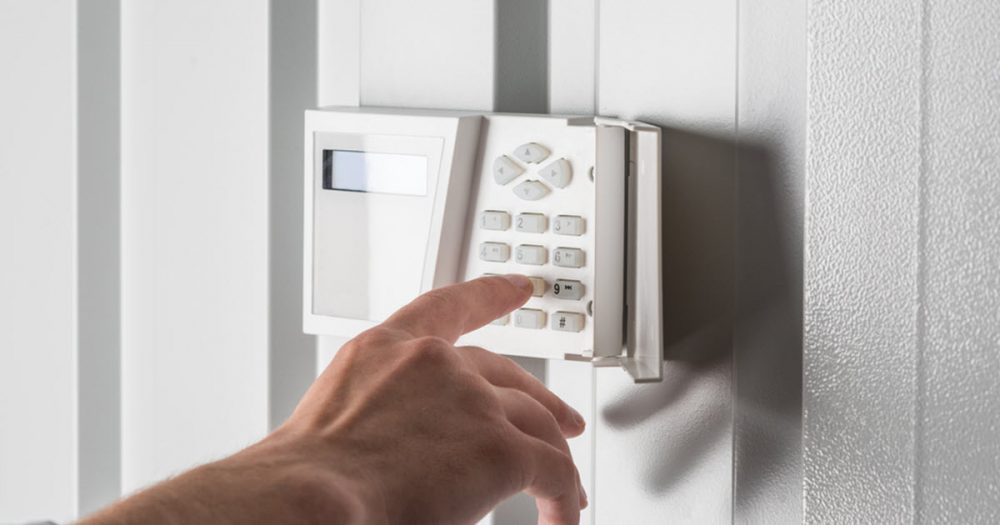 Monitored security alarms are an absolute game-changer when it comes to protecting your commercial property from intruders. Your security alarms should be monitored 24/7, to ensure someone will respond as soon as an alarm is triggered.
Your alarms system should also have a manual activation function, which your staff are trained in using, so it can be activated in the event of a burglary or other emergency. Alarms should always be activated after hours and tested regularly. Make sure you also have some clear signage, alerting any would-be intruders, that you have a monitored alarm system.
CCTV Systems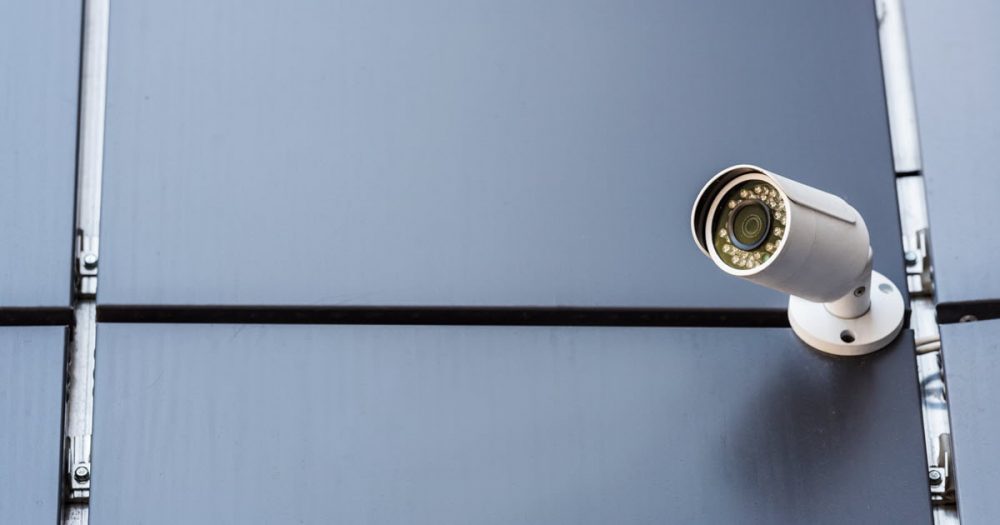 Visually, CCTV systems act as an excellent deterrent for would-be intruders. Along with deterring criminals, they also help gather evidence of criminal activity, should it occur. CCTV should be recorded and stored for at least a few weeks at a time, allowing you to review footage, should you uncover a crime a few days after it has occurred.
There is a range of CCTV options, which really depends on the type of business. As an example, retail stores should have them throughout the store, on any entry and exit points, and monitoring the register. These are really useful when you have limited staff, to ensure you can keep an eye on any areas of vulnerability. It is also handy to check if deliveries are made and OH&S best practices are being adhered to.
There is a range of other electronic security measures which may be appropriate for your commercial premises, including biometrics locks, motion detectors, intercoms and peephole viewers. We highly recommend you contact us for a security audit of your business, so we can provide tailored recommendations.
Security Guards
Security Guards are another effective commercial security solution, to protect your business premises. Some business owners claim they are the most effective way to deter robberies and other crimes from occurring on your property.
Security guards will prevent theft, vandalism and assaults on patrons and staff, which increases peoples' sense of security. This is valuable if you have a business frequented by a lot of people, such as a hospitality venue.
Staff Training
With any commercial system, you need to ensure your staff are fully trained in how to activate and use the system, to make it viable. There should be regular staff training on what to do in the event of emergencies or other situations, such as a burglary hold-up or shoplifting, so they are confident to enact the correct procedures. Have a hard copy manual, emergency phone numbers and procedures clearly available in staff locations, along with regular safety and security training.
Get a Free Commercial Security Audit Today
A commercial security system is essential to protect your business premises and staff. The type of system you need, to meet your requirements and budget, depends on your unique business requirements. Central Screens & Locks are experts in commercial security, we have been providing tailored security solutions to Perth business for over 27 years. Contact our security experts today, to ensure your business remains safe and secure.