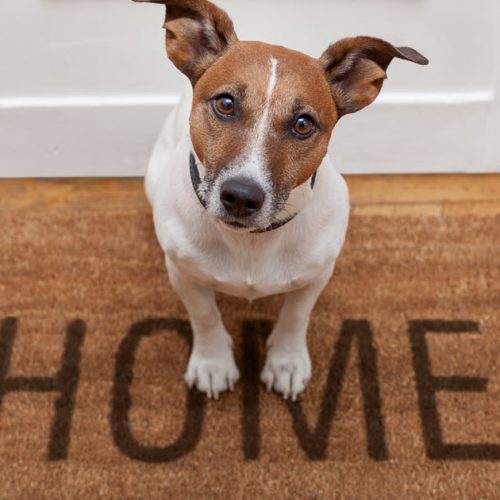 Your security is our priority, and it's important that your screen doors are as effective as possible. But there's one small thing to consider — do you have a furry friend with sharp claws? Do they enjoy scratching at doors to get outside?
If this is your situation, it's important to provide your pets with all the necessary accommodations to prevent them from scratching at your new screen door. There are ways to prevent your pets from ruining your screen, no matter what an impossible task it may seem!
Keeping your pet away from your new screen door
Pets are curious and don't understand that you just spent your hard-earned cash on a new fly screen door. They might show their excitement for your new home purchase by scratching the screen, which can cause it to rip.
Here are some tips for preventing your pet from ruining your new fly screen:
1. Purchase Amplimesh® marine-grade screen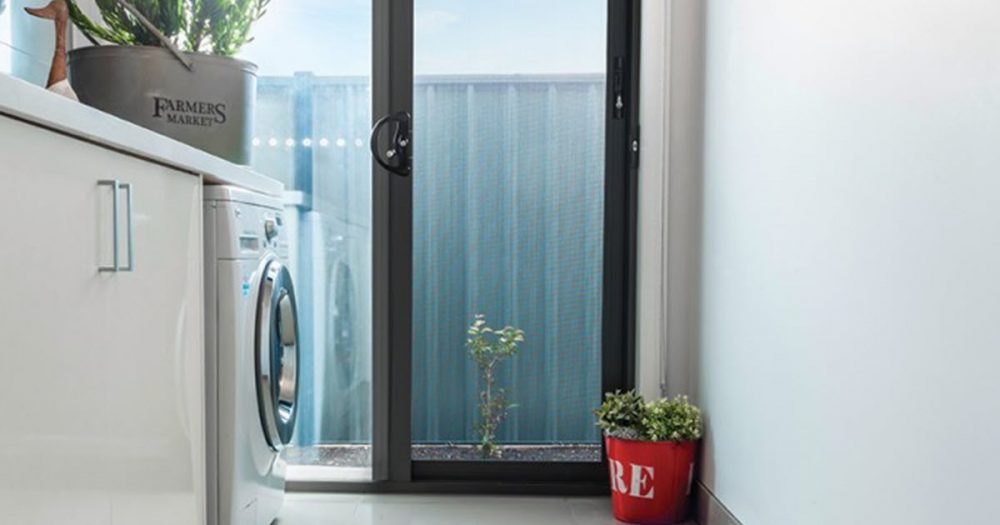 Here at Central Screens & Locks, we use  Amplimesh® marine grade mesh, for all our screen doors and windows. This mesh is designed to withstand burglars from cutting the mesh and gaining entry into your home. It also has the added benefit of being pet proof! Burglars cannot cut it, and pets can't scratch and do damage to the screen.
These security screen doors come in hinged, folding, and sliding versions, so that you can still have the screen of your dreams that satisfies the design goals of your home, that's a tough enough option to prevent damage by pets.
2. Provide pets with plenty of activities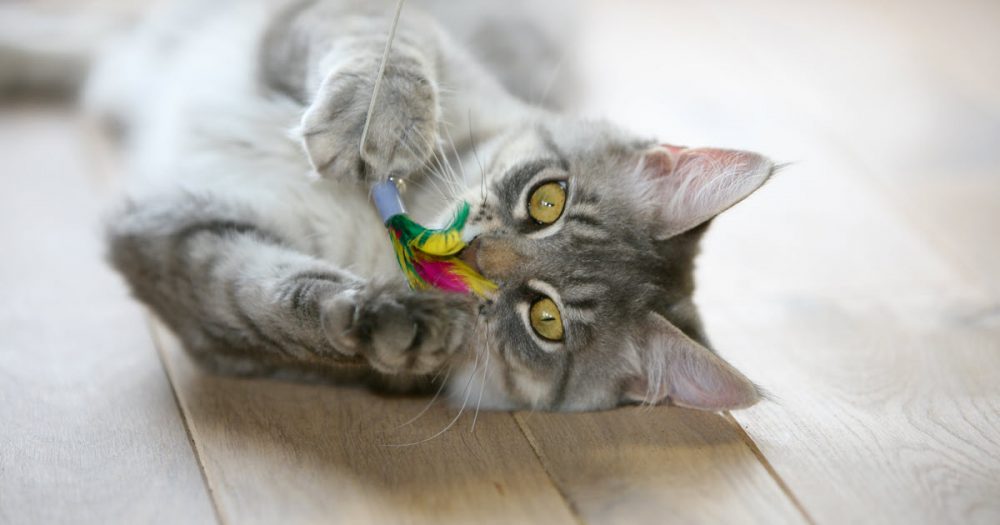 One of the reasons pets, especially cats, scratch at screen doors is to sharpen or file their claws. In order to keep them from doing so on your new screen, provide them with a scratching post (or a few!) throughout your home. This will allow them to get the job done without ruining your new fly screen.
To lead your kitty to the scratching post, try adding some catnip!
3. Cut those nails!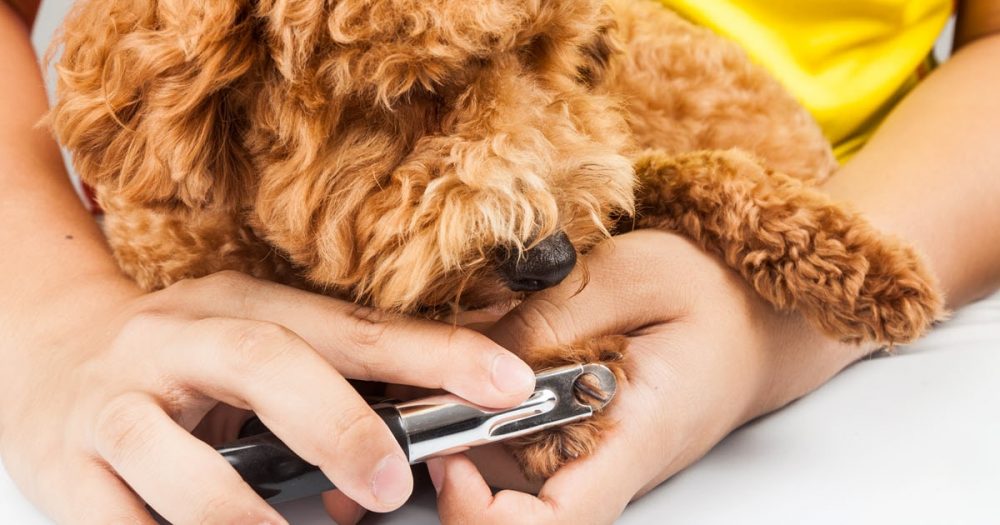 Another solution that will ensure that your pets don't ruin your fly screens is to keep their nails at a reasonable length. By cutting your cats' and dogs' claws, you'll keep them from being extremely sharp, which will keep them from penetrating through your screens.
4. Provide a way out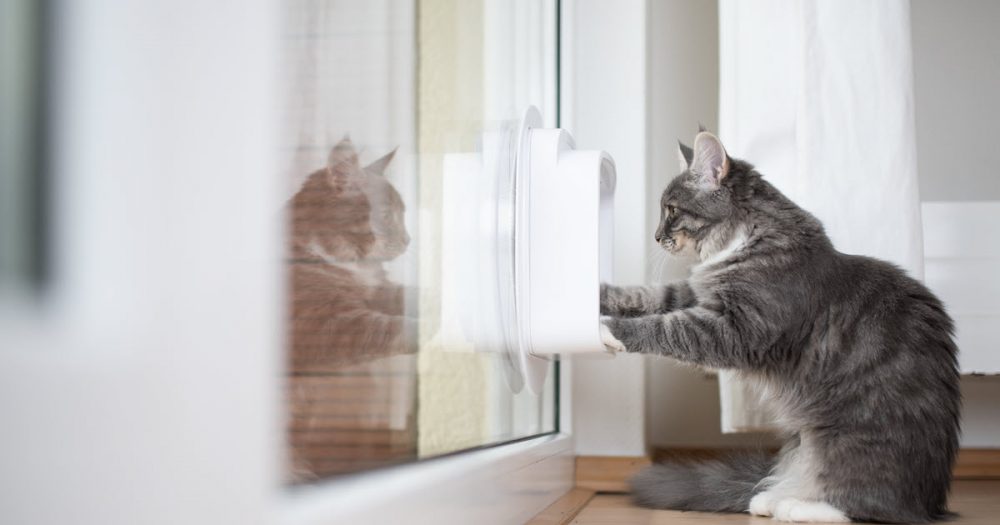 Some pets will scratch at your screen to sharpen their talons, but others will simply claw at your new fly screens because they want to get outside. After all, they smell the fresh air and are constantly enticed by the green grass. If this is the struggle you face, try installing a pet door.
A pet door will allow you to provide your pets with a way out of your home so that they don't feel the need to scratch on the fly screen to get outside. Pet doors can be inserted into any Amplimesh® security screen door to allow your pet easy access to the outdoors.
Please note, any security screen door which has been fitted with a pet door will no longer be rated a true security screen door under Australian standards.
Are you ready to protect your home with great screens?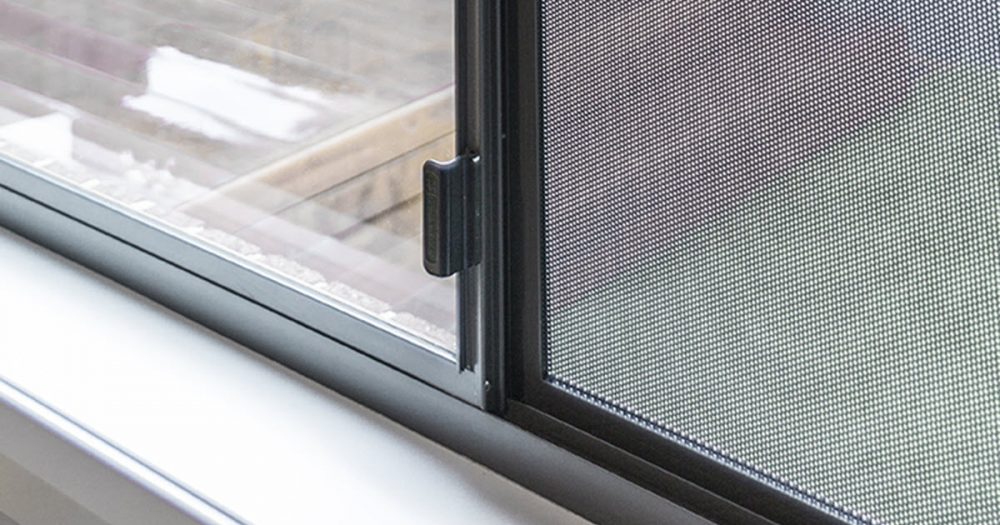 At Central Screens & Locks, we want to make sure that every security feature we offer is perfectly installed and operates correctly.
That's why we offer professional installation, and free initial measurement and quote.
With our  Amplimesh® marine-grade screens, you'll see 41% ventilation, a bushfire attack level of 40, and our promise that all of our screens are manufactured here in Australia.
These screens also have insect protection, are cyclonic region suitable, have a triple-lock locking system, and pass a knife shear test. What more could you ask for in a protective fly screen?
If you're interested in ordering your pet-proof screen today, you can fill in a contact form here, and a friendly representative will be in touch with you shortly.