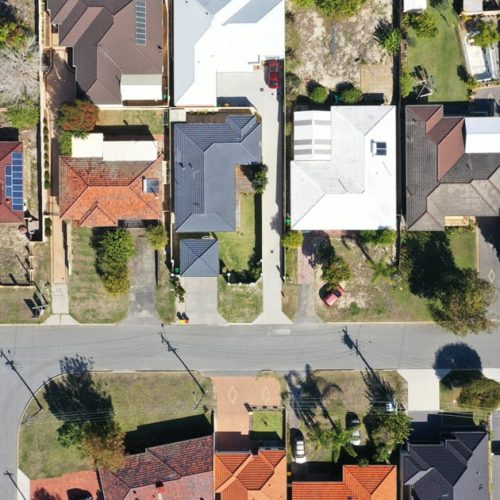 Buying a home is incredibly exciting, but you'll need to take the time to do all of the necessary research to ensure you are making a smart purchase. There is more that goes into buying a house than simply finding one with a suitable layout and price. You'll also need to consider the neighbourhood as a whole, among other factors.
Here's what to look for when buying a house. 
Consider Access to Facilities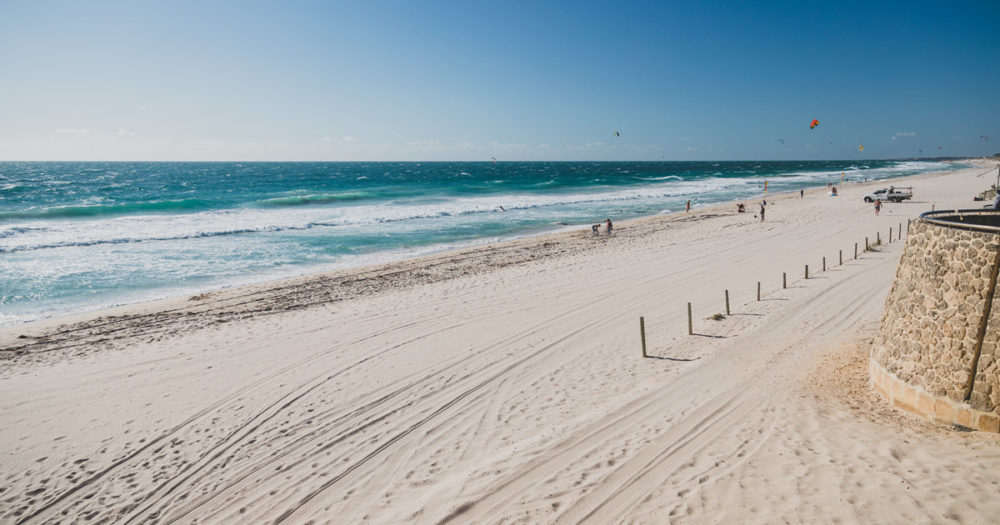 It doesn't matter how incredible your home is if you don't have access to the shops and services that you'll need on a regular basis. That amazing floor plan won't seem as important when you have to drive an hour each direction just to pick up some milk. While it won't seem like much of an issue at first, over time, the long commute can be quite draining. 
Unless you are looking for a vacation home to escape the city, you'll want to be close to local amenities and facilities. When buying a house in Perth, be sure to evaluate each home's proximity to the things you'll need most often, like grocery stores, hardware shops, petrol stations, restaurants, pubs and entertainment.
If you have children or plan to in the future, you'll also want to check out the schools in the area to ensure your children will have access to quality education. 
Get to Know Your Neighbours 
This is a commonly overlooked tip for buying a house in Perth. In fact, many homebuyers know absolutely nothing about their neighbours until they move into the home. While it is not necessary to meet everyone who lives nearby, it is a good idea to get a general sense of the demographic makeup of the community. 
For example, if you plan on having children in the future, you'll likely be looking for a neighbourhood that is home to other young families so your kids will have others to play with, like Dalkeith, Carine or Mullaloo. Similarly, if you are nearing retirement age and are looking for somewhere quiet to live, you may wish to find a community that is popular with those in a similar stage of life, like Ashfield or Rossmoyne.
While these factors are not necessarily deal-breakers in terms of buying a house in Perth, you may find greater satisfaction with your home if you are surrounded by like-minded neighbours. 
Watch for Up-and-Coming Suburbs 
Buying a house in Perth's most popular suburbs can be expensive, even though it is more affordable than many of Australia's other major cities. Prices in popular areas tend to be higher due to their proximity to first-class amenities, great schools, beautiful green spaces and other desirable features. These benefits are popular for homeowners in a variety of life stages, so buyers are often willing to pay a premium to get them. 
However, you don't necessarily need to spend your life savings to move into the best neighbourhood. With a bit of research and a keen eye, you may be able to determine which areas are likely to be the next hot spots. Watch for areas where there is a lot of new home construction, as well as new business openings. These are likely signs that an area is on the rise. Empty storefronts and houses sitting on the market for long periods could be warning signs of a suburb's decline. 
Willagee, for example, has great schools and is experiencing fairly rapid growth at the moment. Prices are affordable and local amenities are great, so property values will likely continue to go up in the future. Beechboro is another area that has seen a spike in home sales. The area is becoming so popular that houses typically don't sit on the market for more than a month. 
Beware of Asbestos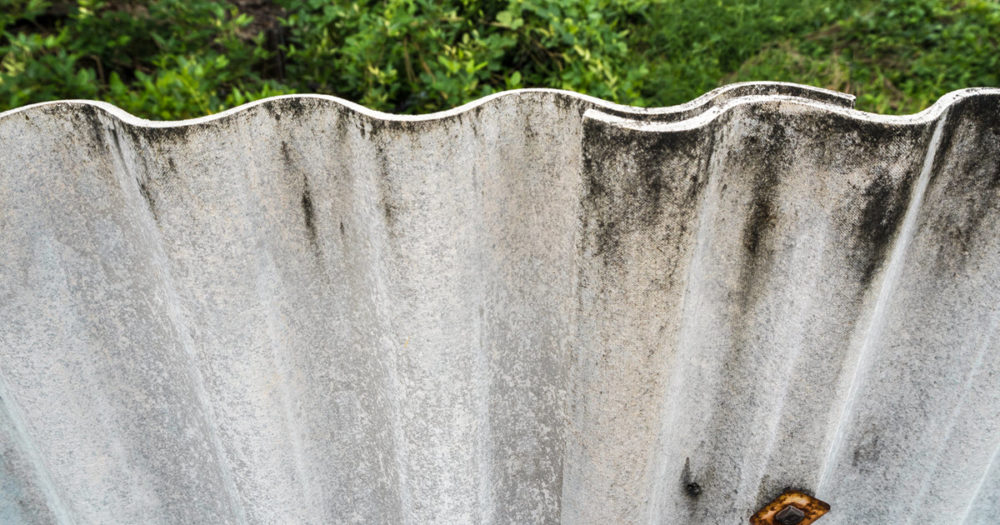 New homes these days are built without the use of asbestos, and many older homes have been retrofitted to remove them. However, this isn't always the case in older properties. When you have the home inspected before you make a final decision about buying, be sure to include an asbestos inspection as well. 
Not only can asbestos pose a health hazard to you and your loved ones, but it can also add to your costs down the track. Getting rid of asbestos and replacing it with other materials in the future can be quite costly, so you should definitely take this into consideration when evaluating the purchase price for a particular home. 
Evaluate Local Crime Rates 
No neighbourhood search would be complete without including the crime rate for the area. Even if a suburb looks beautiful, it is still possible for there to be criminal activity that you won't be aware of at first glance. For the safety of yourself and your loved ones, you must evaluate this important factor for each of the suburbs you are considering. 
Of course, there is no need to let a little bit of crime deter you from buying a house in Perth. Even in the safest areas, there will likely still be some criminal activity. The point is to gain a better understanding of the area so you know what, if any, additional measures you'll need to take to ensure your safety and that of your home. 
Watch for Security Features 
Many homeowners have upgraded their homes with a variety of security features, so you may be able to take advantage of this when buying a house in Perth. Look for things like security screen doors, deadbolt locks, camera systems and other features. In many cases, the previous owner can likely be convinced to include these features with the house rather than removing them before the sale. 
In general, security features won't add heaps to the price of the home, but they can go a long way towards your peace of mind. Even if a home doesn't have robust security features already installed, that is no reason to cross it off your list of potential homes to buy. You can always add security after you have bought the home. 
Add Security Features to Your Home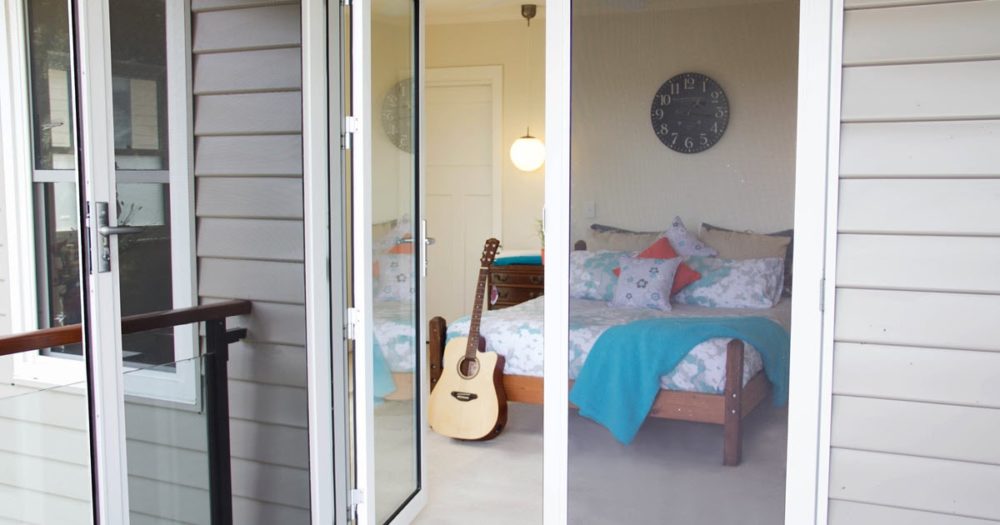 If your Perth home doesn't already have all of the security features you'd like, the home security experts here at Central Screens & Locks are here to help. Whether you are looking for security doors or security windows to prevent break-ins or smart door locks to help you secure your home remotely, our team can get them installed for you.
We will work with you to ensure your home is as safe and secure as possible so you can breathe easy knowing that you are fully protected. Enquire today for a free consultation to discuss your security needs.