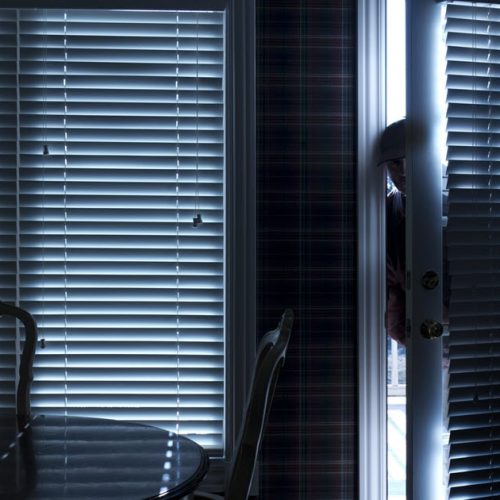 Over the last decade of the mining boom, Perth has seen a significant growth spurt, with the city's population growing by 28 per cent from 1.6 million in 2007 to over 2 million in 2017. With a growing population and so many new homes being built as the suburbs sprawl up and down our coastline, it's inevitable that the city's crime rates will also grow.
Home Break-Ins Across the Perth Metropolitan Area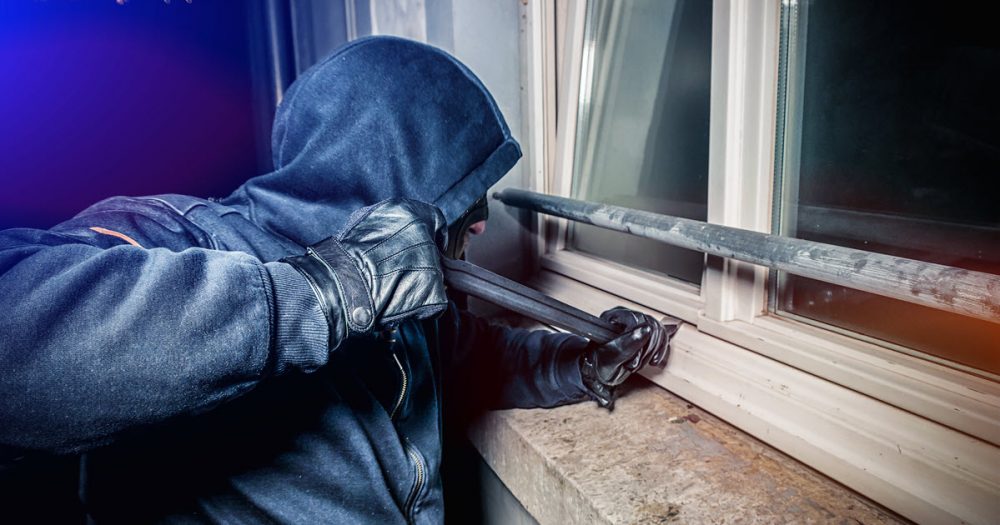 According to WA Police crime statistics, home break-ins in Perth's Metropolitan area grew a whopping 25 percent from 16,870 offences in the year 2009-10, to 22,311 offences in 2015-16. In the following year there were another 20,969 home break-ins reported across the Metropolitan area with the five worst Perth home break-in suburbs being:
Gosnells — 389 offences
Thornlie — 300 offences
Morley — 275 offences
Balga — 269 offences
Baldivis — 261 offences
In the same period, RAC Insurance reports that in 2017 alone they received over 4,400 burglary insurance claims. That's an average of 12 claims for every day of the year, or one insurance claim by a homeowner every two hours, 24 hours a day, seven days a week!
And while there are a number of hot spots from the inner city to the outer suburbs even the quietest Perth streets can be the target of thieves. No Perth suburb is totally safe, and here are the 2017 home break-in statistics for some of the safest:
Daglish — 14 offences
Floreat — 17 offences
Menora — 18 offences
Burns Beach — 19 offences
Dalkeith — 26 offences
So, Who Are These Thieves?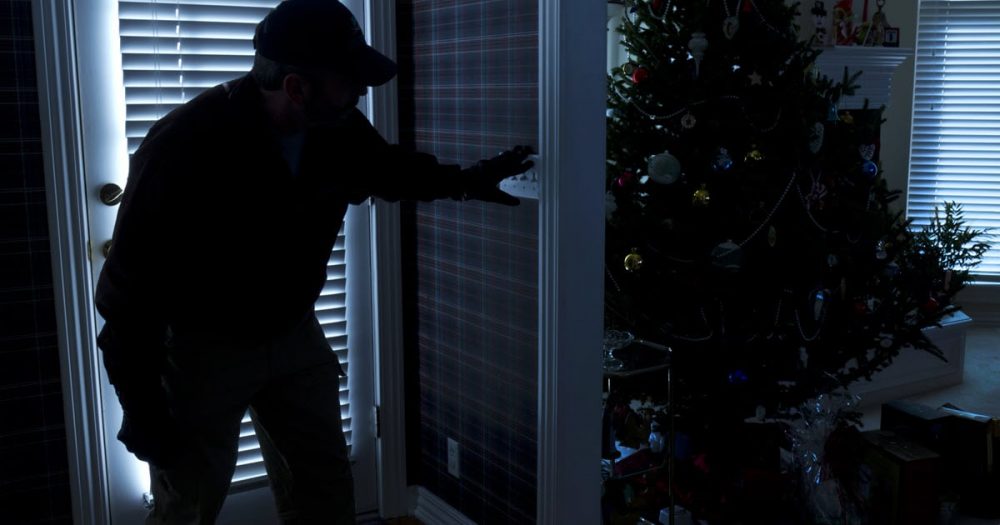 Your home can be targeted by organised criminals using sophisticated street surveillance and break-in methods, including the use of removal vans. However, often home break-ins are crimes of opportunity, with thieves taking advantage of holes in home security, such as unlit areas or areas covered behind overgrown trees, poorly secured windows or doors.
Jewellery is still by far the most popular item for thieves, followed by portable electronic devices like your mobile phone, iPad or laptop computer, as well as tools and bikes, basically anything that can easily travel and be easily sold without identification. If they have the resources and the will, this list can be expanded by enterprising thieves to include all your white goods, plasma TV's, dad's Xbox One, even the kids' branded surf clothes, and everything else that's worth anything and isn't bolted down or safely locked away.
Protecting Your Property and Your Family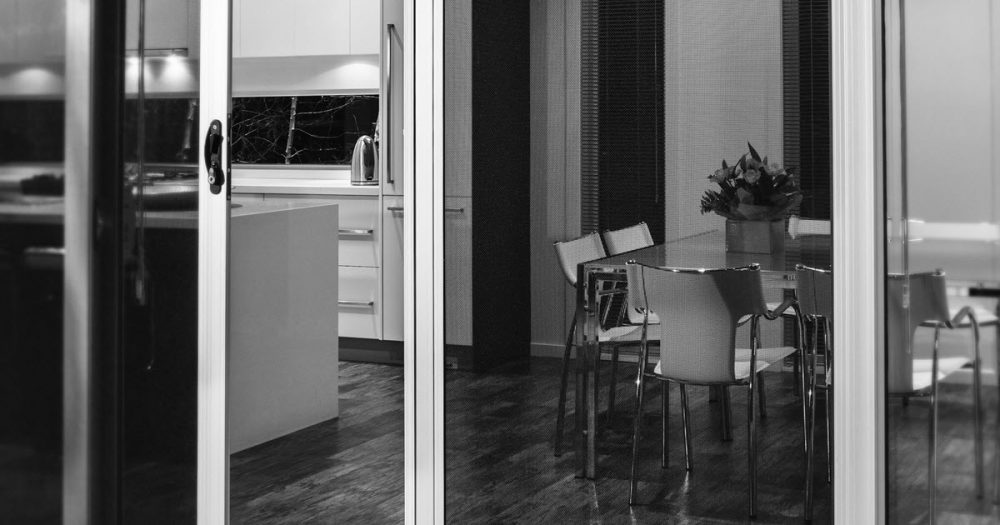 No matter what suburb you live in, there are many simple things you can do to increase the security of your home. First up, here's a list of what NOT to do, to protect your home.
DO NOT:
Re-use the same set of old keys
Leave spare keys in obvious places
Avoid getting to know the neighbours
Have visible wires in home security systems
Show off personal items and valuables
Keep lights on 24/7
Advertise what security alarm you have installed
Next, you should make sure that all your home's doors and windows are properly secured against unwanted intruders. At Central Screens and Locks we can provide you with top-rated security screens, which allow fresh air into your home, but protect against unwanted insects and intruders. We have a great range of custom security doors and windows in styles and colours to suit your family home.
Roller shutters or cyclone security screens on your windows can provide strong privacy and protection, along with window security film to minimise the possibility of forced entry through fixed panel glass.
We also have a full range of locksmith products including deadbolt locks, electronic locks, and timed door locks to deter even the most enterprising thief. For your most valuable items, we have a range of fireproof safes that can be expertly fitted to ensure maximum protection.
At current crime rates, there's a home break-in every 25 minutes somewhere across the Perth Metropolitan area. Don't wait until it's too late. Contact Central Screens & Locks to secure your home from unwanted visitors now!