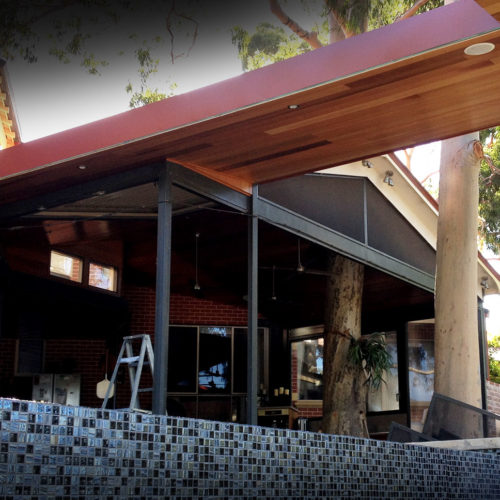 Safety screens are fine mesh screens that fit over your windows and doors so you can still enjoy the view and let the breeze in, while keeping bugs out, and preventing pets and children from falling out of windows. They also provide a visual deterrent against intruders.
Security screens offer all the benefits of safety screens, but they also improve the security of your home as they are designed to protect your property from being broken into. Security screens can withstand impacts from kicks or tools such as hammers and knives without any major damage.
While improving the overall security of your home is a great reason to install security screens, it's not the only reason. Here are five great benefits of security and safety screens that Australian homeowners can enjoy:
1. Protection from Intruders
The main purpose of security screens is to make your home more difficult for intruders to access by adding an additional layer of security that can't be broken into without considerable force.
Consider screens like the Amplimesh Supascreen, which meets Australian security testing standards and can withstand any type of attack including:
The impact from kicks and shouldering
Jemmy and pull attacks
The physical attempt at cutting with a knife
The impact from blunt force tools such as a hammer
To meet the appropriate standards, screens are physically tested with these actual attacks and must be able to withstand up to five impacts of 100 joules. Amplimesh Supascreen can withstand an impact of up to 3200 joules.
2. Protection from Bushfires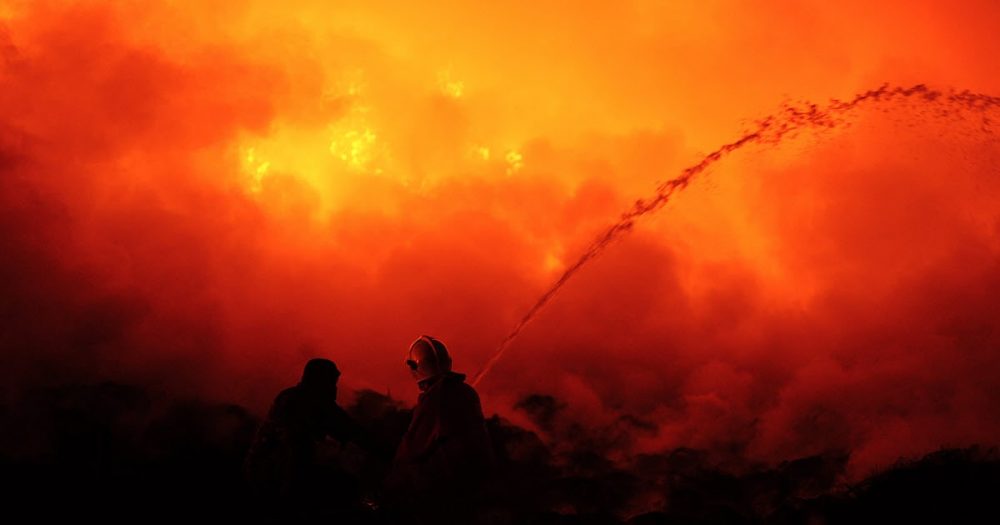 Safety and security screens that have met the Australian standard for bushfire attack and fire attenuation can protect your property from fire damage by reducing the radiant heat between the inside and the outside of the screen.
If you live in a bushfire area, it's important to check that your security doors and security windows meet bushfire regulations. Some insect screens are flammable and can put your home at a higher risk of fire damage.
3. Emergency Escape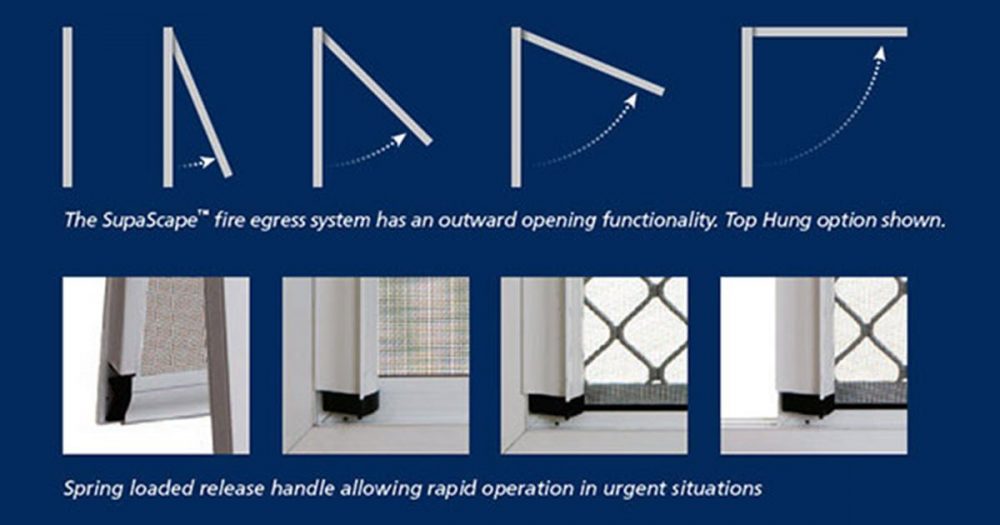 In the event of a fire inside the home, emergency exit windows can act as a means of escape if doors are blocked or can't be opened.
Traditional security bars and shutters prevent your home from being accessed by intruders, but they also prevent you from escaping if there is a fire.
Safety and security screens with opening mechanisms prevent access from outside but can be opened from the inside in case of emergency. These opening mechanisms should be child-safe so they can't be opened by mistake by a child, but so an adult can easily override the lock.
4. Protection from Cyclones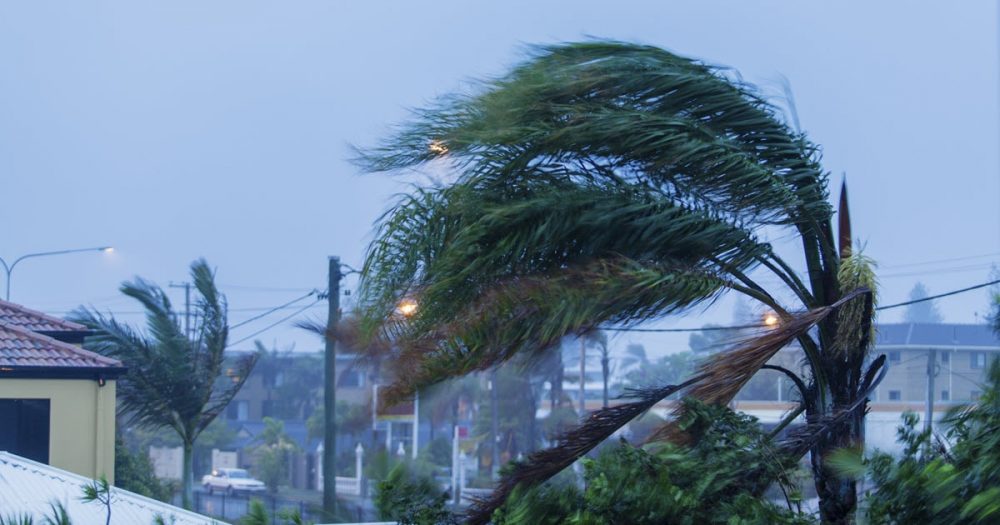 Flying debris during cyclones can cause massive damage to properties and can be highly dangerous to anyone in the vicinity.
Cyclone screen windows that have met the Australian standard for cyclone missile impacts will resist flying debris weighing as much as 4kg and travelling at a speed of 34m/s.
This makes sure that you and your family are safe indoors during a cyclone and also helps to prevent expensive damage to your property.
5. Fall Prevention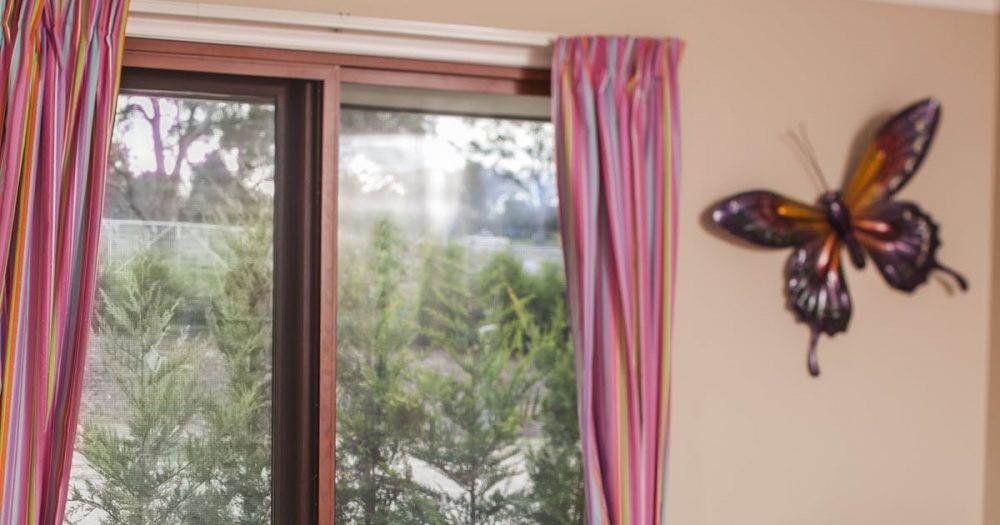 If you have small children and pets around, you'll know that opening upper windows is not an option for safety reasons. However, in the summer, many Australian houses can get unbearably stuffy without opening the windows to allow air to flow.
The solution is to install safety screens that protect window openings so that your pets and children are safe and you're still able to enjoy the breeze.
Flyscreens are not sufficient to stop a child from falling through a window. You'll need to choose safety screens with fall protection technology that meets the appropriate Australian standards.
Consult the Experts
Central Screens & Locks is an authorised Amplimesh Dealer and provides top-rated safety and security screens for both residential and commercial properties.
Arrange a quote or talk to us today about the best security screen products for your home.