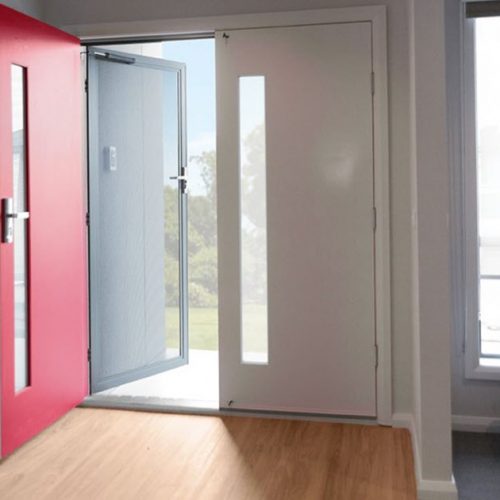 Your home is generally your most prized possession and the biggest investment of your life, so it goes without saying that you want to protect it and the people in it.
According to the ABS crime victimisation statistics, in 2019 4.4% of the population of Western Australia reported a break-in, which equates to 43,700 incidents. Using a layered security approach to your residential property is the home security strategy preferred by security experts. No method can be completely failproof but adding as many layers of safety in and around your home can minimise the likelihood of theft.
What is Layered Security?
Traditionally a cyber approach to security, layered security has been adopted by the residential market in order to provide a higher level of defence against burglary & theft. A layered approach to security means that you have a series of safety measures in place to safeguard your home. These layers range from the outer perimeter of your property to the heart of your personal belongings. The idea being that implementing each layer makes it harder for the would-be burglar to enter the home.
Security Layer 1 – Gates and Fencing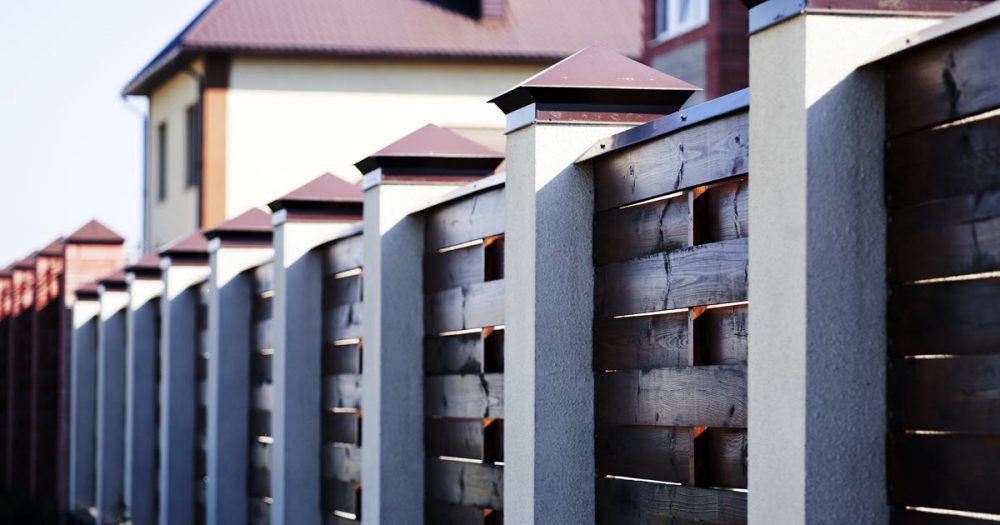 The first layer of security begins with safeguarding the perimeter of your home, and the best way to do this is by installing a fence and a security gate. This will not only add curb appeal but also make someone think twice about having to scale a security fence or gate. The material used to make the fence and gates are important, also ensure there's no easy way to climb with a hand or toe. You can also add in extra security features such as anti-climb spikes, barbed wire or other fence-top deterrents
There are many other benefits to installing fencing and security gates including:
Safeguarding your kids and pets
Adding value to your property
Enhanced privacy
Protecting your home against bad weather
Security Layer 2 – Home Security Cameras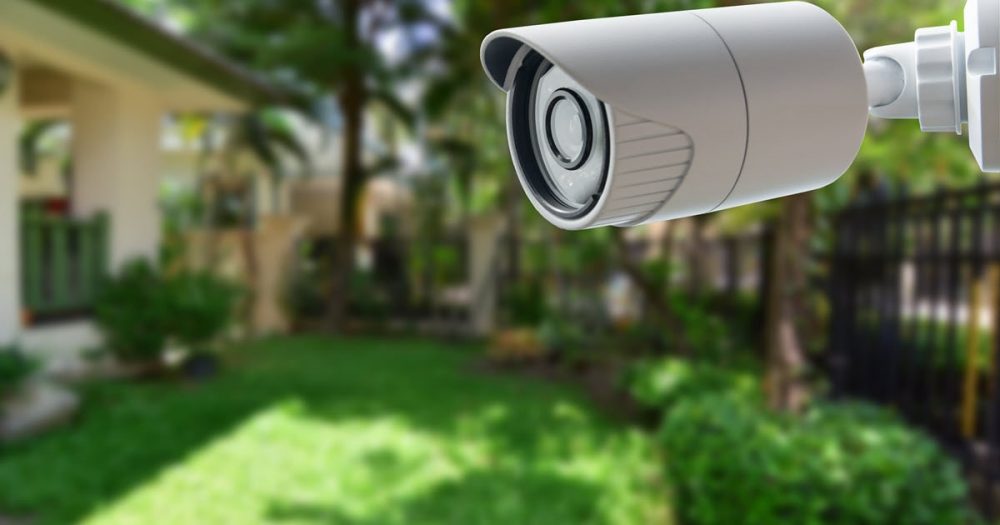 The next step to protecting your home is the addition of CCTV or home security cameras. They have historically been viewed as an expensive luxury for the everyday homeowner but with recent developments there has been a boost in technological advancements coupled with significant reductions in costs, making them more affordable than ever.
In addition to the obvious benefit of deterring criminals, there are many additional returns to installing CCTV or home security cameras:
They can aid the police with enquiries should a break-in occur
You can check on your kids when you're not in the house
They can also keep an eye on your pets when you're not home
They can help reduce the cost of your insurance premiums
Security Layer 3 – Home Alarm System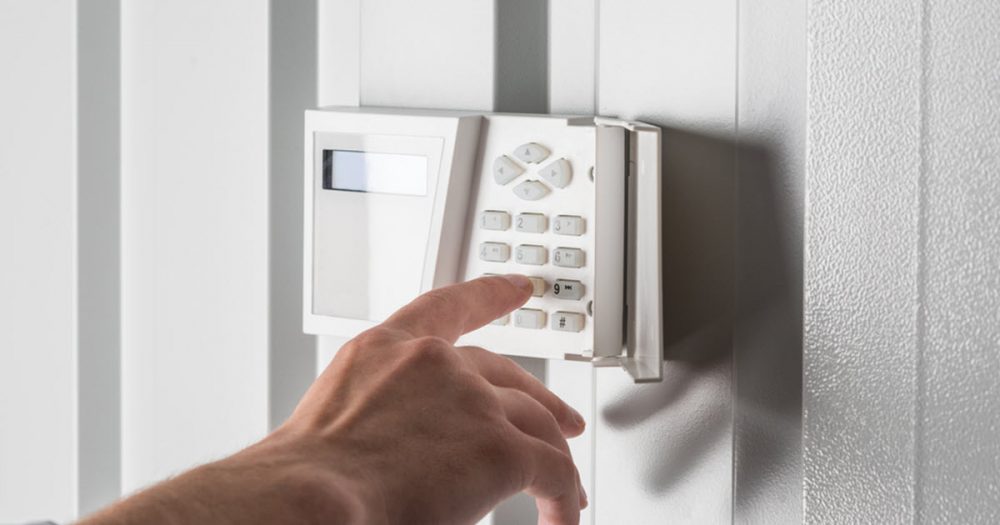 Home alarm systems are a preferred method of security by many homeowners. There are many types that protect against instances like a break-in and others that are used in the case of fire or flooding.
Just like home security cameras, home alarms have come a long way and now offer homeowners the benefit of wireless models that do not require walls to be opened in order to mount them. These updated types of home alarms are much harder for burglars to disarm as they have no hard wiring to snip. The more modern types can be linked to an app on your phone, others set to automatically call a designated phone number if the alarm is tripped.
Whether you go for the traditional or the wireless model there are many benefits to adding an alarm item to your home:
They offer 24/7 monitoring of your home
Gives peace of mind when you are away
Lowers the cost of your home insurance
May increase the value of your property
Security Layer 4 – Security Doors, Windows and Screens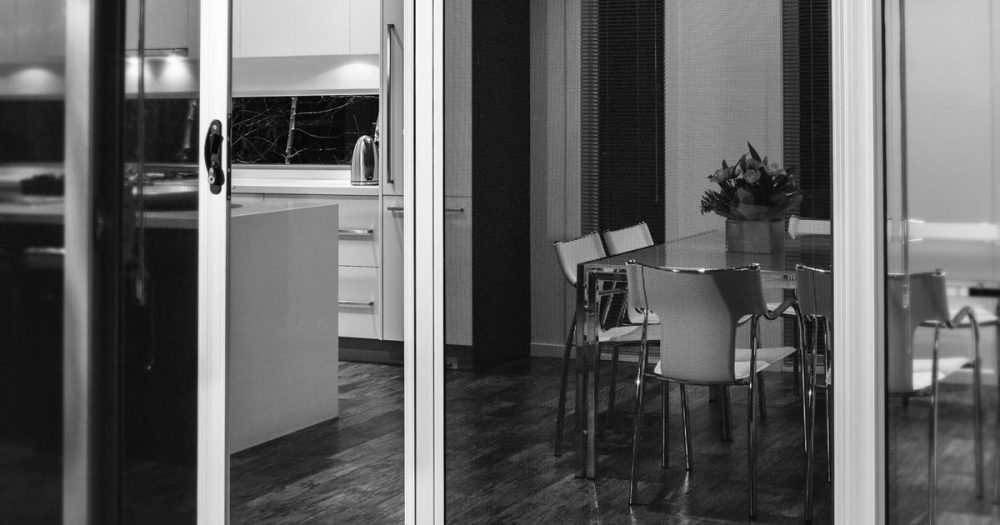 The first, and easiest, point of contact for an intruder is through a door or window. Whether it's the front door, a sliding door, a bi-fold security door or a window – all these treatments should be protected by a reliable security door and screen or robust security window screens.
Installing high-quality security doors provide the utmost protection against an intruder entering via a door. Security doors come in a variety of styles and are available in regular hinged, sliding or folding varieties.
Security screen windows deliver a high level of security without compromising the aesthetics of your home.  They come in a fixed (permanent) or exit format, which allow you to leave through in the event of an emergency.
Another more cost-effective option is to have your windows protected with a security window film. This not only provides protection against burglaries and shattered glass but also acts to reduce harmful UV rays and potential cyclone damage.
Get started with security windows and doors!

Central Screens & Locks have over 25 years of experience providing home security products to Perth homes. Add another layer of security to your home with Amplimesh security screens.
Security Layer 5 – Security Locks and Deadbolts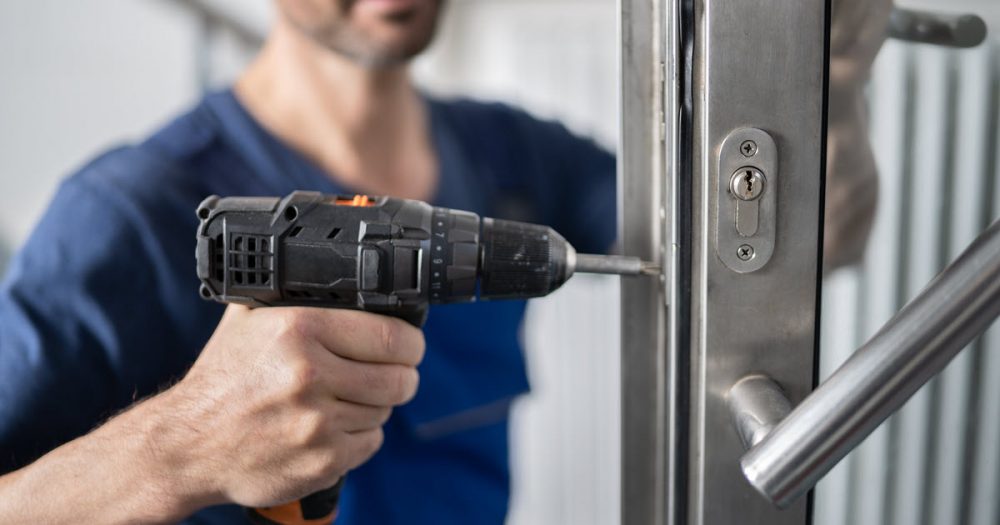 Moving further within the home, it's a great idea to install high-quality external door locks by having deadbolts/deadlocks or security locks installed on all your exterior doors and windows.
Deadbolt locks are locks that when activated can only be unlocked with a key which adds an extra layer of security to your home. Once in a locked position, they require a key on both sides of the bolt.
It's imperative to your home defence to ensure your security doors always include the right security lock.
There are many advantages to having a secure door lock system:
These locks cannot be picked
They can be customised to your requirements
The decrease insurance premiums
Security Layer 6 – Safe & Secure Storage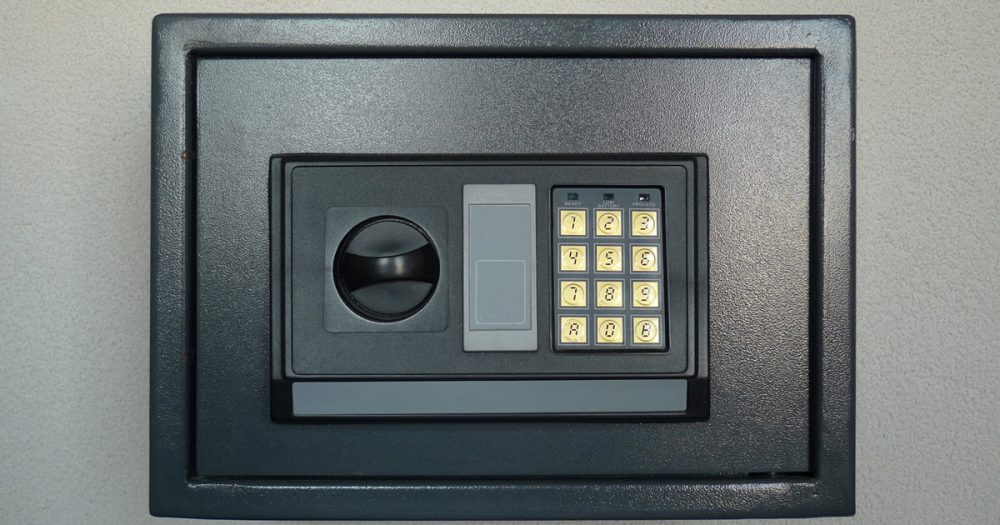 The final layer of home security is the purchase of a burglar & fireproof safe. These keep your most precious valuables protected not only in the event of burglary but also fire or flood. A high-quality safe offers both security and storage solutions by keeping those things that can't be replaced out of harm's way. Many people store documents like birth certificates and passports in a safe as well as sentimental items.
In addition to protecting your most valuable items sealed, a burglary and fireproof safe can also:
Protect you against identity theft
Safeguard against fire and water damage
Give you invaluable peace of mind
When creating a home security strategy, it's important that you consider each layer of security-relevant to your home and consider the level at which your home is protected. Contact Central Screens & Locks to speak to one of our security experts who can help you come up with a home security plan that works for you.