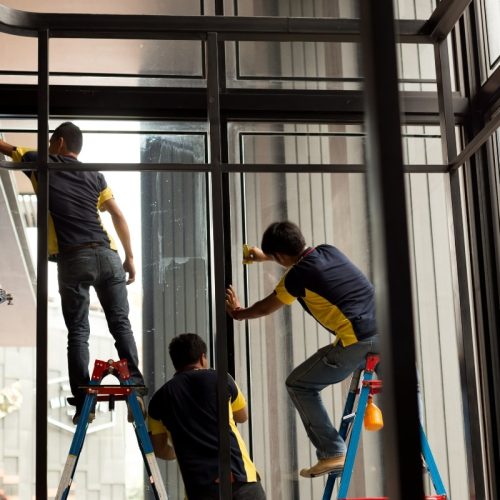 Window films can be a great way to beautify and protect your home or office space, but it is important to ensure you choose the right type. The key things to consider include; your preferences, your home's aesthetic, and protection against UV rays. Some benefits that come with installing a UV window film include increased privacy, protection for your windows, reduced sunlight and heat, being fast and easy to install, the enhancement of a property's value and appearance, reduced glare, and reduced fading.
There are many different types of window films, so let's learn more about UV window films and safety and security films.
UV Window Films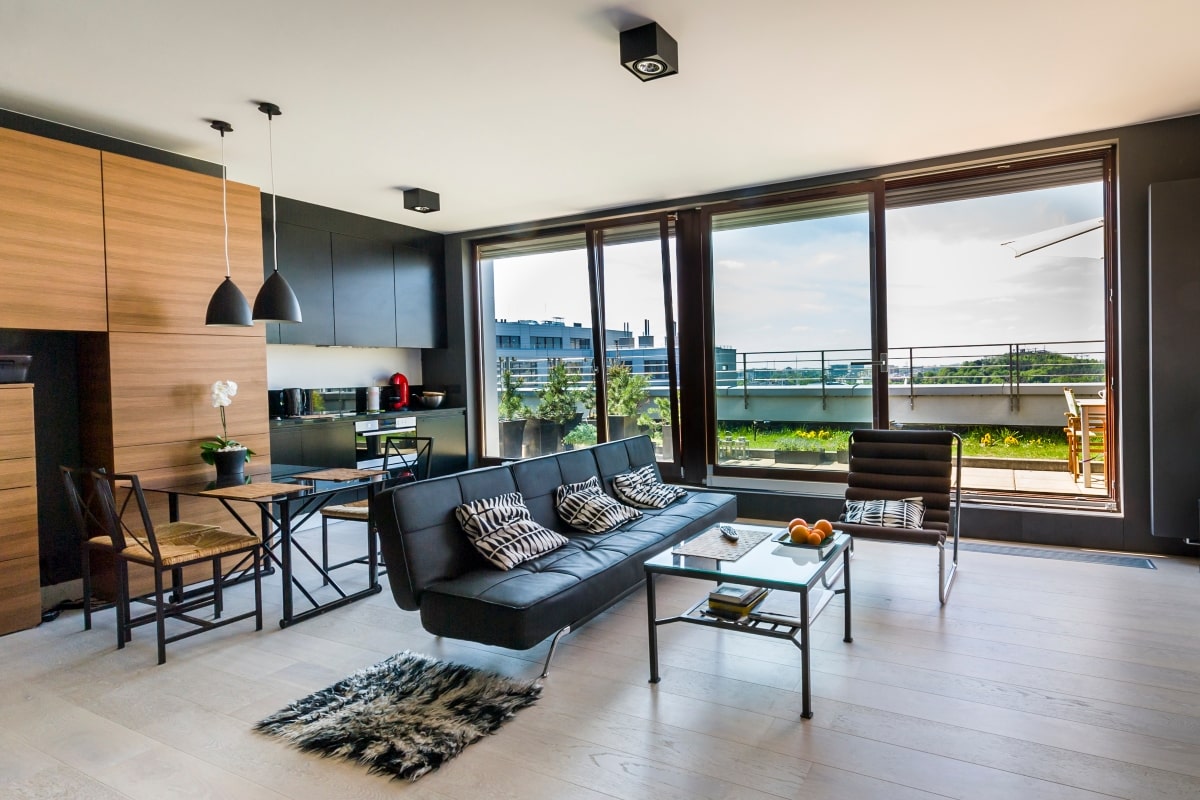 The primary purpose of UV window films is to block UV radiation from penetrating your windows. Direct sunlight leads to the heating of surface materials through absorption. So even after the sun has moved and is not directly shining in, objects that have been warmed by the sun can re-radiate the absorbed heat into your home or building. Here are some of the benefits of UV window films.
Reduce ultraviolet rays
It is vital to protect yourself from harmful ultraviolet rays. With the rise of skin cancer cases, people must take every precautionary measure to protect themselves. When you are indoors, you need to protect your skin as much as when you are outdoors. This is because untreated windows leave you exposed to UV rays.
However, installing UV film for windows blocks 99.9% of the radiation that causes harm to the body. This way, UV window films will allow you to enjoy the sun safely.
Protect the furniture and flooring from sun rays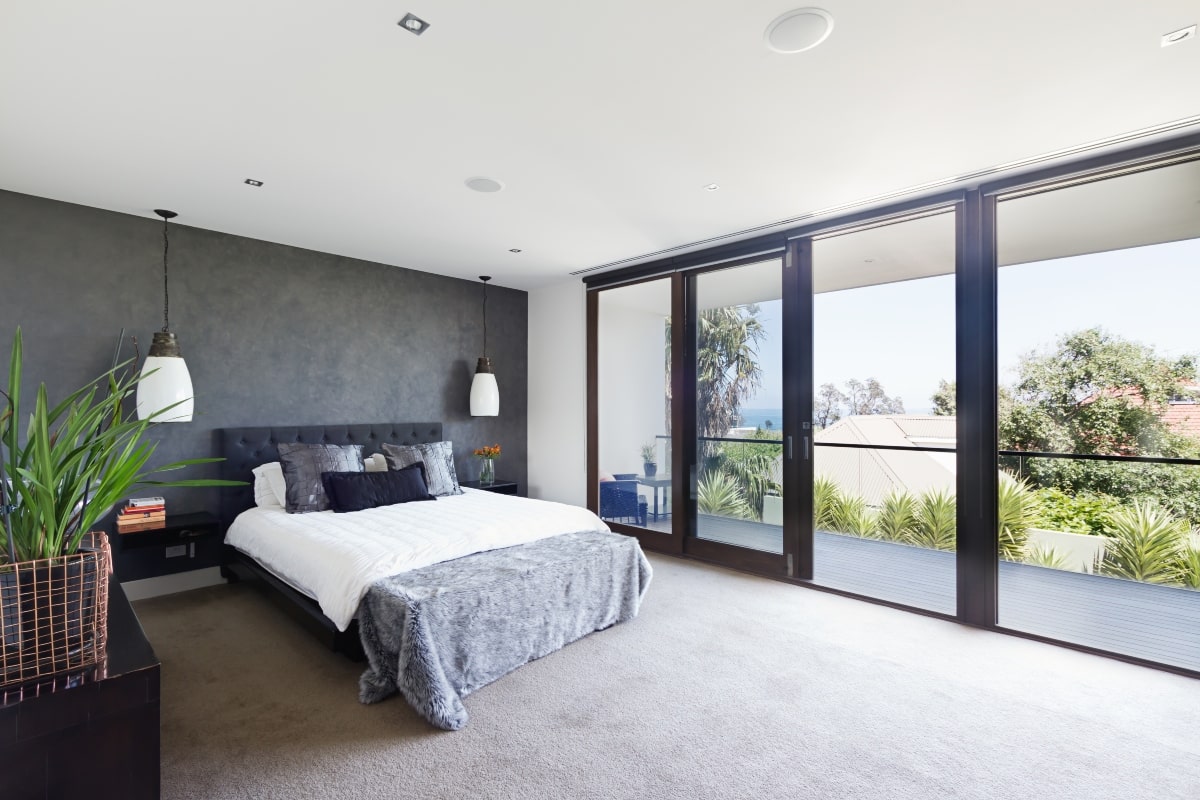 Do you wonder why your furniture or flooring might discolour over time, yet they are always indoors? One of the biggest causes is the harmful UV rays from the sun — they can cause damage, yellowing, and discolouration. UV window films act as protection against UVB and UVA rays that pass through glass and windows, so they keep your household furnishings protected.
Create a glare-free environment
In modern architecture, there is a trend favouring large windows. You get to enjoy great unobstructed views, and it also helps to increase natural light. The downside of large windows is the glare that interferes with daily indoor activities. It also increases the straining of the eyes. When the UV-blocking window film is installed, it creates a more eye-friendly and relaxing environment.
Provide comfort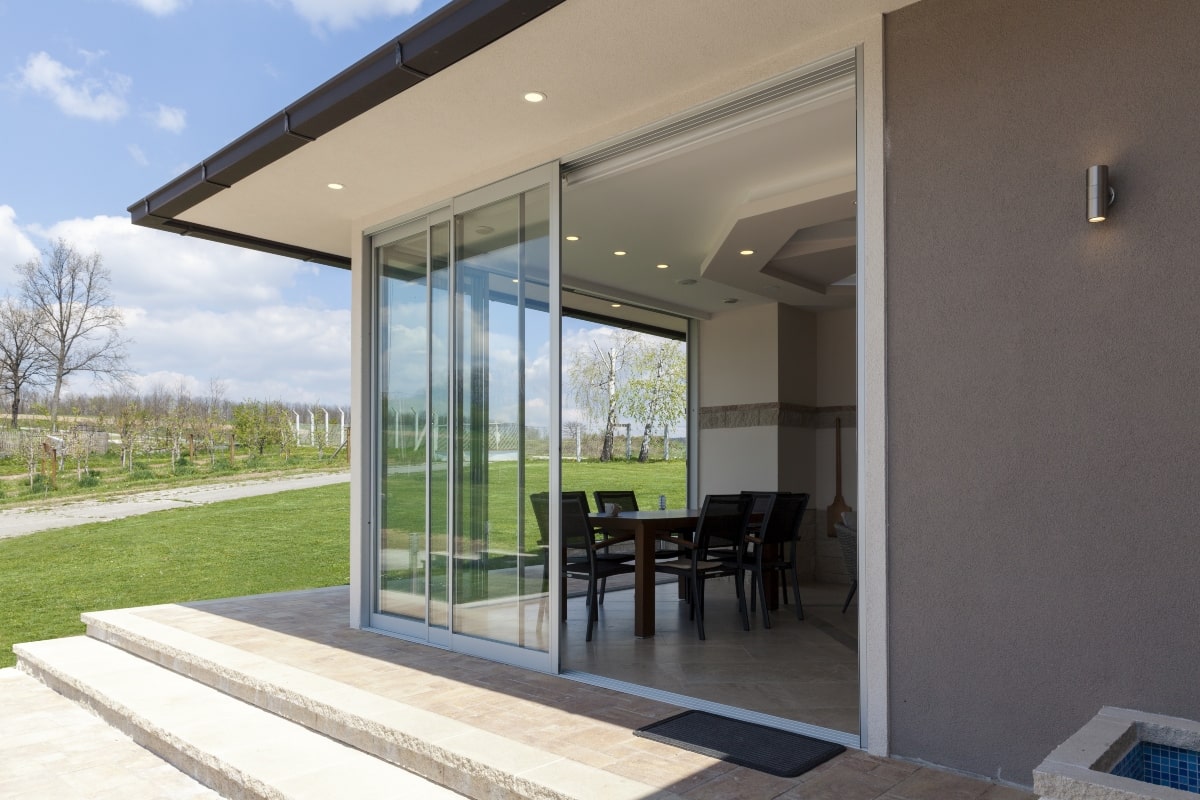 Regardless of the season, UV window films are necessary because they provide insulation for the windows. During winter, the window films prevent heat loss, helping maintain a comfortable temperature inside the hom. eSince the sun is usually closer to the earth during winter, there is a lot of UV exposure. The window films help block the harmful effects of these rays.
Lower energy costs
Additionally, when temperatures are extremely low, it can lead to thermal stress fractures on windows. The UV block window film offers protection as it enhances the shatter resistance of your window glass. During summer, the film deflects heat and reduces temperature imbalances in your home — this helps with cooling and heating costs to maintain a low electric bill.
Window security and safety film vs. UV protection window film
When it comes to protecting your home or business, having a UV window film is not enough. This is where the security and safety film comes in. It not only protects against UV rays but is also a deterrent against burglary or breakage.
All the benefits found in the UV window films can be enjoyed with the security window films. This means that once you install security and safety films, you enjoy more benefits as they offer extra protection.
Safety and security window film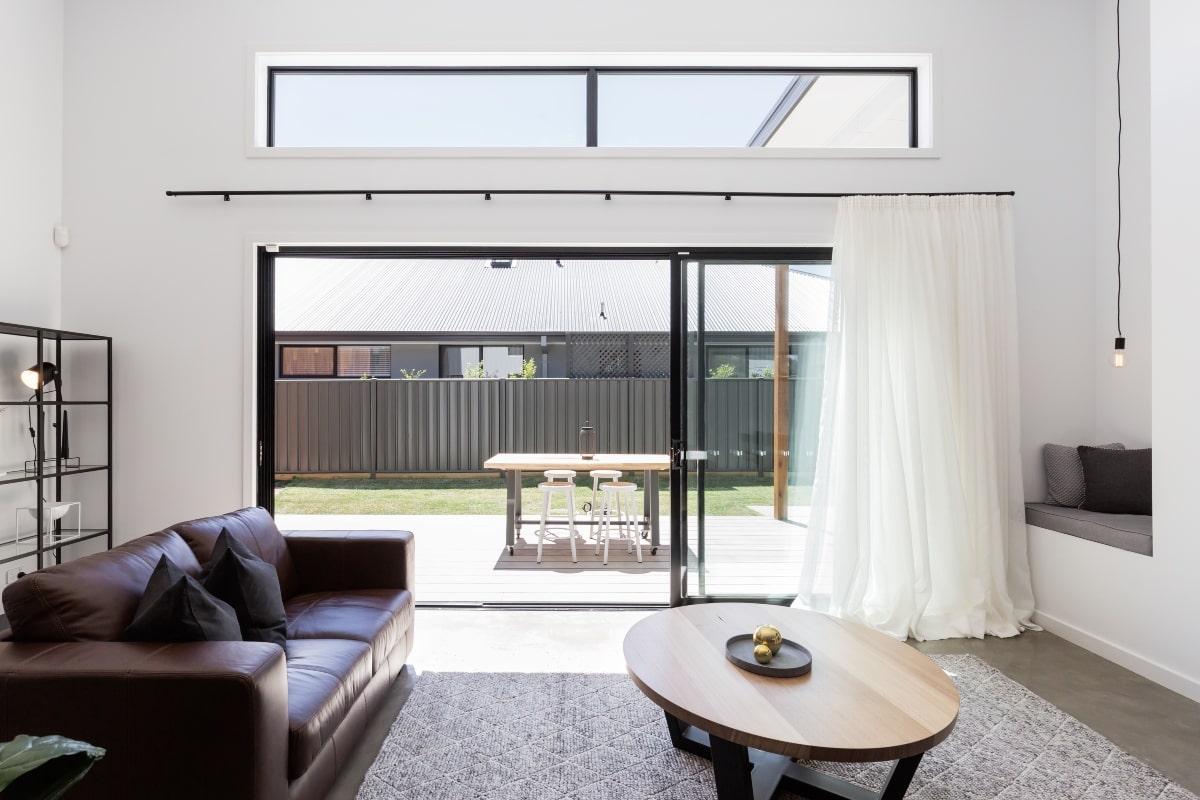 This type of film is polyester or PET applied to glass to protect it in case of breakage. Window safety film is necessary for protection and is intended to hold broken glass in place when it is shattered. This type of films have anti-breaking properties that offer better absorption of shock.
Imagine a scenario where a window breaks; with the protection of the film, it won't fall off into a million pieces. This reduces the injuries that are caused by shattered glass. With this type of film, you get to enjoy more benefits as compared to the UV window film.
The following are the factors that make safety and security window films different from UV window films:
Protects against intruders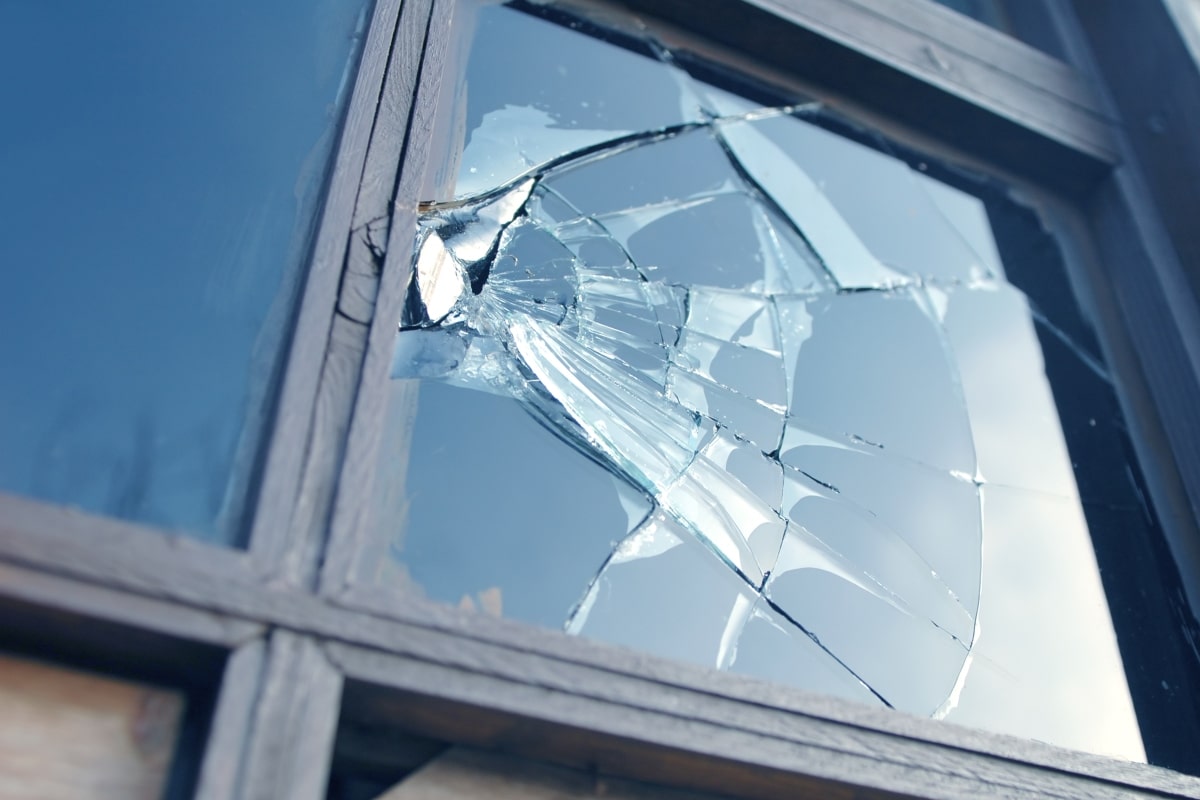 Glass windows and doors are an easy entry point in a building or home. If an intruder is hammering or swinging a bat, security films ensure the window will not fall apart. The attacking object will get through — that is, the bat or stock or bullet — but it will not make a hole big enough to allow the intruder to pass through.
The safety films provide the glass with more impact resistance making penetration more challenging. Thieves often get discouraged and move swiftly to an easier target.
Withstands extreme weather
In case of natural disasters such as earthquakes or cyclones, the windows being the weakest part of a building or home, need extra protection. The lack of extra protection will lead to broken glass all over. For instance, a strong storm can result in sharp wind gusts that place added pressure on the glass.
The wind might also pick up debris and stones or even knock down branches that might break the glass on impact. Luckily, the safety film will give the windows the extra protection they need to withstand the impact.
Increases safety
The home security films act as a shield and protect you from broken glass in case of an incident. Safety films have high-powered adhesives to keep the pieces in place, therefore, they can reduce the hazards caused by broken glass.
Easy to Install and can fit into your window design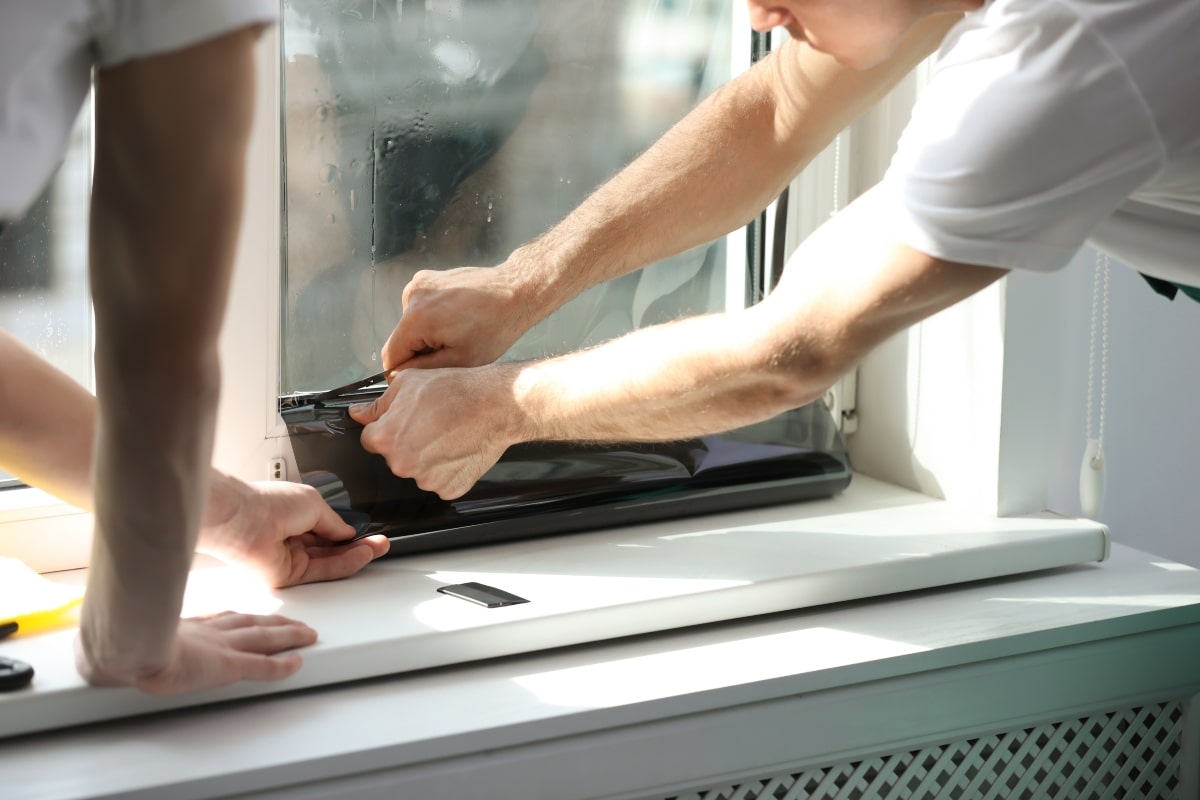 If you are worried about the security window film messing with your building or home design, it will not, as the film is barely noticeable. You can keep your attractive exterior appearance and give your home security extra protection.
It is even possible to apply the film after the windows have already been installed. In case of damage to your film, it is possible to remove the film and replace it.
Security and safety window film is the best choice for comprehensive home protection
In a nutshell, choosing the window security film over the UV window film is like killing two birds with one stone. With the security films, you get to enjoy the benefits found in the UV window films, plus extra protection. Get your 3M™ Scotchshield™ 3M Safety & Security Window Films and enjoy the utmost protection.
Remember that you will get to enjoy many benefits of the safety window films that you cannot enjoy with UV film. For example, they are able to withstand extreme weather, they increase safety, they are easy to install, and they protect against intruders.
Contact Central Screens & Locks to discuss the security of your home or business.
FAQs about window film
A window film is a thin polyester material that is used on glass surfaces.
You will want to consider cost, aesthetics, type of tinting, professional installation, insulation, UV rejection, warranty and resistance to fading.
Yes, window films block UV rays but transmit visible light.