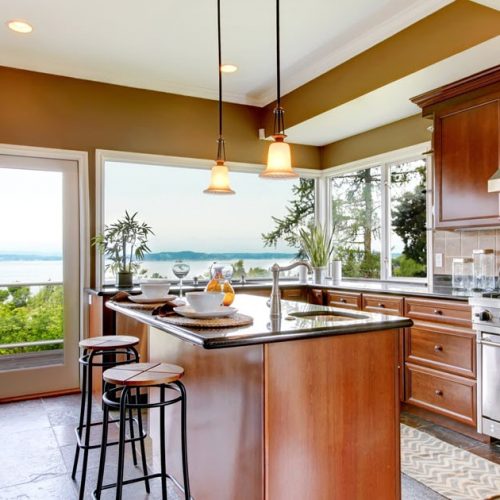 Homeowners are constantly finding ways to upgrade their homes and add value without breaking the bank. These days, the thought of DIY renovations scare off a lot of people. Even with shows like The Block, Reno Rumble and Selling Houses Australia to inspire us – come to push and shove, getting the work done and budgeting for it properly is a whole new ball game.
It's the work, time and money that goes into these renovations that can scare some homeowners off. Once you've dedicated to the decision and devised a smart, realistic budget – it's possible to boost your home's value and give it some TLC without breaking the bank. Armed with a little creativity, the right tools and team, here are the most cost-effective ways to add value on a budget.
1. Never Under Estimate a Coat of Fresh Paint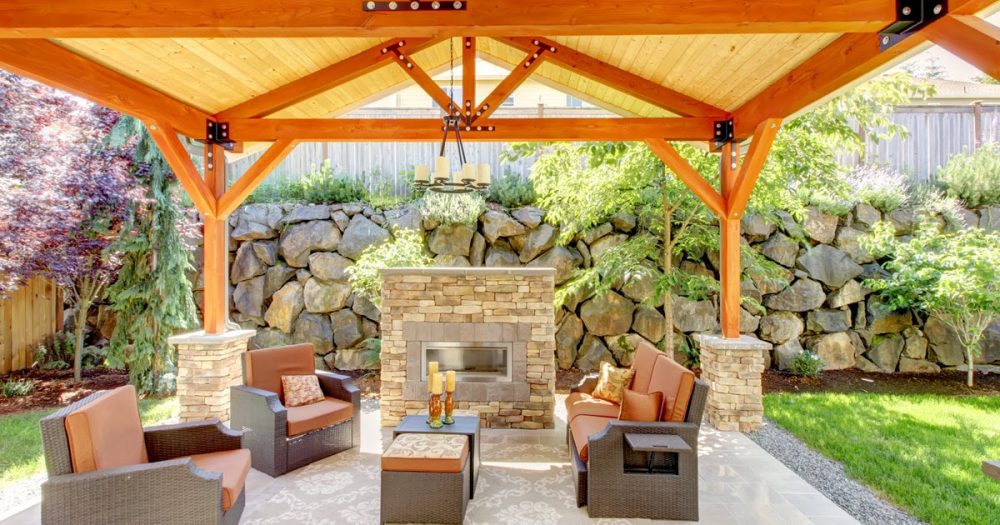 If your home looks like it's seen better days, then a fresh coat of paint or a vibrant feature wall can make a mind-blowing difference. Paint can be an expensive purchase, but be smart about the areas you focus on and the quality of paint to use to make it cost-effective. Opt for fresh modern colours for an easy, fast and high-value driven boost. Colour schemes are important, especially if you're selling soon so choose colours that won't date quickly.
For tight budgets that won't allow you to paint all the bedrooms, focus on key areas like the main living area or bedroom and kitchen. You can boost the kerb appeal of the property by painting the gutters, front door and house lettering in bold colours against a neutral colour scheme. This adds colourful 'pop' of flavour to the home.
2. Add Security Screens or Upgrade Your Locks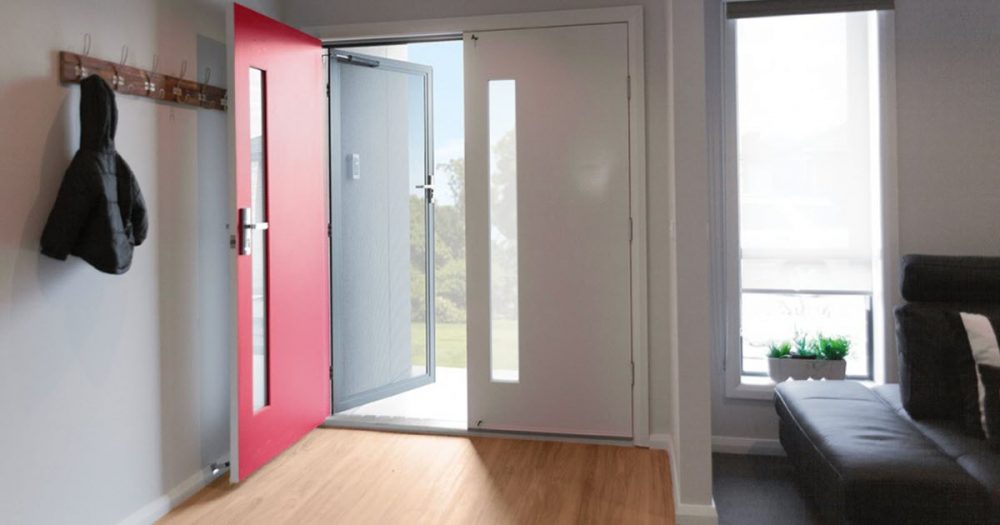 Every home can always do with an extra layer of security. Adding security screens or security door locks to your property are some of the best ways to eliminate potential threats. Good security measures like these offer a reliable defence against your investment. And because of the reduced risks of thieves breaking in, money can be saved on home and contents insurance too.
Both security screens and new door locks offer a variety of benefits for your home. Not only do they increase its value and safety, but screens can be effective in offering a level of privacy without having to shut the doors and windows all the time. This enables more natural light into the home without bringing in pesky insects and can add a decorative feature to your home's exterior. Installing new door locks on the main entry points will give you the opportunity to invest in sturdy deadlocks or automated systems.
Ready to secure your property?

Security windows and doors, manufactured with high-quality locks, provide an added level of security to your home. Browse the full range of security screens available from Central Screens & Locks today.
3. Create Kerb Appeal on a Budget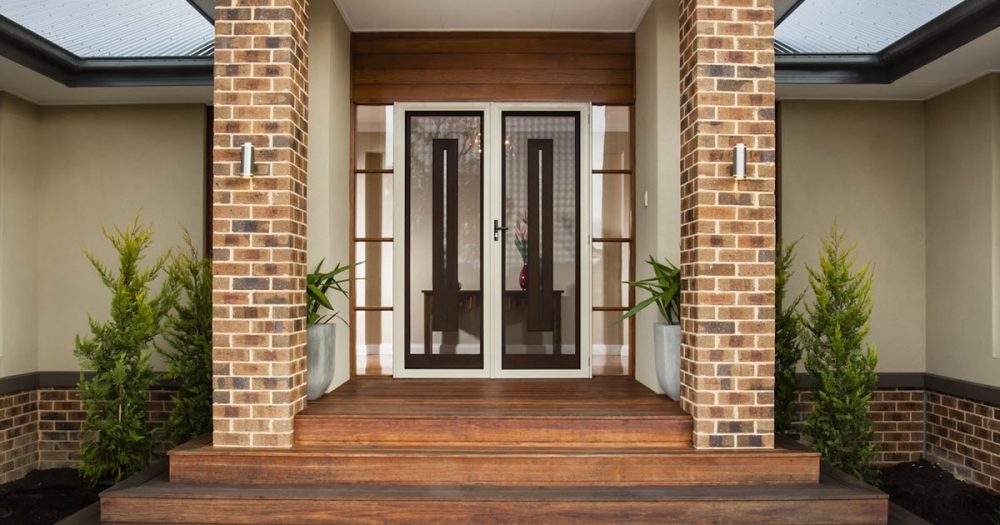 Homeowners think of kerb appeal as a big-ticket thing. It is – and the importance of great kerb appeal is very real, but there are ways you can spruce things up on a budget. Creating the ultimate kerb appeal can be an expensive job if you let it. Thus, it's important to focus on the essentials to keep costs to a minimum but the return of investment high.
Small jobs that offer a big impact include tidying up the garden area with fresh mulch, weeding and keeping shrubs pruned. A pressure hose on the exterior of your home can give it a cleaner look, a brightly painted front door will draw attention to the home, new porch lights and a well-defined walkway from the street or fence/gate to the front door all help to create a welcoming vibe.
Add some inexpensive planters to the front porch, upgrade your mailbox or add flower boxes under the window ledges too.
4. Switch Up Your Lighting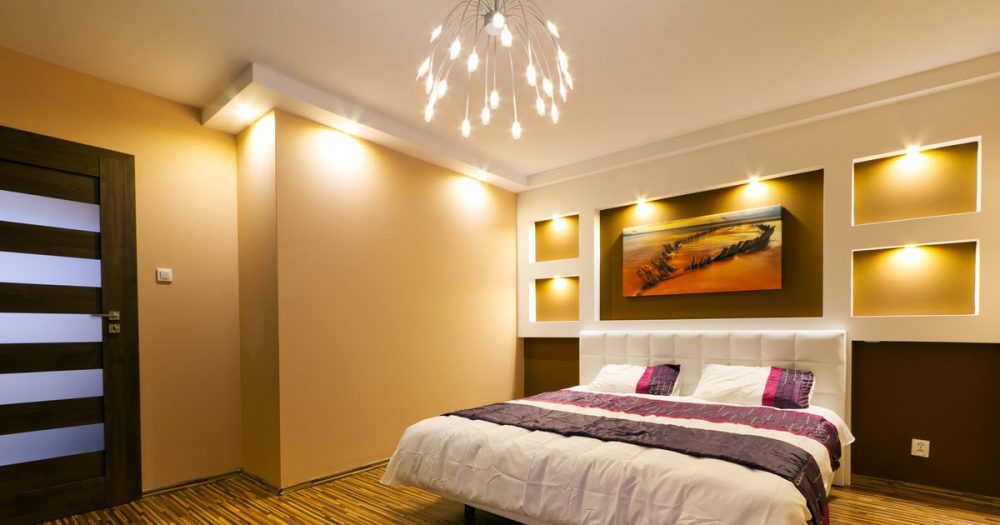 The power of lighting is often underestimated. You can completely change the mood and atmosphere of a room with the right lighting and as far as safety considerations go, it's an essential component for the front of your home too. Most homes that haven't had a proper facelift include the standard recessed lights in the main living areas. Replace these. Quick smart! There's such a huge range of lighting ideas and focal-point ceiling fixtures that can fit within budget – utilise them and see what a difference they can make.
Consider switching light bulbs to LED's or energy-saving bulbs to cut down on utility bills. Adding dimmers to the main bedroom can give residents better lighting control and where possible, allow an opportunity for as much natural light as possible. Skylights are great for this – especially in the bathroom.
5. Give Your Outdoor Living Space a Facelift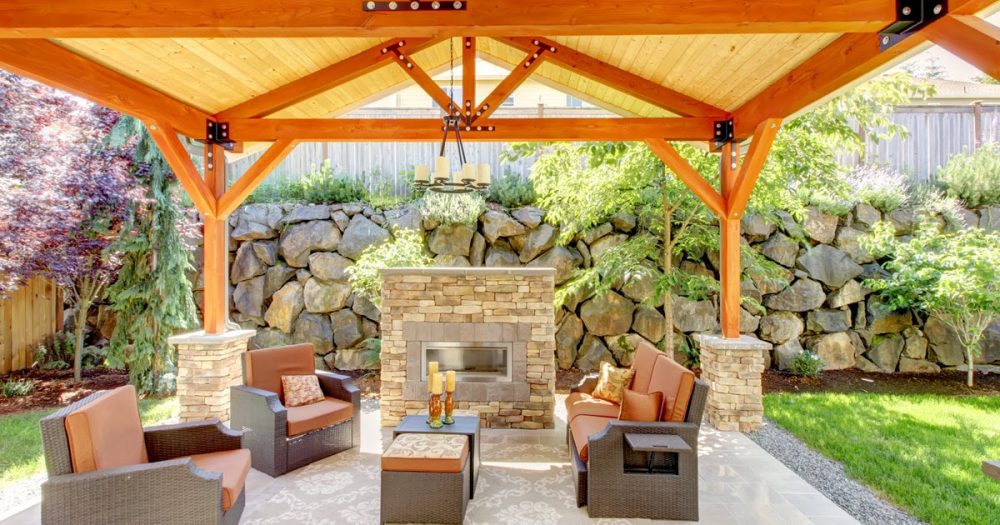 Outdoor living is where it's at these days. Whether you're a homeowner or looking for a great rental, having a space that combines Aussie's love for entertaining outdoor all year round adds real value to a property. Whether it's something as simple as defining a space using an outdoor setting, fire pit and shelter or you go all out and add a patio/pergola alfresco area for the full benefits, creating a backyard space that's relaxing and practical is a strong point for homes.
A great way to create flow through your home to your outdoor area is with bi-fold doors, which can be opened out to create a great entertaining space. The best place to start is by weighing up your outdoor living and entertaining needs to find what essentials fit within your budget.
The best way to boost your home's value and appeal is to focus on what needs to be done – and nothing more. Stick to smart, cost-effective changes you can realistically make as opposed to the extravagant extras that may look great, but won't offer the best return of investment.
To find out how we can help boost your home's value within budget through security screens and door locks, contact our friendly staff today