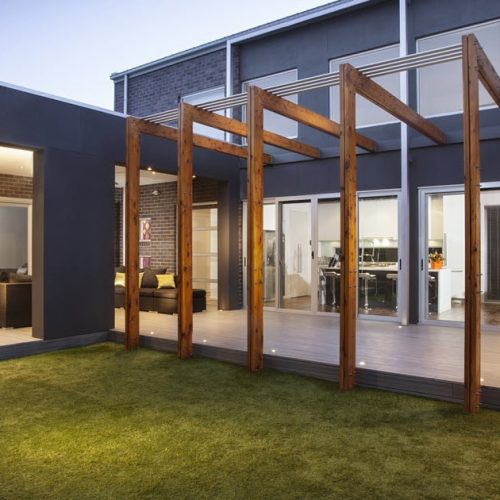 When it comes to buying security screens, there are dozens of different options in Perth. Having a variety of choices is great for buyers, as it means you can shop around to get the best look and feel security screens, at a price that suits your budget.
Unfortunately, there is a lot of industry jargon, which can make it hard to understand what matters. So, it's important to remember not all security screens are made the same. While every brand will claim their products are strong, the real evidence is in their compliance with Australian standards. When shopping for security screens, ensure the products meet Australian standards.
Below are some tips for things to look out for when comparing your security screen options.
Ready to improve the privacy and security of your outdoor area? Here are our tips for creating a secure and stylish retreat with outdoor privacy screens.
1. Security Testing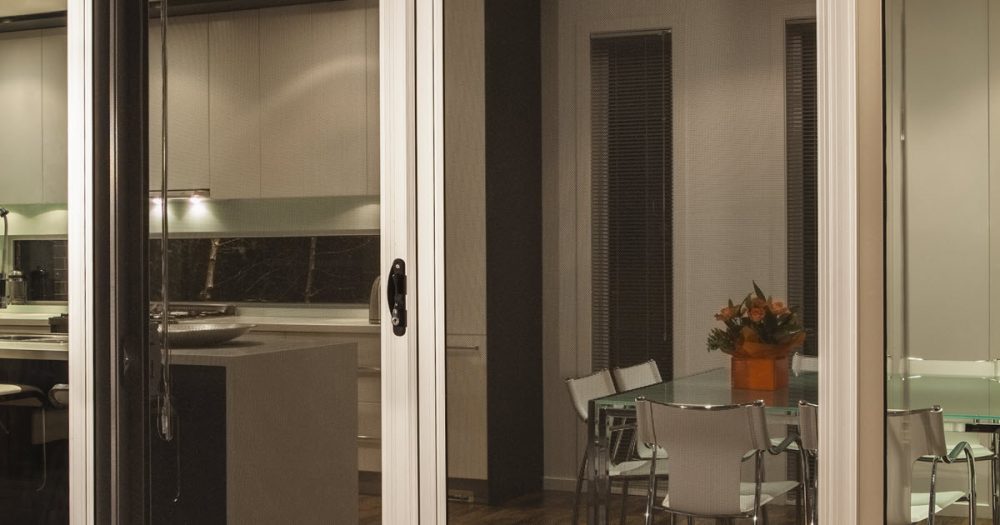 These are the Australian Standards security screens are tested for, and what they mean:
Australian Standard AS5039-2008 – This standard specifies performance requirements for all types of security doors and windows.
Australian Standard AS5041-2003 – This standard defines the methods of testing for security doors and window screens. Tests include a dynamic impact test, jemmy test, probe test, grille shear test, and knife shear test.
Dynamic Impact Test – This tests the ability of an intruder to kick or otherwise force their way through the security screen.
Knife Shear Test – The mesh of the screen should be knife proof, this tests the ability of an intruder to cut through the screen.
Jemmy Test – Tests and intruder trying to use a screwdriver, or other objects to force the way through the side of the screen.
Pull Test – The pull test was created to imitate an intruder attempting to pull out the security screen.
Probe Test – Tests the ability for an intruder to create a gap in the security screen and then get their hand through to the lock on the door or window.
Fire Safety Test – (Australian Standard AS1530.4-2005, Appendix B7) – Tests its fire resistance and whether it can withstand the conditions of a bushfire environment.
2. Door Frame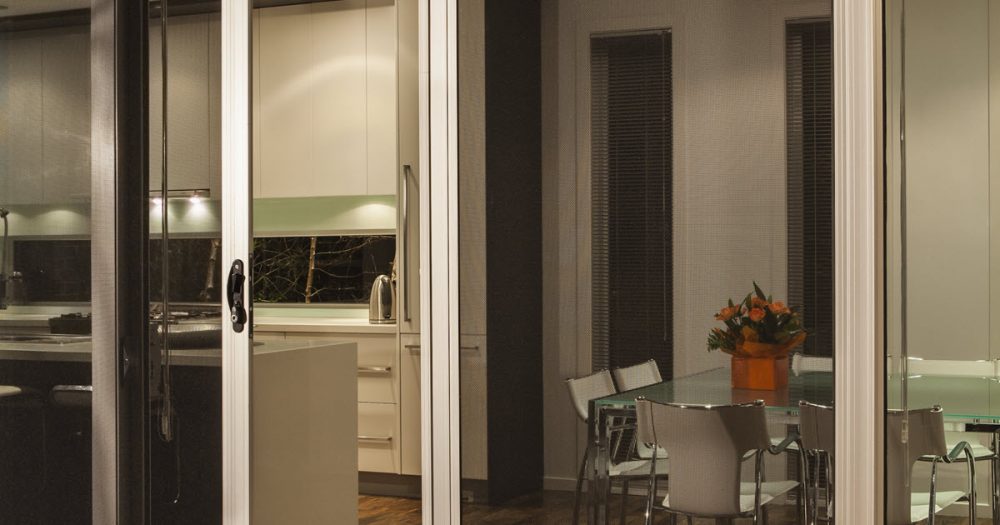 This should be an aluminium frame that is resistant to corrosion, ensuring it stands up to the Perth climate. It should also be expertly fitted to the door frame to maintain the integrity of the door.
3. Locks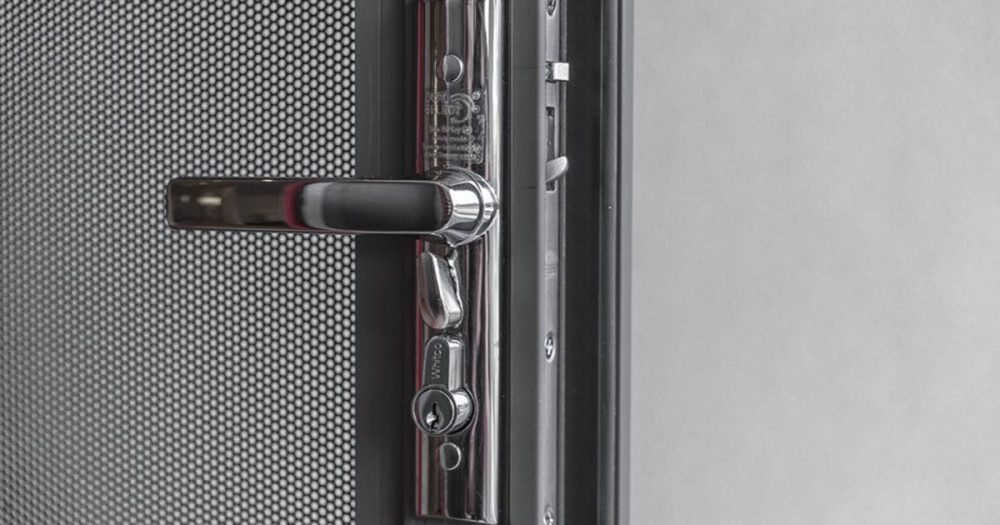 The Lock itself is also important, to ensure the door is secure. Our qualified locksmiths recommend all security doors have a 'Triple Lock' which is a one-flick operation that activates all three locks.
4. Warranty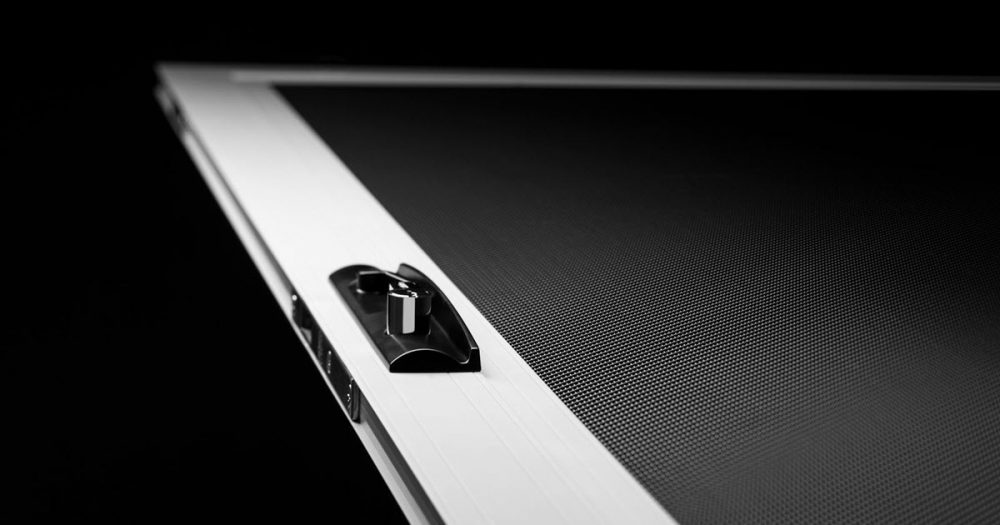 A good warranty is a great way to gauge whether a company backs their product. Anything less than a 5-year warranty, usually means the product is not going to hold up, in the long term. Never accept anything under 12 months and always get the warranty in writing.
Keep in mind you will be paying a little extra for superior quality. It's worth paying a few hundred dollars extra to ensure your security screens will stand the test of time.
TIP: All security screens should be built to order – no door or window is the same size, so the screens must be custom-built. If you buy a pre-made door from a hardware store, it's unlikely to fit securely.
5. Security Mesh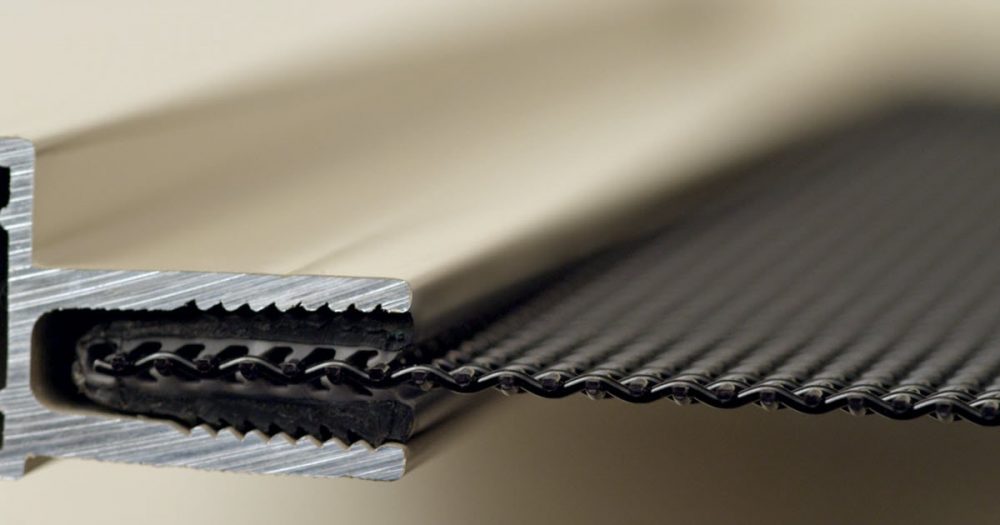 In the old days of flyscreens, it took little effort to cut through the flywire, and gain entry. Nowadays, there is marine-grade security mesh on the market, which means you can leave your flyscreen door open to allow in the cool breeze, without worrying about intruders gaining entry through the mesh, or inspects getting inside. There are two main types of security mesh:
Stainless Steel – Look for marine grade stainless steel mesh, which offers complete security, while still allowing clear views through the doors and windows.
Aluminium – Specially tempered marine-grade perforated aluminium sheets offer a great alternative to stainless steel, at an affordable price point.
Amplimesh® produces two security screen options, which meet the approved Australian standards for security. The first is our marine-grade stainless steel security screen – Supascreen. The second is our marine-grade aluminium mesh – Intrudaguard®. Central Screens & Locks are a leading Perth supplier of both Amplimesh® stainless steel and aluminium security screens. Speak to our Perth security experts today, about the best option for securing your home.