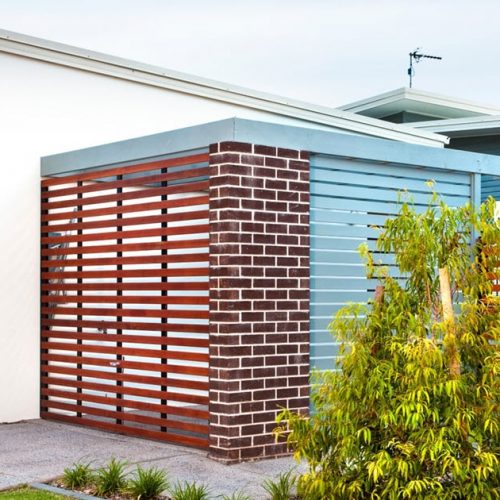 Privacy screens are becoming increasingly popular in both residential and commercial properties. They can provide households with heightened privacy from neighbours, and businesses can create private areas within and around their offices.
Privacy screens can be integrated into a property through extensive renovations, small DIY projects, or by utilising a freestanding lattice screen. For many property owners focused on privacy and security, it's also recommended to consider the use of security screens to keep your home or business protected.
The Benefits of Outdoor Privacy Screens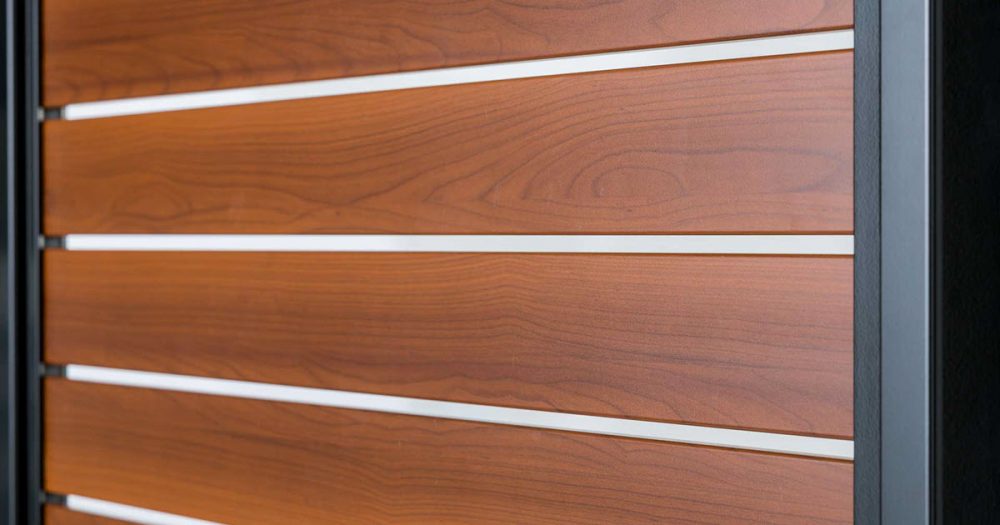 The level of privacy received from privacy screens depends on the slat width, gap width, and angle of the slats. However, they all offer benefits in both domestic and commercial applications.
The benefits of adding privacy screens to your outdoor space include:
• Privacy Screens Help Create A Private and Secure Outdoor Area
Neighbours and bypassers looking into people's yards or homes can be an understandable issue for many households. One problem is that parents may feel uncomfortable if strangers can see their children playing outside. Privacy screens allow kids to play in their garden without being watched by strangers.
Another reason low privacy could be an issue is that it could make your home a target for break-ins, as criminals can easily see if someone is home. If you are concerned about your home being targeted by vandals, you may also benefit from investing in security doors.
• Privacy Screens Create a Stylish Retreat
Privacy screens help maintain privacy while making the covered patio area a little sanctuary. It allows homeowners to be at peace when working in their beautiful garden without having to look out to the rest of the neighbourhood.
Installing an outdoor privacy screen also provides the opportunity to utilise parts of properties previously unable to be used. For example, front yards can be turned into an outdoor kitchen and patio area your family can enjoy.
• Privacy Screens Hide Any Unpleasant Sights
Outdoor privacy screen panels don't just have to be used to hide your property from prying eyes. They can also help hide eyesores that are bothering you.
Privacy screens are perfect for hiding your pool heaters, air conditioners, and other unsightly objects around your home or office.
Finding The Right Privacy Screen Option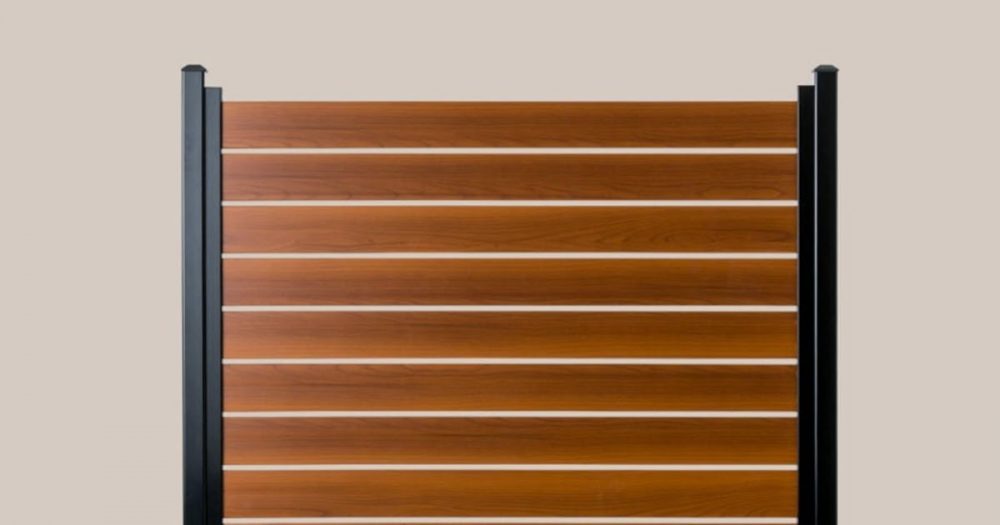 Keep your nosy neighbours at bay with an outdoor aluminium or timber privacy screen by Amplimesh®.
They are a fantastic stylish addition to your home, blocking prying eyes, and keeping you out of the neighbourhood spotlight.
• Durable and High-Quality Security Screens
Amplimesh® privacy screens are low maintenance and designed to stand up to the harsh climate in Australia. The protective UV coating will keep them looking new for years.
Slat stacking system hides fixings
End caps for a professional finish
Durable UV material
Multiple slat sizes
Made from a variety of materials
Attach to any surface
• Customisable Privacy Screens
Amplimesh® privacy screens are customisable in every aspect. From the slats to the colours, each aluminium privacy screen can genuinely be unique from any other privacy screen. You can tailor your privacy screen to match your architecture perfectly.
Amplimesh® aluminium privacy screens are easily adaptable to accommodate your space. The unique slat stacking system provides a streamlined look while hiding the fixings.
The slats come in different sizes, with slat spacers available at 10mm and 20mm to give the ideal spacing for your environment. Pole position is enhanced to allow corners to be made quickly and easily. This enables the creation of a slat fence with the ability to attach it to any surface, such as brick, aluminium, or wood.
Contact Central Screens & Locks
If you want to enhance your home or businesses security, security screens can complement privacy screens and help create a safer space.
If you are interested, please contact us at Central Screens & Locks on (08) 9259 5288 or email us at sales@centralscreensandlocks.com.au.