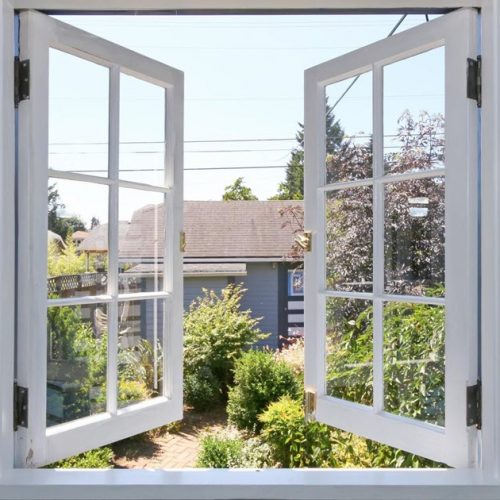 Picking the right type of windows for your home can improve your comfort and safety while reducing your energy costs.
Windows allow light and air to enter and exit your home and are an essential part of its natural heating and cooling. The right types of windows can also improve your safety, by acting as emergency exits.
Depending on your needs, choosing a variety of different security window types can help to benefit your home and maximise your safety.
Window Safety and Security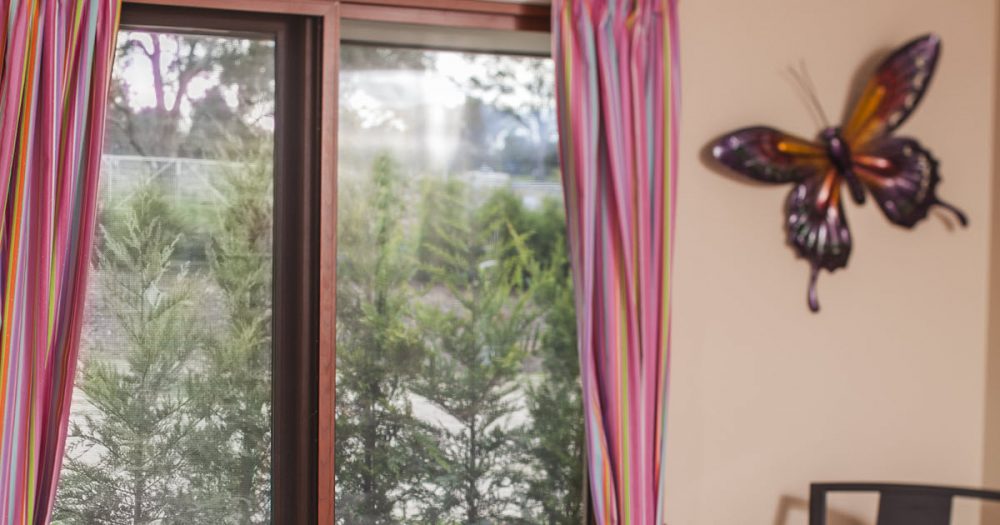 An important requirement for windows in your home is that they can act as an exit in case of a fire or other emergency.
As most fires in the home occur at night, typical exit points may become blocked before you become aware of the danger.
Egress windows are a specially designed type of window that provides a safe exit from a room when doors and other exits are blocked. These are hinged at the top and open outward, allowing easy exit and protecting against tampering from the outside.
Having an egress window for each area of your home without an easily established exit is the best way to ensure your safety.
Create a secure home with new security windows

Experience an added level of security in your home with Amplimesh security screen windows. Made to the highest Australian standard, security windows will help protest against intruders and unwanted guests.
Natural Lighting From Windows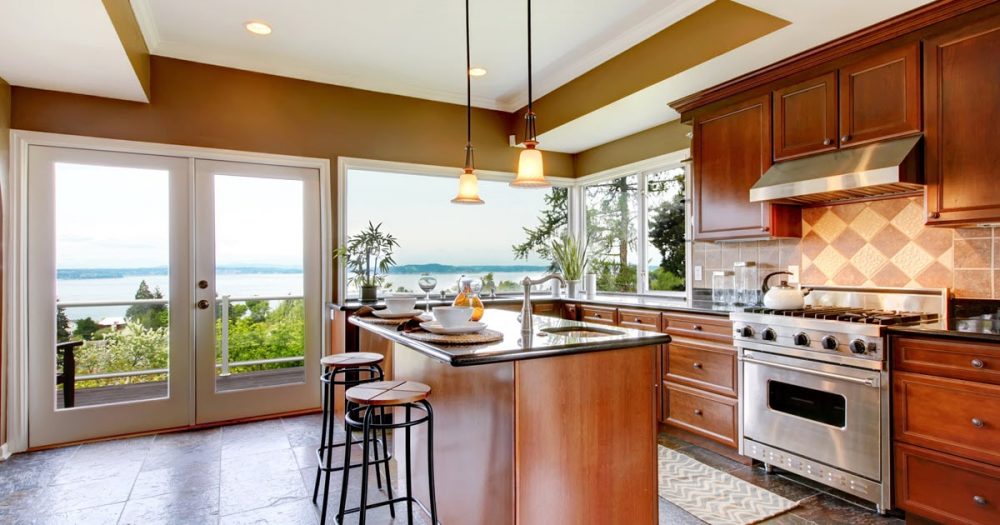 The right windows can allow more natural light to enter your home, as well as add a decorative element.
Picture windows are the perfect choice for brightening a room. These are made from a large, single pane of glass, allowing for clear and unobstructed views. However, picture windows can't be opened, meaning they can't be relied on for ventilation or to be used in an emergency.
Glass block windows offer a sturdy and secure way to add light to your home. These are made from stacked cubes of glass and can come in clear or patterned designs. Patterned glass is a good option for allowing light into your home while still protecting your privacy.
Adding roller shutters to the outside of clear windows can help you to control your privacy, block out noise and protect your home during the night.
InsulatEd Window Options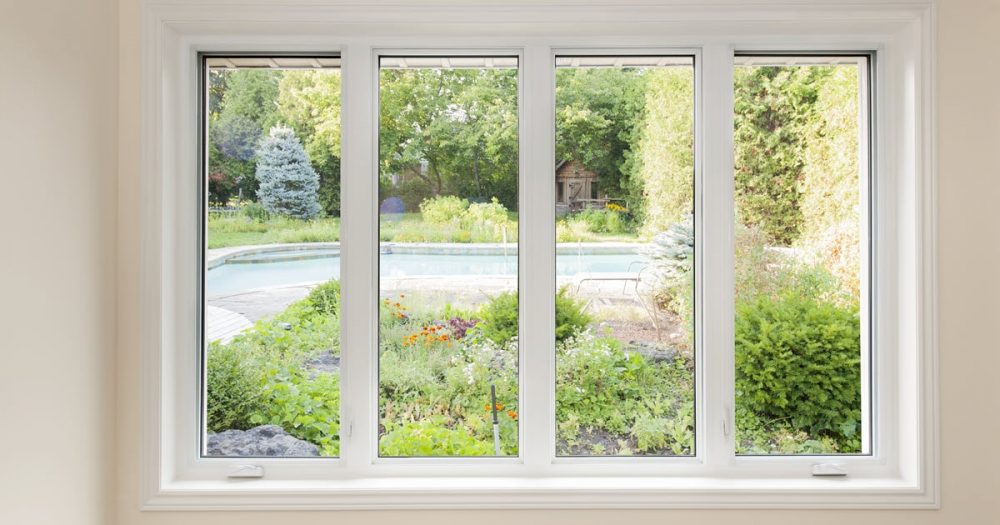 Different types of windows can help you to control cooling and heating through the insulation of your home.
Awning windows are an ideal choice for rainy environments, as they open outward from hinges at the top, protecting against rain entering while still allowing ventilation.
Casement windows operate similarly to a cupboard, with two offset panels that open independently. These have fewer breaks between pieces than other windows and so provide better insulation for homes, keeping the weather out and heat in.
For windows that are already installed, security window film can help to reflect harmful UV rays during warmer months, keeping your home cool and protecting against damage.
Windows Help With Ventilation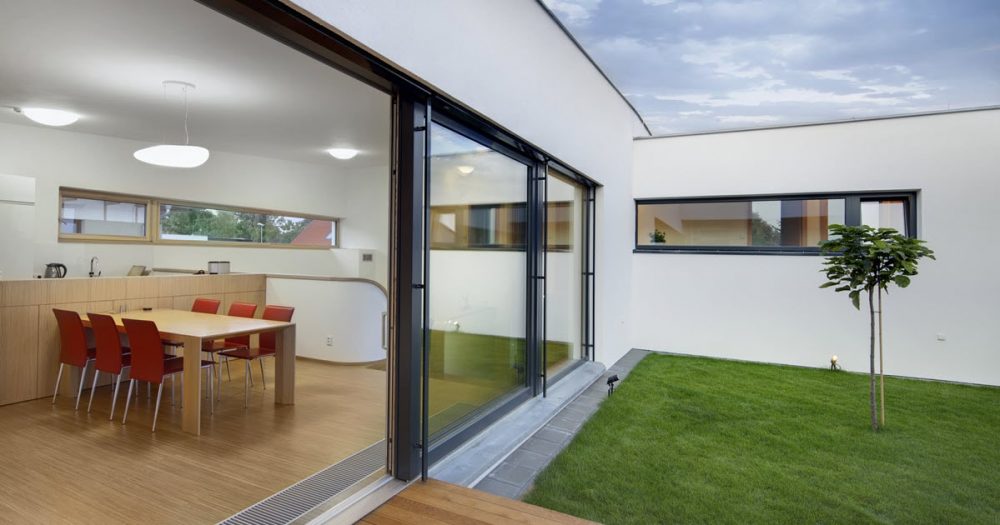 Windows can provide excellent ventilation for your home but also present a security risk if left opened.
Jalousie or louvres are made from slats of metal or glass which can be brought together or separated, opening and closing the window. This is great for warmer climates, as it allows for good ventilation and won't trap heat at night even when closed.
Adding security screens to the outside of your windows can help to protect against intruders, while safely allowing light and air ventilation.
Maximising Space in Your Room With Windows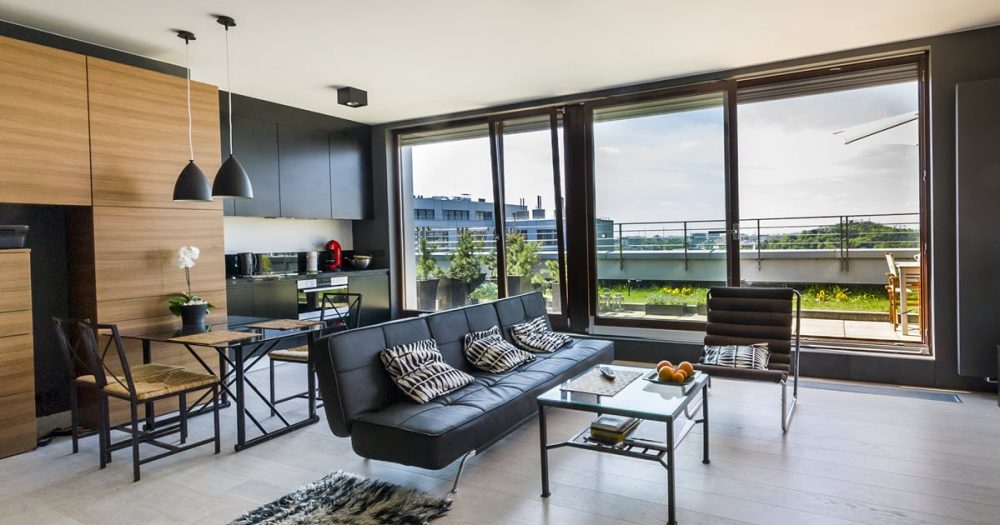 The right windows can help maximise space in your home and create interesting areas. Skylights are windows that are set into your roof. Installing a skylight will bring more light into a room while maximising wall space.
The classic sliding window is also a space saver. This slides horizontally over an adjoining pane of glass, allowing easy ventilation without the need to open outward. Sliding windows are typically installed near the top of walls and reduce the space needed by other window types, as they slide onto themselves.
Bi-fold doors are also a great option for saving space in the home. These tall glass panels are connected along a track and can fold into each other, opening floor space when they aren't in use.
Whether you're aiming for improved security, lighting or ventilation, there is a range of options to suit your home. To find out more about improving the windows in your home, contact the team at Central Screens & Locks today.