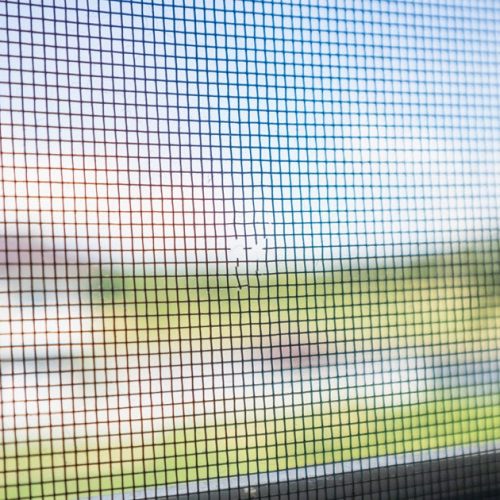 Security screen doors are a great feature for the home because of the multipurpose benefits they offer.
Most homeowners will install them because of the security features they have, but they're a much-needed asset for the summer months in Australia too. Often, people want to leave doors open to flood the home with natural light and fresh air. Flyscreens, also known as security screen doors, allow you to do this without jeopardising privacy or safety and leave the bugs and insects outside. These additions also add significant value to your property and lift its aesthetic appeal.
Even the highest quality screens will need to be replaced at one point. Any sign of wear and tear can be an opportunity for mosquitoes and flies to creep through or thieves to wrangle their way in. If you're unsure whether your security screens need to be replaced, here are some top reasons to consider security screens.
Boost Property Appeal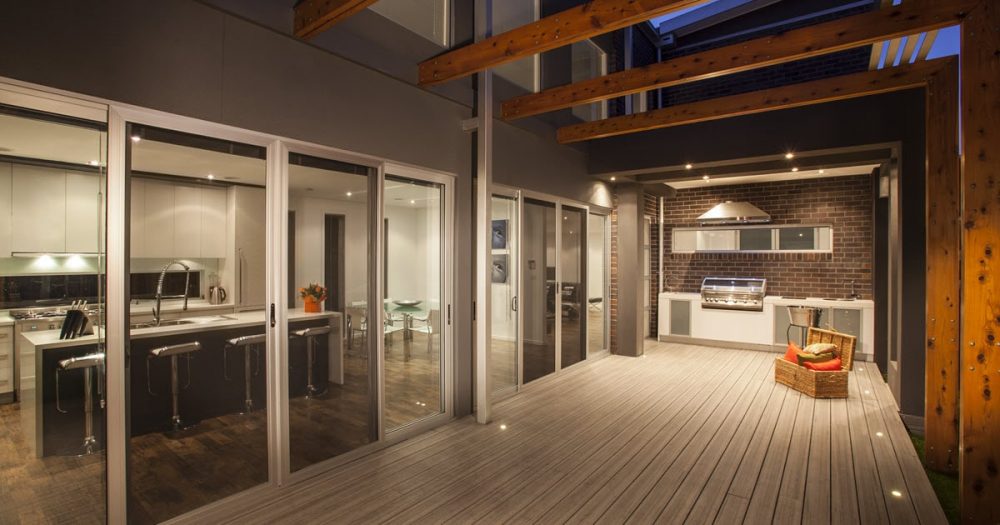 Security screen doors are great for boosting property appeal. But no one likes a home with tattered screens that look messy and uninviting. If you have invested in flyscreens for kerb appeal or to add value to your property, don't let its appearances down by skimping on a replacement. Security screen doors evolve in appearances, you can even get custom designed decorative doors, so even if your screens aren't suffering from wear and tear, they may still benefit from an upgrade. Installing new screens can offer a better blend between the property and its additions, adding a more modern appeal to a tired-looking home.
Upgrade to Pet Proof Mesh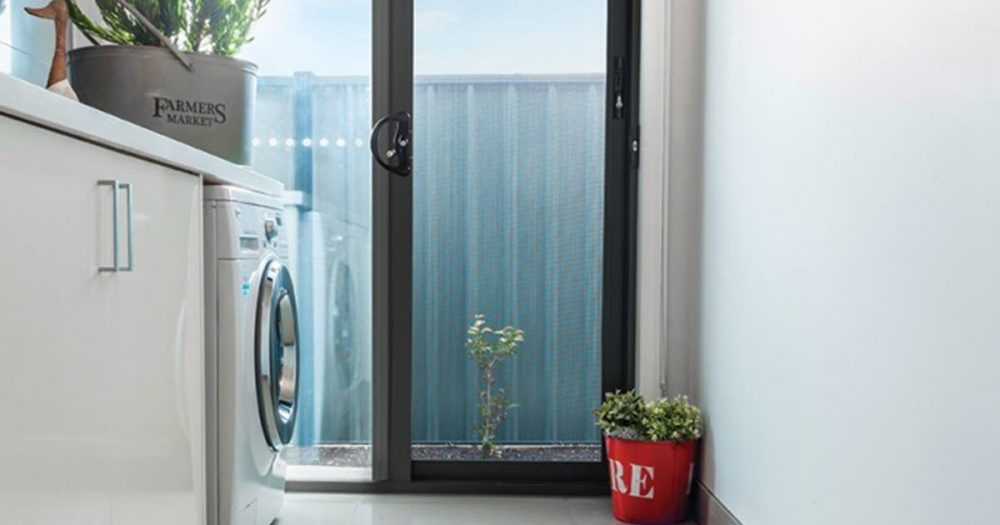 Your pet's claws don't do any favours to your flyscreens and if they've been subjected to them, it's probably time for an upgrade. Dog and cats scratching at the screen will create major rips in the mesh. Cats are the biggest culprit for damaging the mesh because they're more likely to climb up and down the screen. Dogs, birds and rodents can also cause major problems for destroying the mesh. Upgrading to pet-proof mesh can eliminate a lot of these issues. It's made from a high strength steel mesh, which will still act as screen doors and windows, but prevent clawing pets from getting through.
Damage from UV Light Exposure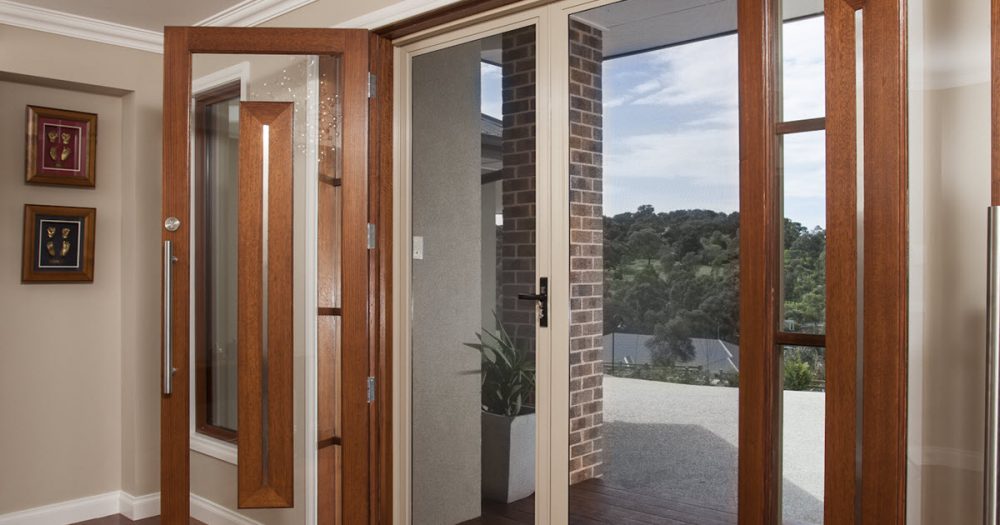 Screens can turn a worn-out grey look after they've been sun-bleached. Providing there is no other damage to the screen, damage from UV light exposure tends to happen after around 10 years. This will depend on where the security screens area is installed though, and how much direct sun they're exposed to. Most screens will go brittle and become easier to tear after too much sun exposure. As a result, screens won't do their job properly keeping insects and intruders out, and they will look unsightly which can affect your home's visual appeal.
Improve Security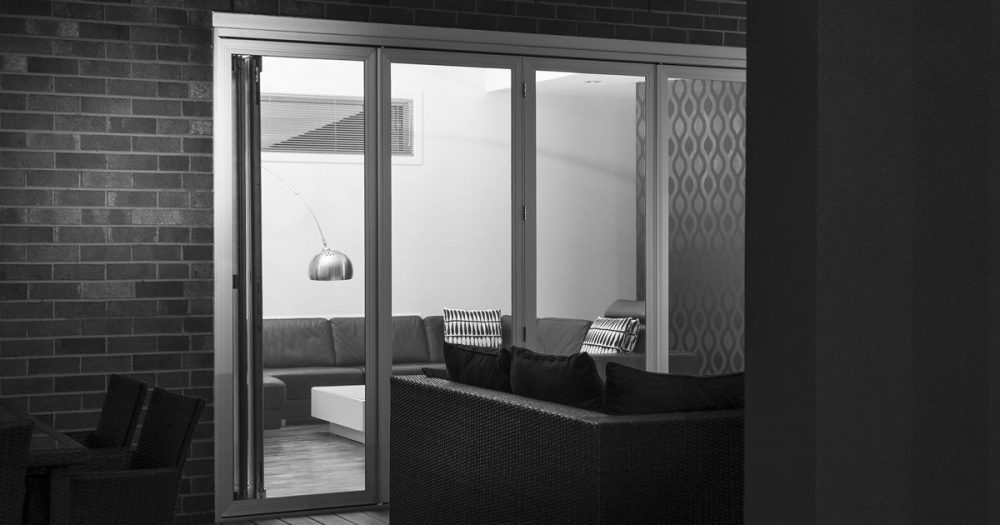 Damaged or outdated security screens may not be as safe as they once were. Depending on the quality and style of the original screens, upgrading for security and privacy purposes is common. Today's screen doors can be incredibly safe for your property and utilise quality materials to prevent access to unwanted guests. If you're replacing the screen for security purposes, opt for high-grade stainless steel so trespasses cannot break the screen.
Screens come in a huge range of styles to be customised to your home and security needs too. Make sure to choose one with sturdy barriers in place so intruders can't cut the mesh to enter. The size of the gaps between barriers can be designed with privacy and security in mind and differ between various screen styles. Security locks and deadbolt locks can also be added to the screen to improve safety measures.
Is Security A Priority For You?

Security screens provide an added level of defence to your home or business. Keep intruders out and feel safe and comfortable in your own home with Amplimesh security screens.
Benefit Rental Properties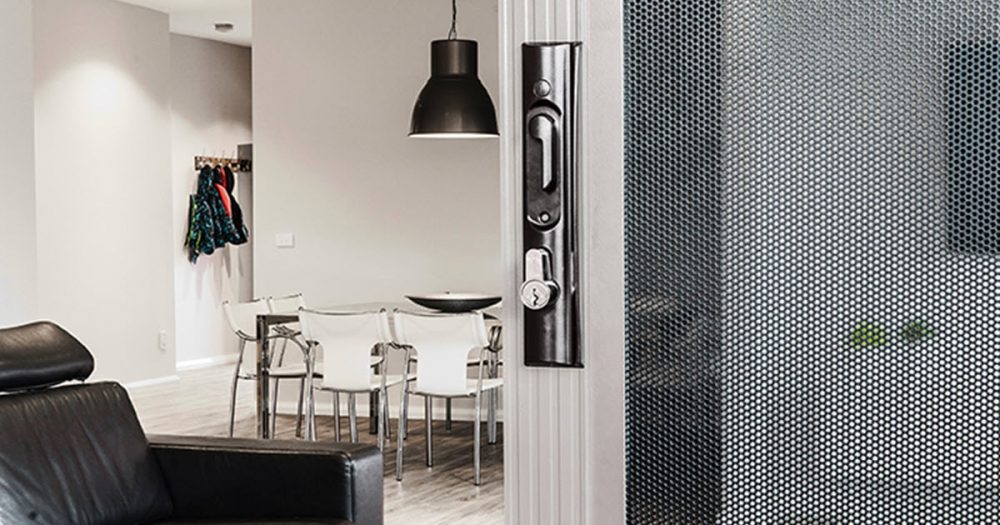 If your property is an investment property and it's being rented out, it's up to you to ensure the home is properly maintained. Old mesh that's turned grey or damaged with holes doesn't make for an attractive package for renters. To add value to an investment property and keep it looking well-maintained, it's necessary to replace the screen.
It's amazing how much difference new flyscreens can make to a property. Whether you're lifting its visual appeal, boosting energy efficiency or keeping pesty insects and intruders at bay, a simple upgrade can do wonders. For more information about what security screen best fits your property needs, speak with one of our staff today to find out how we can help.