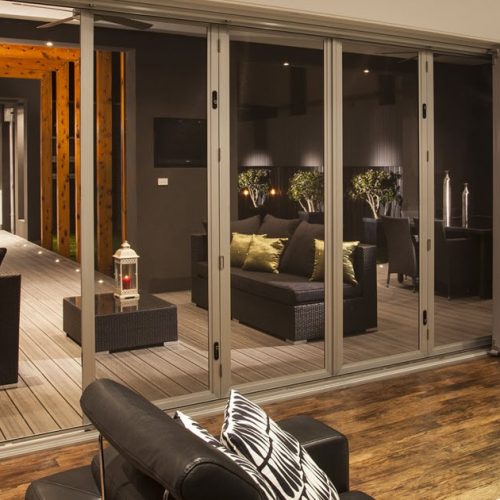 With house prices on the rise, instead of buying a new house, why not consider renovating your existing one? Renovating is a great way to achieve that new house feeling whilst also sticking to a budget.
If you're planning your perfect home renovation, the task ahead may seem daunting and the timeline ahead may seem long. But that shouldn't dampen your enthusiasm, as the hard work will pay off to give you the home of your dreams.
To help you plan a renovation, we've put together this handy article to help guide you through all the steps. We'll take you through some of the most important things you need to factor into your renovation plan, including organisation, budget and security features. Read on to take the first step towards planning your dream home!
1. Know your renovation plan budget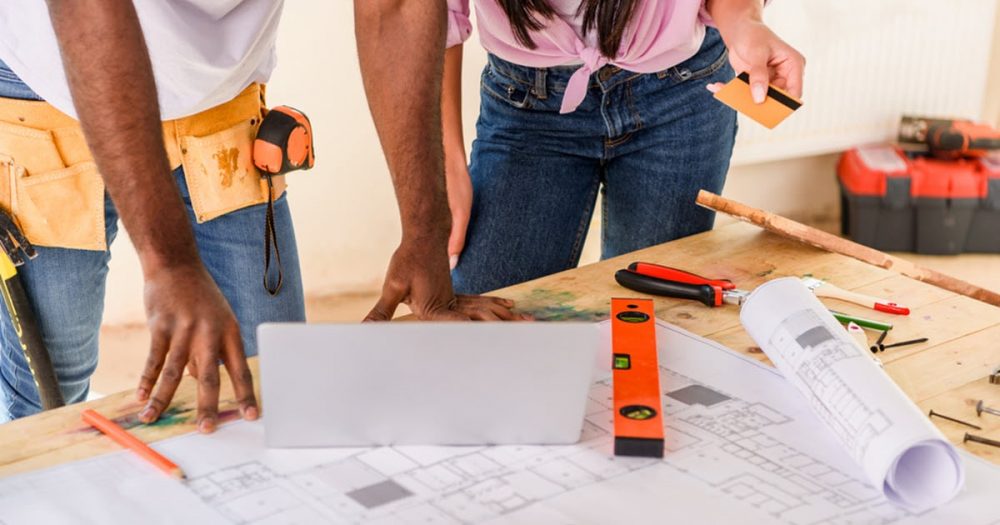 A good place to start is your budget. It's essential to know exactly how much cash you have available now and as the project progresses so that you can hit your renovation goals without any hidden surprises along the way.
It can be hard to define cost estimates all at the start. Once you've established your budget, be sure to set aside a portion for unexpected expenses. This will give you peace of mind, knowing that you have the cash available whatever challenges come your way.
How to budget your renovation plan
Luckily there are plenty of resources available to help you guide you with budgeting. Use tools such as Excel spreadsheets or budgeting apps to keep track of spending. Don't forget to do some research, are you planning to renovate for a profit? Don't forget to factor in the cost of a real estate agent.
2. Define your goals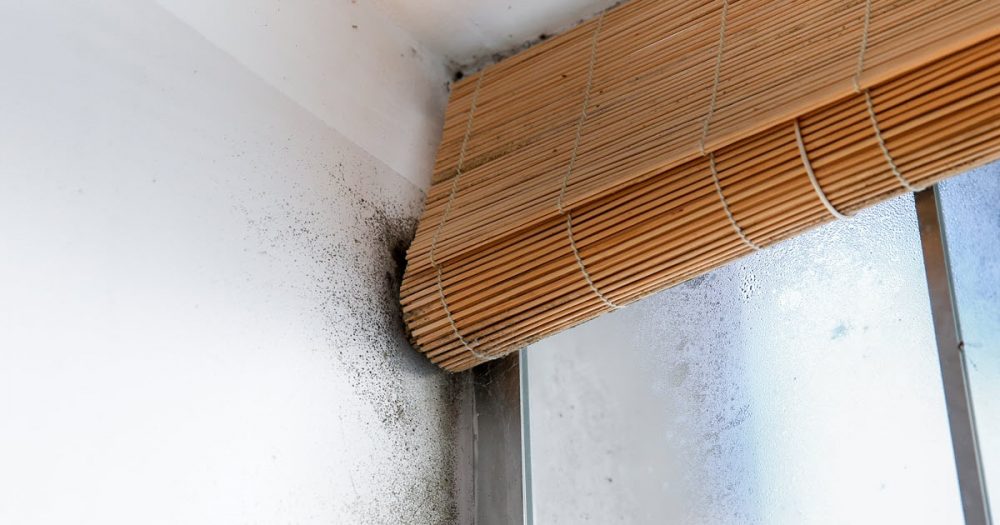 Defining your goals must be one of the top priorities in your renovation plan. Start by asking yourself some basic questions about your renovation plan. How do you envisage the end result? How will the renovation change your everyday life? Is there a way to make your house feel safer and more secure?
You also need to think ahead to the future. Will your renovation need to fit the purpose of being a family home? And what happens when your children fly the nest?
You can also consider your goals in terms of return. After all, your house is most likely the biggest investment you will make in your life. If your primary motivation is to make a profit, make sure you do your research to understand what sort of renovations you need to do to achieve this.
3. Check for council restrictions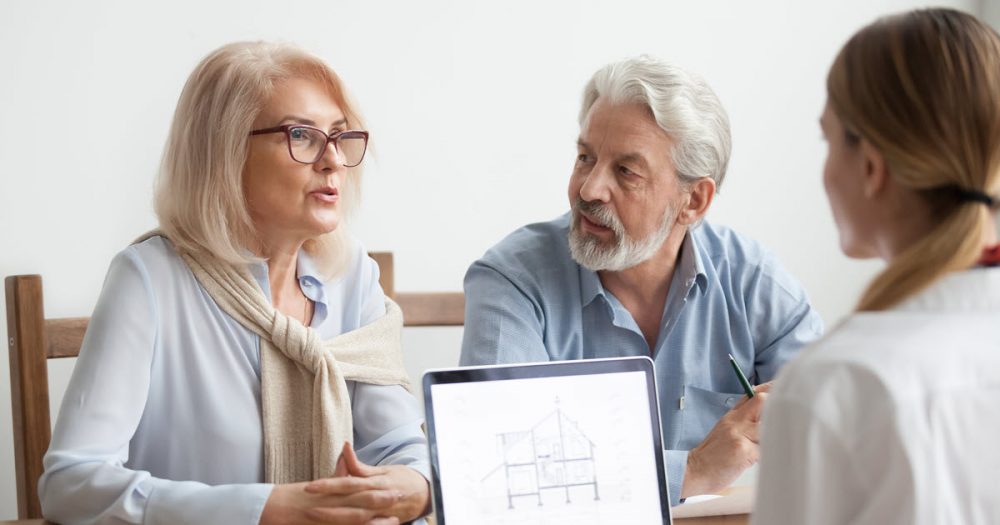 When planning your dream home renovation it's important to check with your local council or land estate for any design restrictions. You don't want to get to the council approvals stage and find out that your dream home facade isn't achievable due to restrictions.
For example, If you live in an older suburb, you may have a heritage home which means your property will need to comply with certain design requirements. Restrictions will change depending on the suburb, check with your local council to ensure your plans comply.
4. Get the experts on board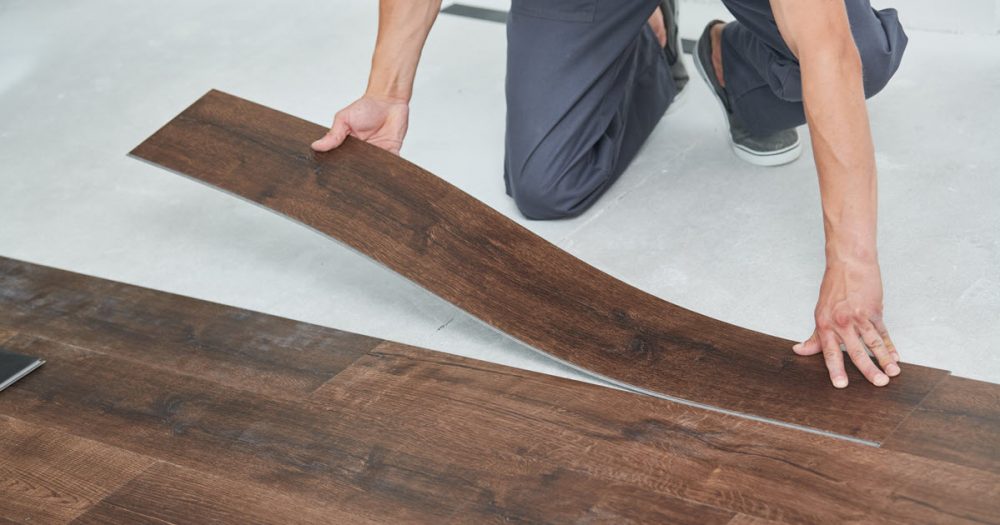 Renovating your home is a major project that deserves the best in terms of resources and expertise. This is the reason why many people appoint an architect or designer to help them plan and design their renovations. It's not just about what your newly renovated house will look like, but how to make the most out of the space for everyday living.
Hiring an interior designer
You may also want to enlist the help of an interior designer to help you with the design process. A designer can help you decide on a theme as well as source everything you need to decorate your home, from soft furnishing to artwork. You never know, a third party might give you just the inspiration you need to design the ultimate living space.
Hiring a project manager to manage your renovation plan
Homeowners may find renovating overwhelming. If your renovation plan is complex, you may also want to employ a project manager. They will oversee every aspect of the process and help ensure the entire renovation project runs to your budget and deadline.
5. Submit your development application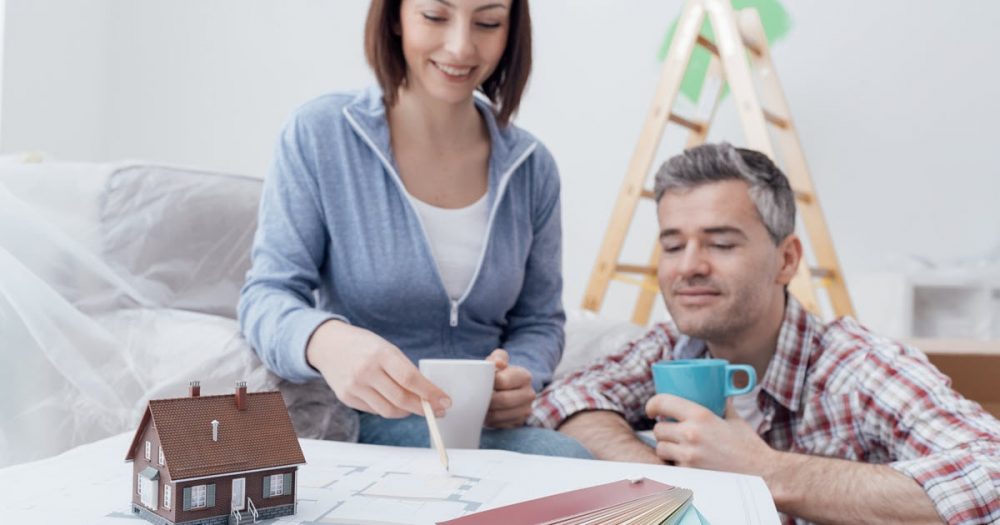 Once you have the foundations of your renovation plan worked out, you will need to submit your development application. The development application is your building consent. Most renovations from extensions from just simply adding a patio through to a full-blown redesign will require one of these before your contractors or builder can start construction on the property.
The requirements for council approval
The requirements vary from council to council. Some will allow you to submit your application online or use a fast track service for minor alterations.
Your local town council – or architect or project manager if you have one – will be able to advise you on everything you need to do to have your application approved so you can go ahead with planning your perfect home renovation.
6. Seek out the best tradespeople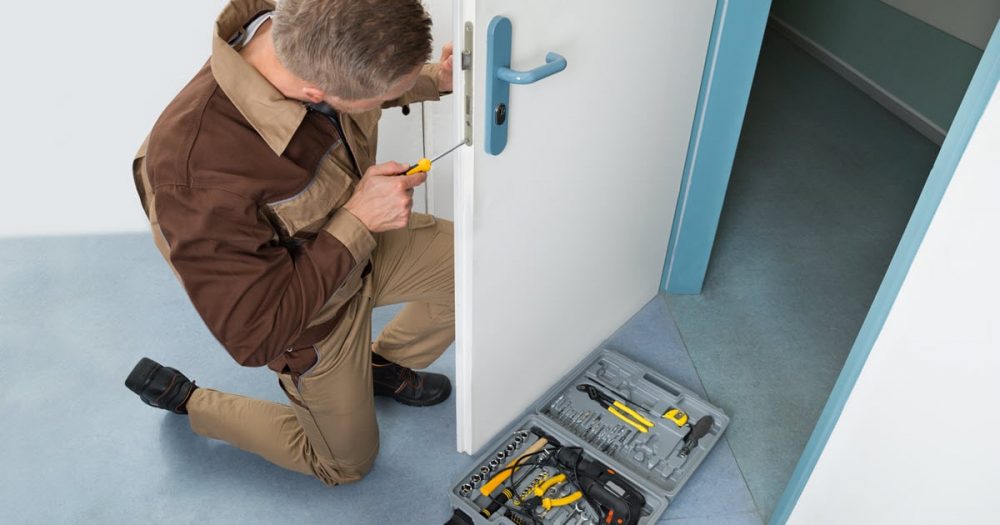 It's worth investing time in finding the best tradespeople to work on your renovation plan. Word of mouth is often a good place to start, so be sure to ask friends, family or colleagues if they can personally recommend builders, electricians, security experts or anyone else who can contribute to your project.
Once you have the names of recommended companies to contact, be sure to get two or three quotes for each part of your renovation. And don't forget to ask to see examples of their work.
Ensuring your tradespeople are licensed
When hiring builders or tradespeople, ensure they are police licensed! Using licensed tradespeople not only protects property but also yourself. All licensed tradespeople need to carry building insurance, which ensures that you are not liable in the event something goes wrong. This also applies to locksmith service providers and security system installers. In Australia, companies that install or repair security products must also be licensed.
Before going ahead with appointing any tradesperson, be sure to have a contract drawn up which states the obligations of each party and sets out payment terms, insurance and guarantees. You don't want any mistakes made during your renovation.
7. Ensure your site is kept safe and tidy at all times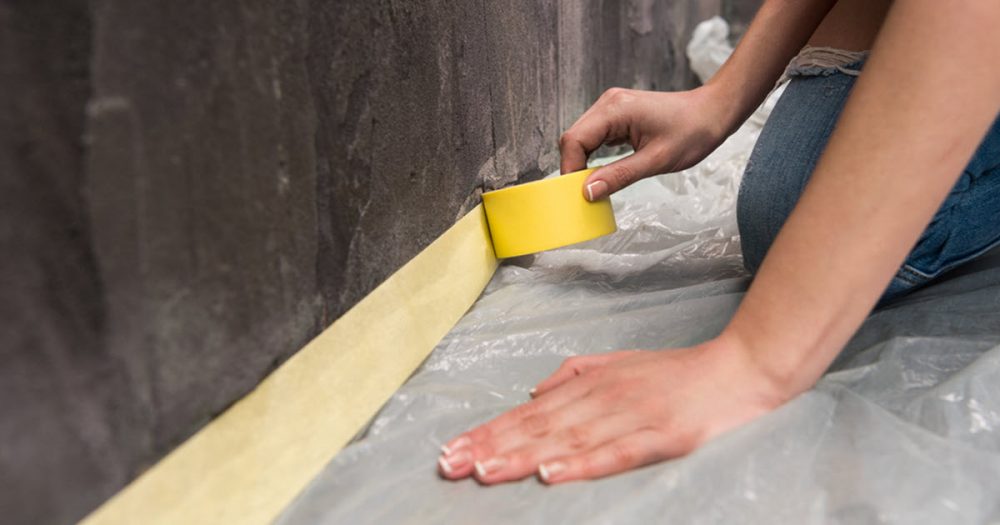 When carrying out any home improvements, safety shouldn't be overlooked. You need to ensure your site is kept tidy and free of hazards, especially if you've decided to continue living in your house during the renovation. If you have pets or small children, you'll also want to consider their needs.
For each different type of work you want to conduct, you should first research to find out more safety information. For example, if painting or dealing with airborne debris, you'll need to ensure your lungs are protected with proper ventilation and PPE to avoid inhaling it in.
Common hazards you need to look out for when renovating
When renovating you will need to be aware of any dangerous materials that be present on your property. These include asbestos, lead paint and mould. It's best to enlist the help of a professional when dealing with these materials. You also want to remove any tripping hazards and fence off any active work zones to protect yourself and others.
8. Invest in quality, sustainable materials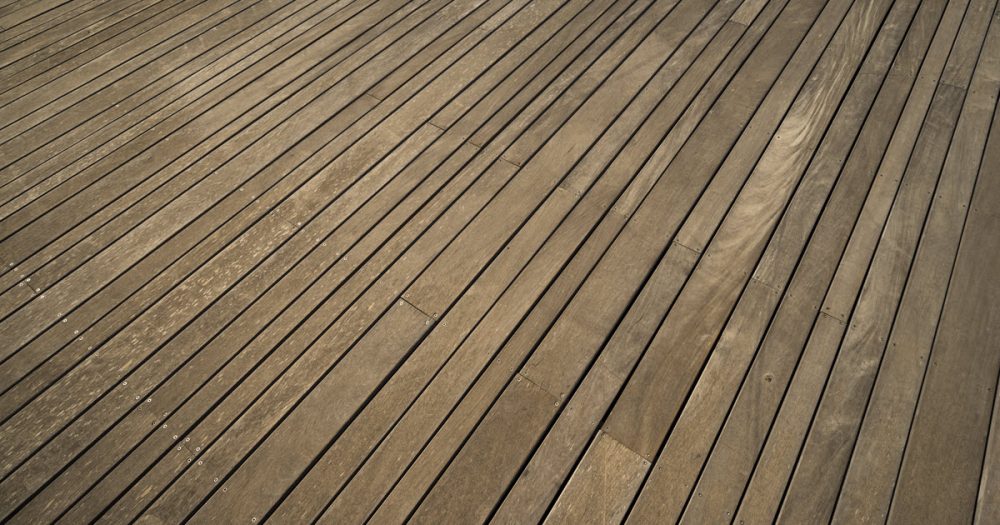 If a job's worth doing, it's worth doing well as the saying goes. So when planning your perfect home renovation, invest in the best quality materials that you can afford. They will be more durable and will add increased value to your home.
You may also like to think about the environmental impact your renovation will have. Opt for sustainable materials such as composite decking that can last a life span and think about issues such as insulation and energy efficiency to help your housework harder for your investment.
Remember, quality materials don't have to blow the budget and you don't have to buy everything new. Salvage yards can provide second-hand timber, bricks, doors and internal fittings – in fact, anything you need to build or plan a renovation!
9. Project management progress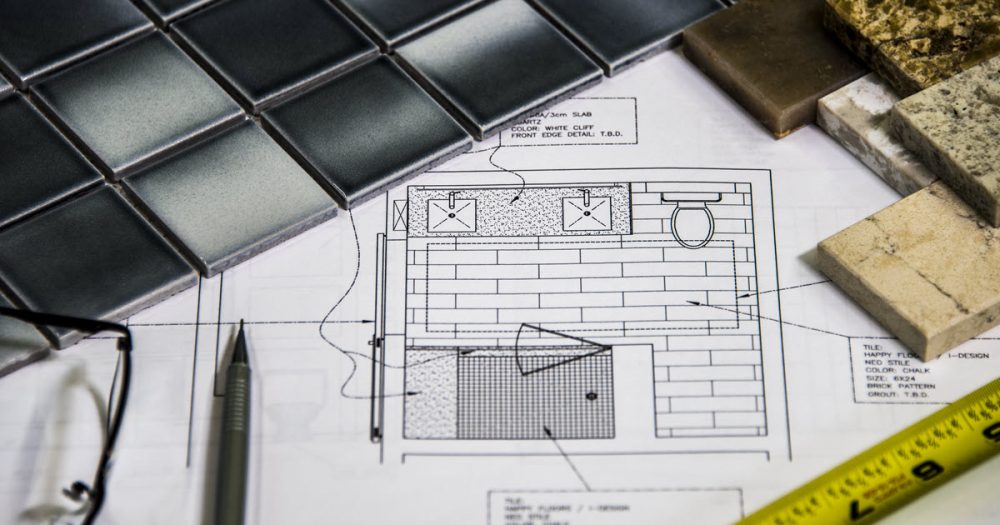 As a homeowner, It's important to keep on top of your paperwork, deadlines and costs to ensure that your renovation plan hits its targets, even if you have a project manager on board.
File your paperwork so that you can easily refer to it and mark out deadlines in your diary to ensure you know where you're at with your renovation. It also doesn't hurt to document your process with a photo at each stage.
Remember that delays and extra costs can make your renovation many times more expensive, adding to the stress when all you want is to start enjoying your dream home.
10. Add security features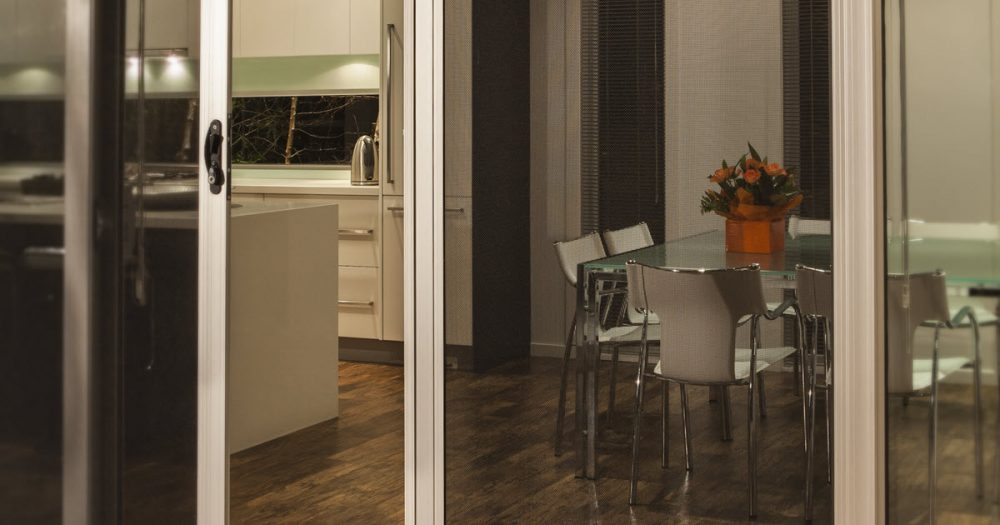 Your home should be your sanctuary, so make sure you include security features to make it safe and somewhere you feel truly at ease. It goes without saying that security features provide that perfect finishing touch to your renovation project, making your house a safe and welcoming home.
Common house security features to budget for when renovating
Security windows and security doors can keep intruders out of your perfectly renovated home while still allowing light to flood in. They also serve as fly screens to keep unwanted bugs at bay.
Roller shutters are a great way to boost security in your home. As well as stopping intruders, roller shutters provide an insulating effect, blocking out noise while keeping your home cool in summer and warm in winter.
You can add locks to doors and windows for an extra layer of security, giving you peace of mind by deterring break-ins.
Ready to secure your home?

Central Screens & Locks can provide a wide range of security solutions for your home, from security windows and doors, to roller shutters and secure window film.
Your home: a beautiful, safe haven
Working steadily through our checklist will help you achieve your goal of that perfect home renovation, creating an inviting and practical space for you and your family.
And by adding those important finishing touches like a handpicked painting or security doors to help you feel safe and secure, you'll find that your new home will soon become the beautiful, safe haven it was always intended to be.
Renovation Plan Questions
A safe and secure home is appealing to homeowners. Not only does home security features make the owner feel safe, but home security can also help with resale if you're intending to sell your newly renovated house.
In Australia, a security license is required for companies that install security equipment or provide security services. When looking for security companies to conduct work on your home, ensure they are licensed.
When renovating your home, at times you'll have lots of strangers needing access to your home at different times. It doesn't hurt to hire a qualified locksmith to change the locks on your windows and doors once you've finished renovating. Speak to our team to find out more about the different types of locks we can provide to those who are renovating or who are wanting to plan a renovation.