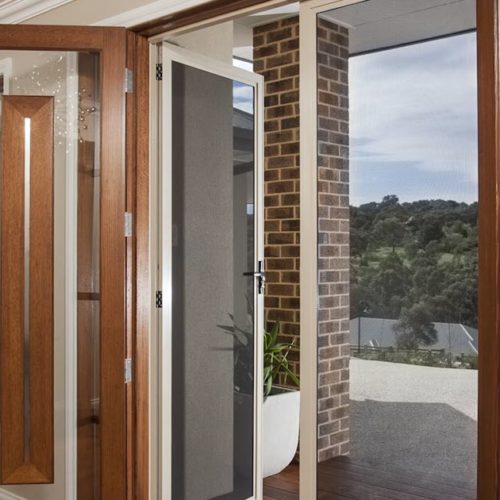 French doors are a fantastic way to connect your indoor and outdoor entertaining areas and create a great atmosphere in your home. Whether you have a small or large backyard, you can use French doors to create space and best utilise your entertaining area.
French doors have a stylish, aesthetic appeal, that both look elegant, and enhance the functionality of an entertaining area. Perth has some fantastic weather, so why not make the most of it by utilising your outdoor area.
Maximise Space & Functionality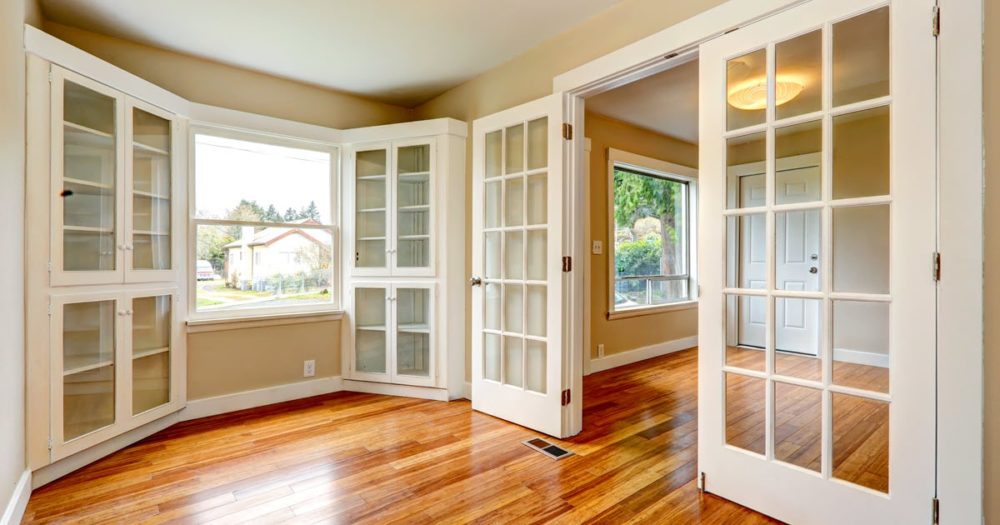 Use French doors to maximise the space in your backyard or patio area. The French doors can be folded or stacked, to create a wide opening to your entertaining area. This allows you to open up both the inside and outside of your home. This works for everything from large backyards, small or enclosed patios and even apartments with balconies.
French doors are also fantastically functional. They provide wide openings to allow for large groups of people or bulky items to be easily transported through the doors. This is great for buildings such as sporting clubs or community halls, to cater for large gatherings or events. They will also improve the durability of your doors, as you won't have people constantly opening and closing the door, as they can be adjusted to be left fully open or partially open, depending on your requirements.
Improve Light
As French doors are predominately glass, they are a great way to let more light into your home. Nothing beats natural light in both summer, and winter, to improve the atmosphere of your home. They are also a wonderful way to allow more fresh air, effectively acting as giant windows.
Security Screen French Doors
In the past, it was assumed that French doors would reduce the security of your home. Not true! Security French doors are available to ensure you not only get the aesthetic benefit of the French door, but also the safety and security of any other Amplimesh security door, allowing you to enjoy your French doors to ensure they are both stylish and secure.
There is no need to compromise on security with your new or existing French doors, as these can also be custom fitted with clear mesh security screens. Amplimesh secure mesh allows clear views and fresh air, while also being built to Australian standards, to stop intruders or other unwanted visitors. All bi-fold security doors can be and can be used as a standalone product or retrofitted to an existing French door.
Avoid Insects
With gorgeous Perth summer weather, comes our less desirable friends, flies, mosquitoes and other insects. By installing a fly screen or security screen mesh, you can get the benefit of your French doors, without your home being overrun with insects. It's the perfect natural pest control solution.
Energy Efficient Window Glazing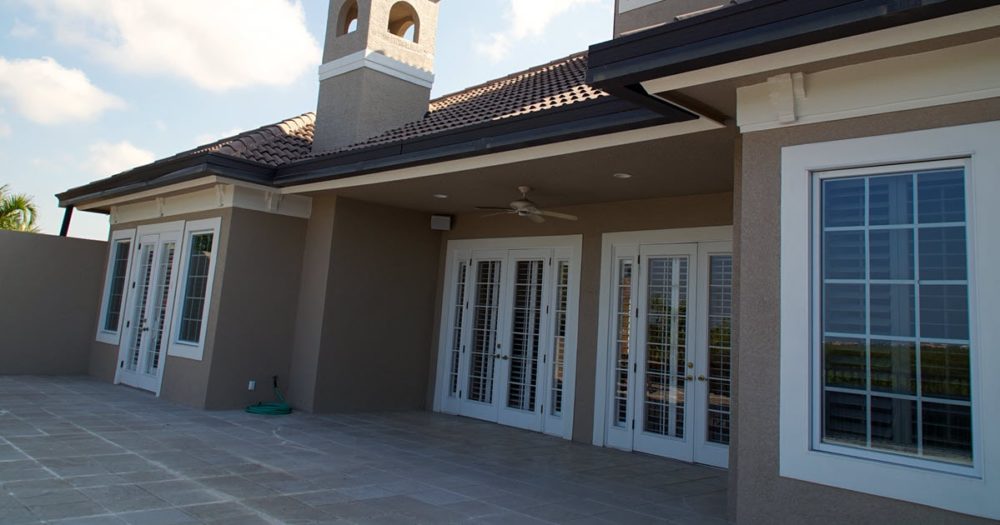 French doors were originally designed as floor to ceiling glass panes, which maximised light into buildings (particularly in times before electricity). In Perth, we experience sunny weather almost all year round, which can significantly increase the temperature in your home. By choosing the right window glaze option, you can significantly increase your energy efficiently, without breaking the bank. Make sure you consider solar window film or other window glaze options, to get the greatest benefit from your French doors.
Add Value
Perth climate makes outdoor living a popular choice. By adding French doors, you are also adding value to your home, with these being a popular choice for both style and functionality.
Whether you're looking for exterior French doors, sliding doors or hinged doors, Central Screens & Locks have a solution to meet your needs. All our security doors are custom built to your requirements. Contact us today, for a free measure and quote.