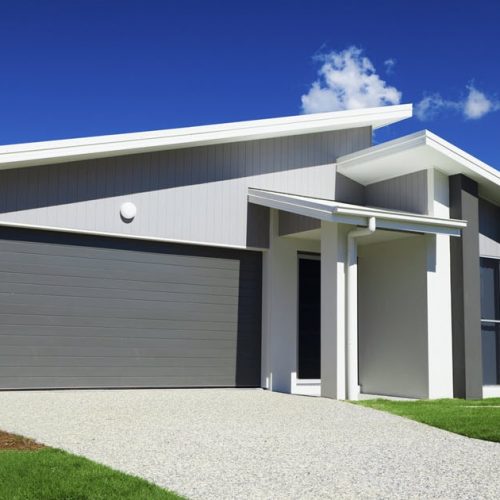 Safeguarding your property and possessions should be at the top of everyone's priority list. Whether we have been a target or not, home burglaries are a fact of life. And with over 200,000 housebreaks recorded in Australia each year, it's paramount all of us implement smart procedures to boost home security. Statistically, home burglaries are more likely to happen at 5pm on a Friday afternoon or after midnight on a Sunday. Safeguarding your home should be in the forefront of your mind every day though.
The most common ways to deter thieves are a functioning alarm system, having a noisy dog at the property and lights on inside the home. Security screens and quality locks on windows and doors is essential too. If you're planning on going on vacation or simply looking for more effective ways to protect your property and belongings, here's a home security list you can refer to.
Secure all Entryways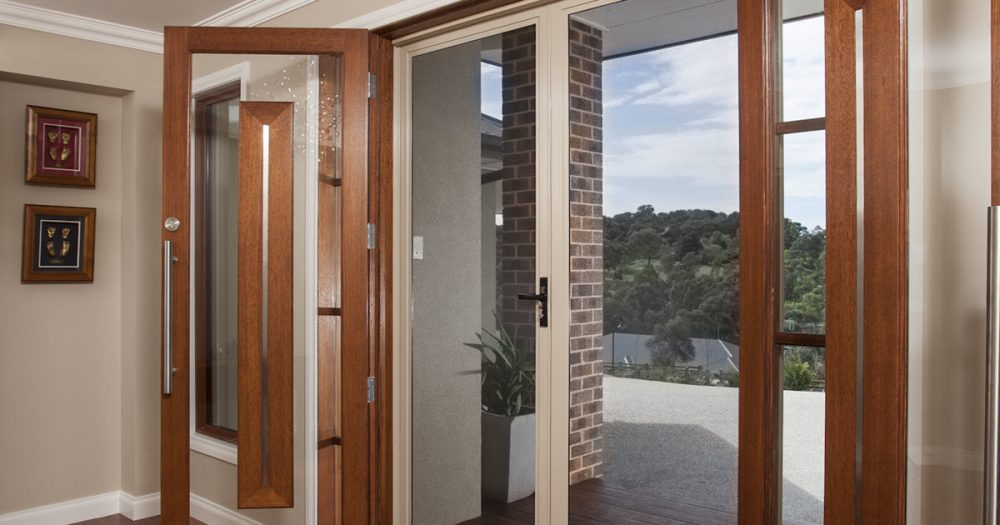 Check all doors and windows are secure and in good working order. Solid materials (solid wood or metal-clad) should be used on exterior doors so thieves can't kick in the door. Install quality locking mechanisms on all entry points with durable hinges. Have key-operated two-cylinder deadbolts fitted to all external hinged doors. If you're heading away, unplug the garage door opener to avoid it being opened with a universal remote. Fit key-operated locks or patio bolts to sliding doors or insert solid wood into the track to limit movement.
Need to rekey or upgrade your existing locks?

If security is your top priority, trust the qualified locksmiths from Central Screens & Locks to upgrade your existing locks. Our experienced team can also complete a security audit of your home.
Make Sure Alarm Systems Are Working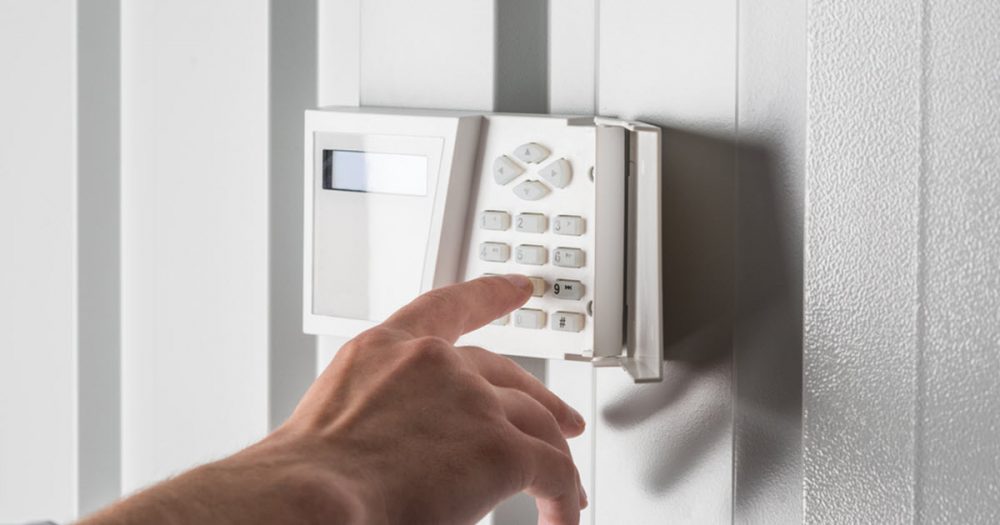 A functioning alarm system can deter thieves by 49.1%, so it's a wise investment to consider for your home. Most alarm systems can be routed to the local police station or alarm control centre for quick responses. Some rely on neighbourhood response, so make sure you are able to respond if there's an emergency. Keep all alarm systems in working order and visible to help deter thieves.
Check for Visibility from the Street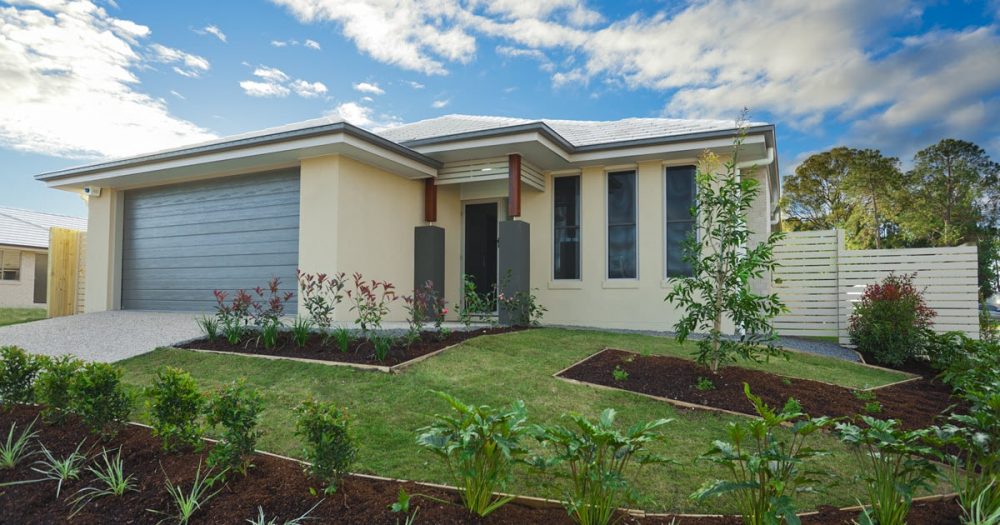 Can you see your valuables from the street? If you can see them, then potential thieves are more likely to target your home. Keep prized possessions away from sight or invest in security window film to block views and prevent intruders. It may be a smart decision to invest in a home safe to store valuables and important documents. Home safes can be anchored to the floor or permanent shelving and hidden away so it's less likely to be found.
Keep Entryways Well Lit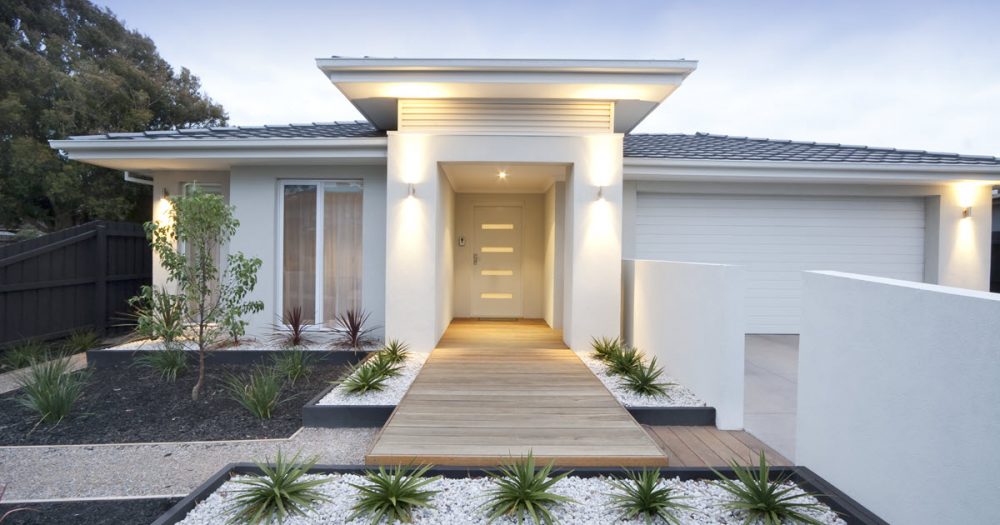 Do you have adequate lighting around the home? Lighting is an easy and cost-effective way to deter thieves. Keep exterior light turned on at night when you're not home. Motion sensor lights can be installed and act as a definite deterrent to burglars. Keep all entry points and pathways well lit. LED or solar lights are ideal. Keep address numbers on the letterbox or property front well illuminated in case of an emergency.
Review Spare Keys and Alarm Codes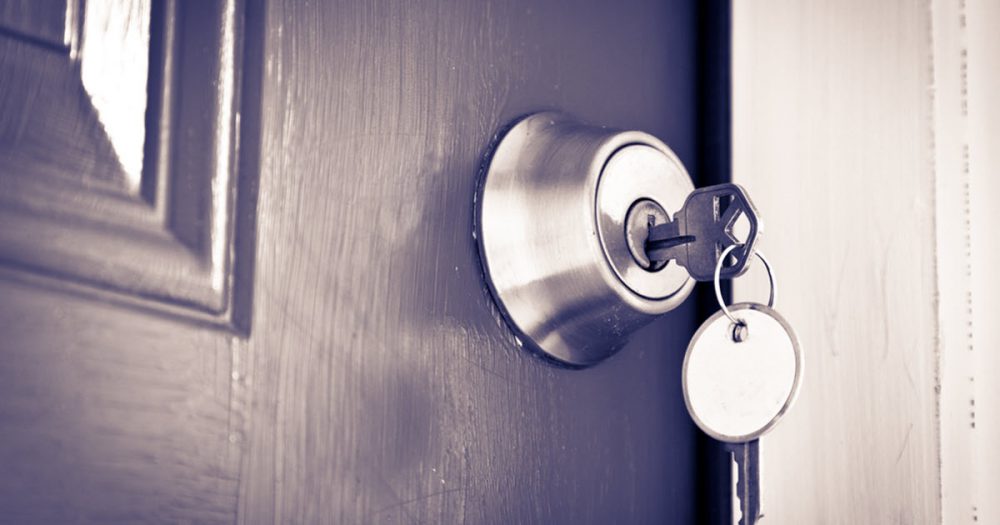 How many people have a spare key to your home or know your alarm code? Most of the time we lose track of this information, but it's essential to the security of your home limited people have access. Ensure only relevant people have a copy of the key or know the alarm code. It can be worthwhile changing alarm codes every now and then to prevent unauthorised access.
Install Safety Bars on Windows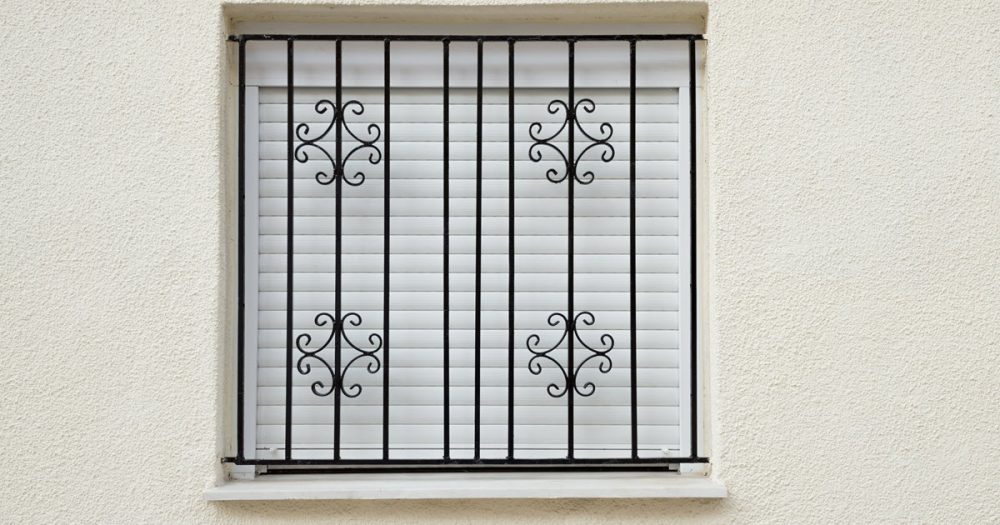 For high-risk areas or ground-floor homes, safety bars should be installed on front-facing windows. Swap the standard window locks with key-operated window locks similar to those used on sliding doors. This will ensure the top panel of the window is secured, so it can't be forced open from the outside. All windows and doors should be locked at night and when leaving the house. Add extra security by installing security screens to all windows.
Is security important to you?

Security windows and doors provide an added layer of security to your home, helping to prevent intruders from entering. If you're considering security screens in your home, view the range of options available from Central Screens & Locks.
Make it Look Like You'rE Home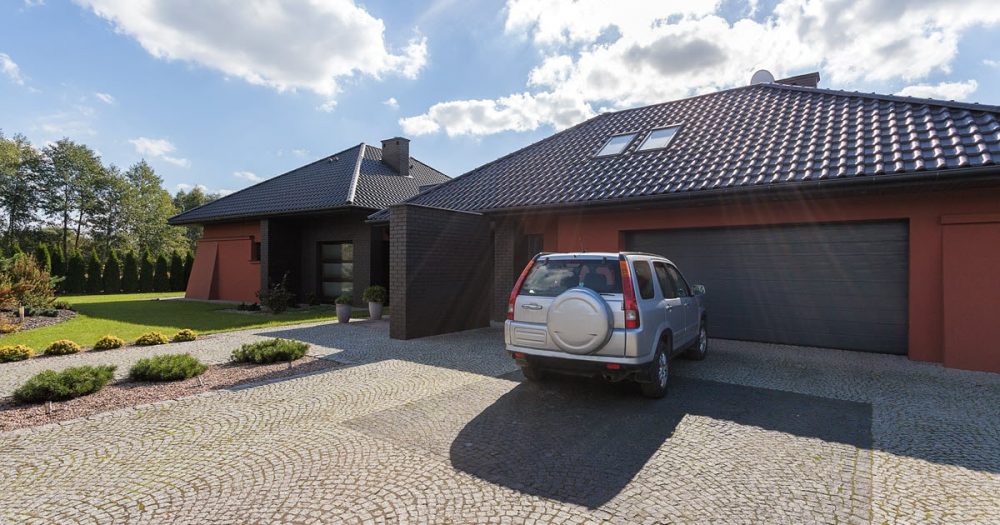 Making your home look occupied throughout the day and when you're away is a good way to deter thieves. Steps like ensuring mail is brought in, bins have been emptied and keeping the exterior of your home maintained all show thieves that the house is occupied. Consider automating your home to boost security. Lights can be put on automatic timers and smart sockets can be installed to control electronics from an app on your smartphone. If you do use timers, make sure you vary the schedule to prevent savvy burglars from recognising the same times.
Implement Smart Landscaping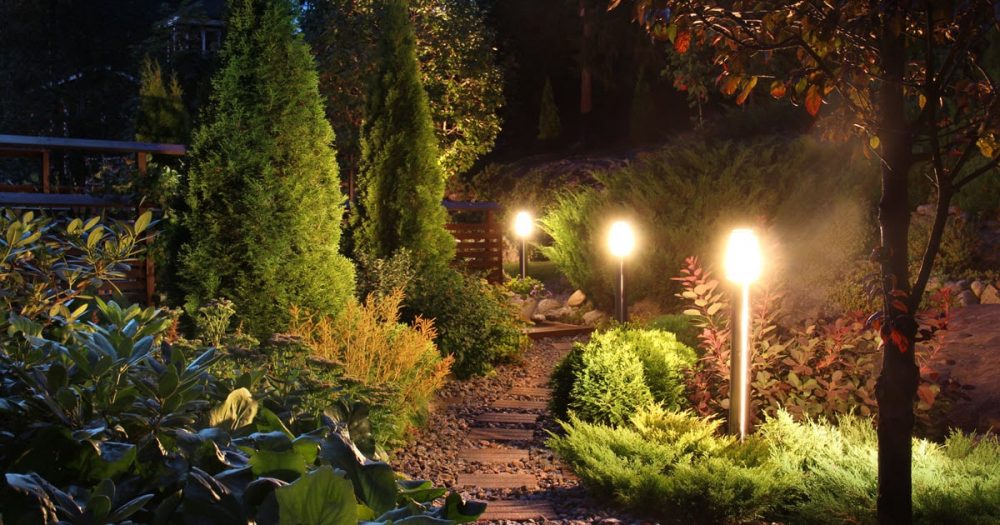 Clear and trim large trees and shrubs around the exterior of your home. This eliminates potential hiding spaces for thieves and increases visibility for neighbours or pedestrian onlookers. Take advantage of low, thorny bushes near windows to deter break-ins. Be mindful to not let your gardens turn into overgrown jungles, as this will provide a good opportunity for burglars to target your home.
For expert home security advice, speak to our experts about the best way to secure your home.