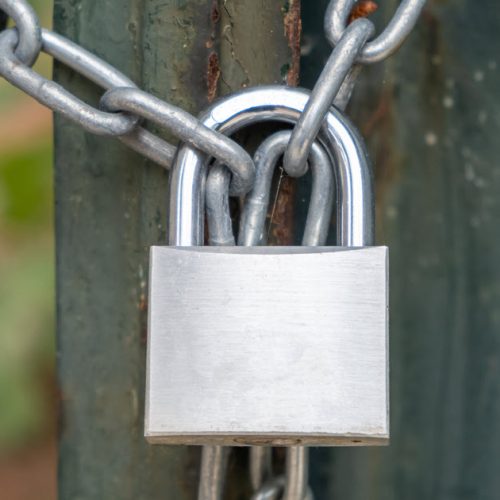 Whether you're upgrading your home's protection or entering a new office building, handling your security needs is an important process which can take some thought.
One of the biggest concerns for property owners is deciding which types of locks are best suited to their situations.
There are many different types of locks available for securing homes and businesses, from standard keyed locks to modern keyless electronic door lock alternatives.
Here are six types of locks available to secure your property.
Keyed Locks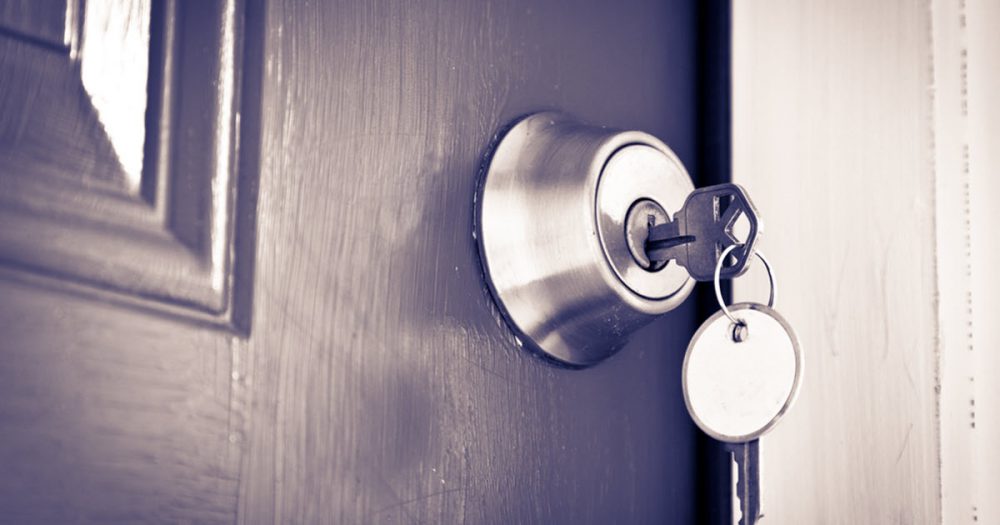 One of the most common types of entrance door locks, keyed locks are often found within residential homes and offices. Keyed locks operate with a pin tumbler that fits a small metal key. Once the key is inserted, it matches and raises the pins and the door is unlocked.
Keyed locks are typically installed within a doorknob or handle, or in separately installed cylinders. While relatively effective, keyed locks are more easily tampered with and so aren't recommended for securing the outer perimeter of a property.
Deadbolt Locks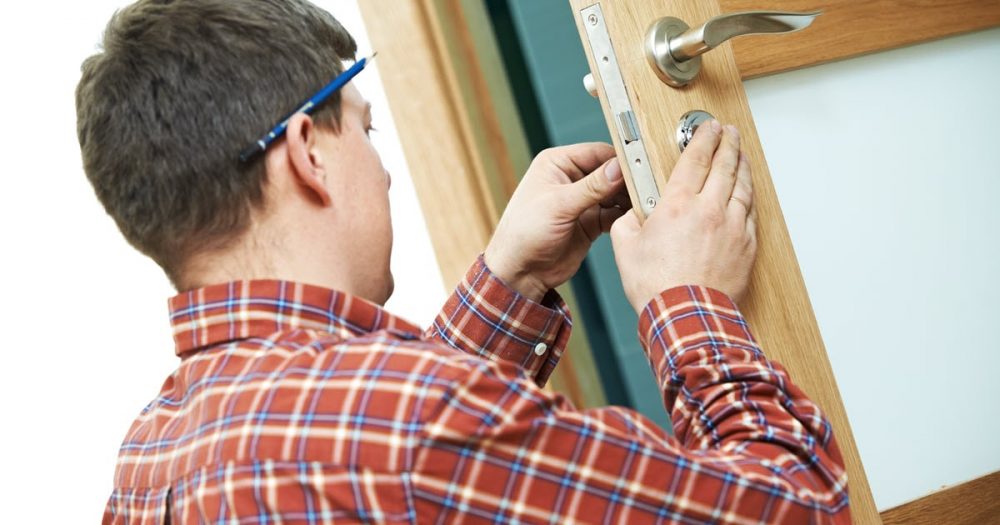 Using a similar system to keyed locks, deadbolt locks add the security of a solid metal deadbolt to block the door. Even if the keyed doorknob lock is tampered with, the deadbolt can only be removed by rotating the lock cylinder with the right access key.
Deadbolt locks are effective at preventing forced entry and deterring burglary attempts. They come in single or double cylinders (allowing for key entry on one or both sides of the door), as well as with keyless digital locks.
Window Locks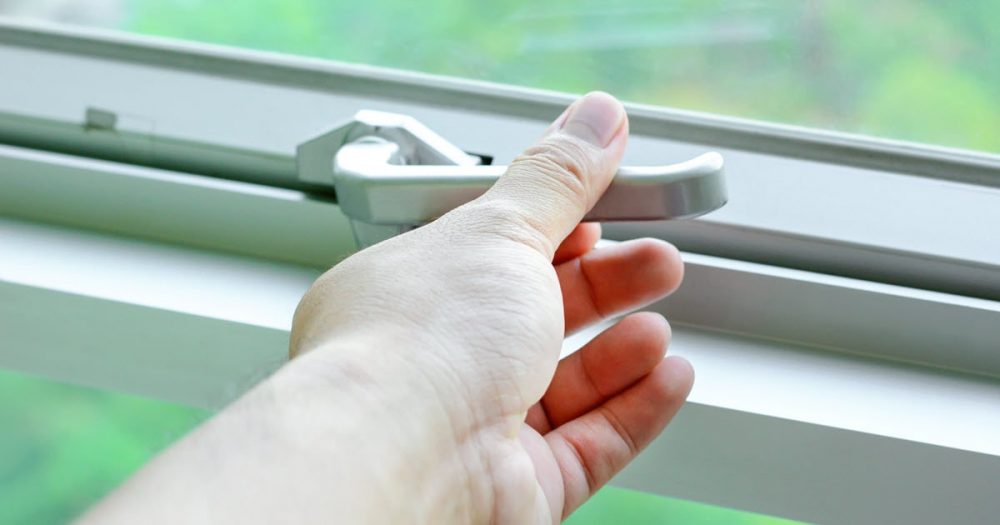 Windows are frequently targeted as entry points for burglars. These vulnerable spaces are often left unsecured, granting easy access even though other areas may be strongly secured. Window locks not only bar burglars from entry but are also easily visible, discouraging burglars from targeting your home.
Push locks are a popular option for securing windows as they're quick and easy to operate. They can be fitted and installed on many types of windows and are also easily re-keyed. For added security, property owners can also consider a bolt window lock with a deadlocking bar and thief deterrent one-way screw.
Security Door Locks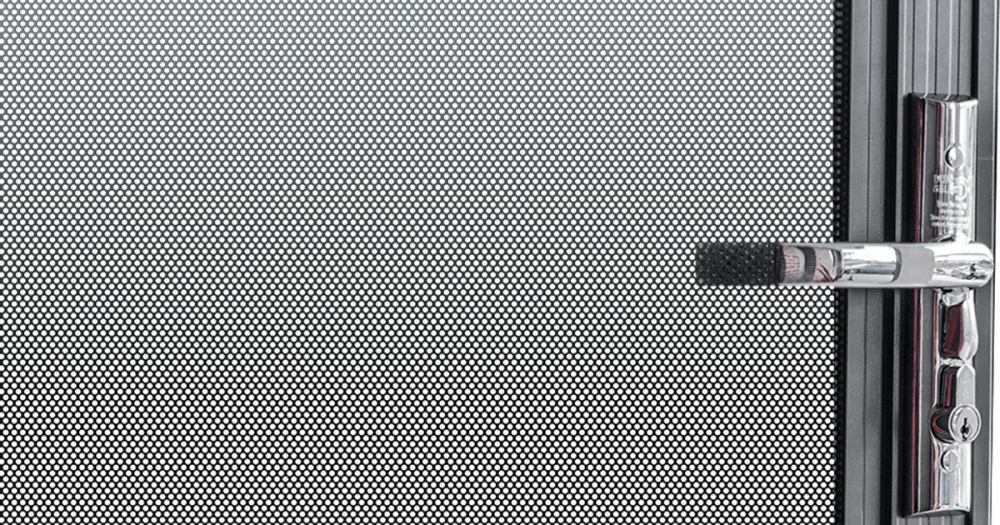 Screen security doors are a popular addition to many homes and offices, as they allow light and air to enter while adding an extra layer of protection. With their own locking system, they can protect your property from damage, vandalism and break-ins.
Security door locks typically operate as a keyed lock but can also come with deadbolt options. Models such as the Whitco Blaxland sliding patio lock are stylish and secure while remaining quick and easy to operate.
Electronic/Keyless Locks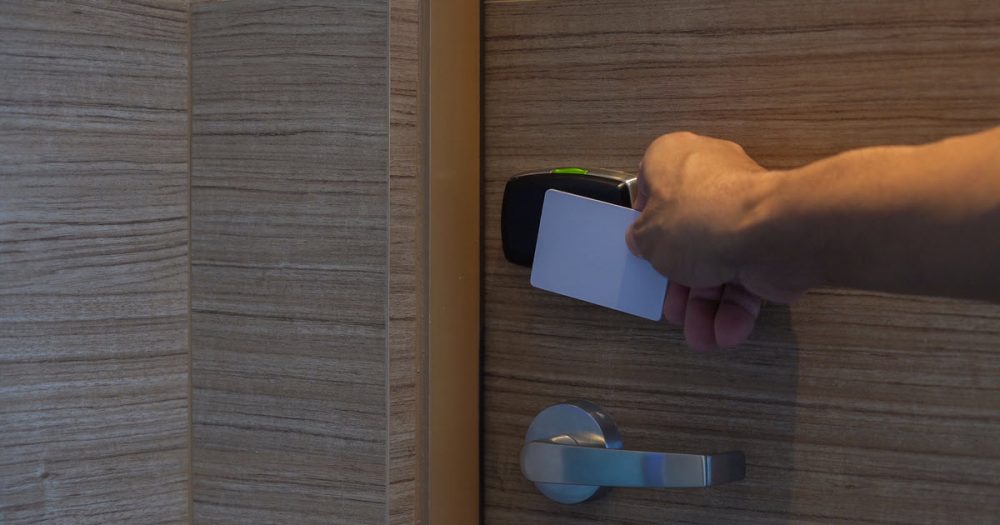 Electronic and keyless locks are a new technology that works by entering a PIN code, giving building owners easy access without the need to carry keys. These locks are ideal for business and rental settings, as the PIN code can easily be changed rather than have new keys cut.
Keyless locks are pick-proof and can be electronically, mechanically or battery operated. A popular keyless lock is the Lockwood DX set, which uses a mechanical method of code entry, requiring no electrical wiring. Other electronic models work via a magnetic card method, making entry and exit for authorised cardholders easy.
Timed Door Locks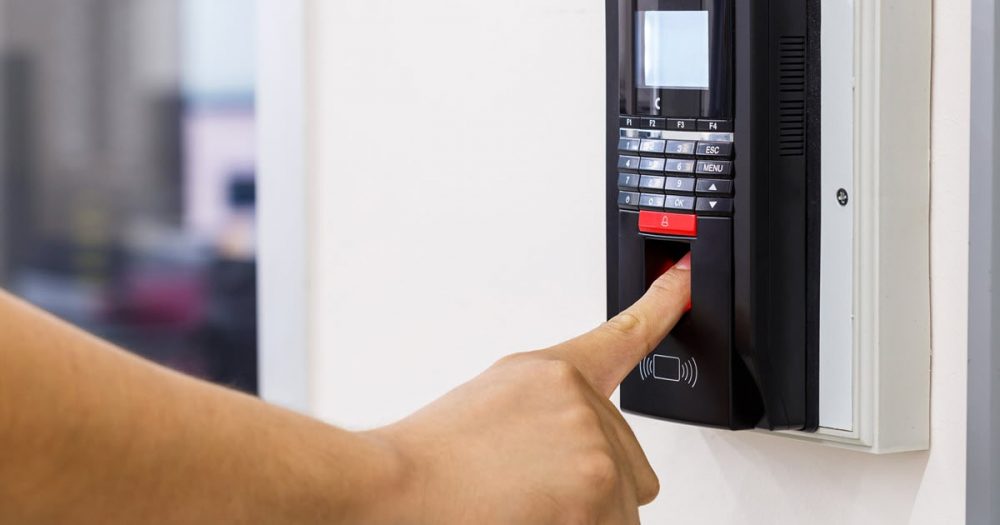 Timed locks are a recent innovation in the electronic lock market. These keyless locks allow owners to set customised timers for when their door should remain locked. Ideal for business settings, they can help to control authorised entry during select periods.
Timed locks can always be accessed with the right PIN code, as well as a key override if required, allowing for immediate and secure access. These smart locks can also store over 2,000 PIN numbers, granting selective and controlled access for set amounts of time. Timed locks are perfect for business and commercial settings and can be set up for keypad, fingerprint and Bluetooth entry.
Offering a wide range of locks to suit every property, Central Screens & Locks has your security needs covered. Contact us today to find the right lock to secure your home or business.