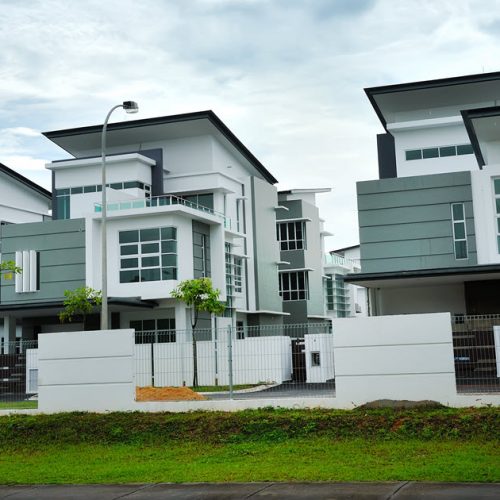 Owning a rental property in Perth comes with some safety and security responsibilities you should be aware of. Whether you are a property manager, property owner or renter, you need to know your rights and responsibilities when it comes to Residential Tenancy Law and the security of a rental property.
WA's Department of Commerce – Consumer Protection have a list of minimum rental property security standards that you are required to abide by when renting a property in Western Australia. This is to ensure the safety of renters and avoid penalties for property managers and homeowners.
Some of the main security standards you need to adhere to include the following:
Front Door & External Entrance Doors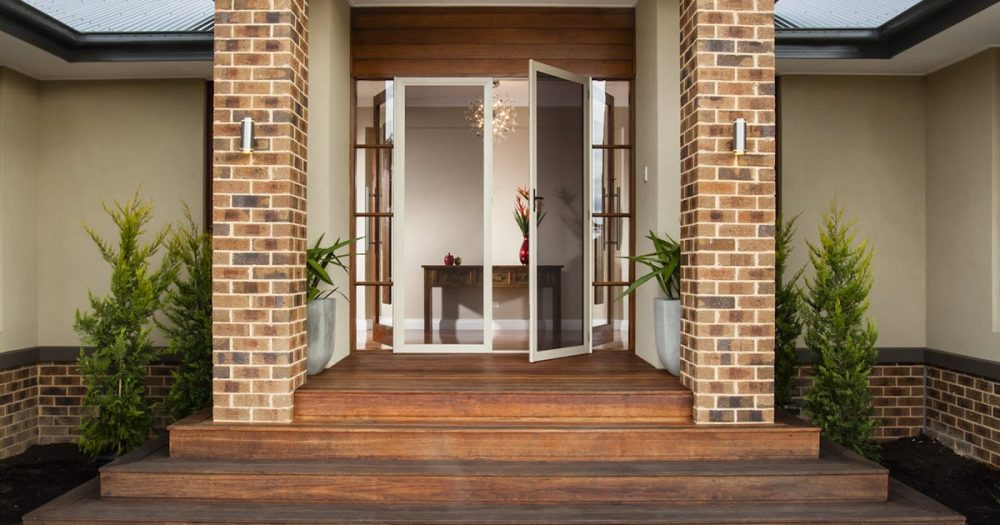 The front door or main entrance door must be fitted with a working deadbolt lock or a security screen door with a compliant keyed lock, meeting Australian Standard 5039. This standard specifies the minimum requirements for the performance of all types of hinged and sliding security screen doors and hinged doors, sliding doors, removable and fixed security window grilles used primarily in residential situations. All other external doors will also need to be fitted with either a deadlock, patio bolt lock or AS 5039 compliant security screen door.
Install secure front doors in your home

Make a statement in your home with stylish and secure Amplmiesh security screens. Central Screens & Locks have over 25 years experience providing security solutions to Perth homes.
Windows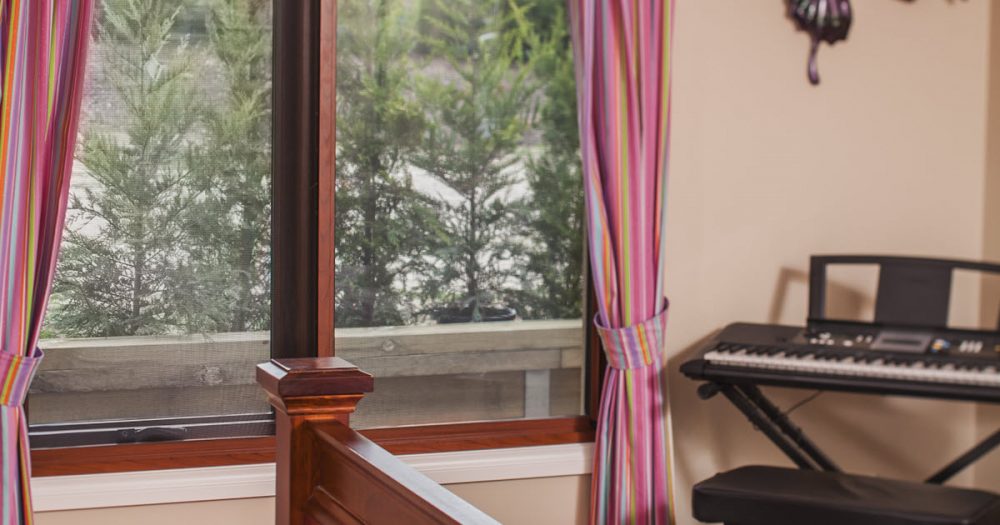 All windows need to be fitted with a lock, which cannot be opened from the outside. This can either be a keyed window lock or latches that secure the window closed from the outside. While not a requirement, it is also recommended the windows are fitted with security screens, which can be used to exit in the event of a fire. For any louvre style windows, these must also have functioning locks, which ensure the lever can be locked in the closed position.
Sleep comfortably with fixed security windows

Our range of security windows, and fire escape doors, help create a secure and safe home. See our range of fixed security windows today.
Lighting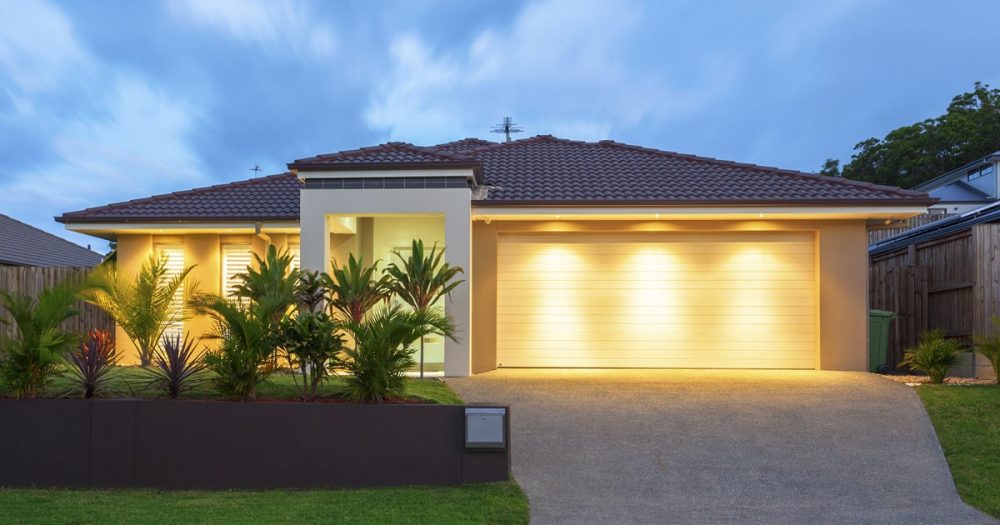 Outdoor lighting is so important for security, ensuring there are no hidden 'dark spots' where intruders can gain entry without being detected. All rental properties, at a minimum, must have an electrical light at or near the main entrance, which is bright enough to light up the whole front entry. This light must be operational from inside the home (indoor switch).
If you own an apartment or flat, it is the responsibility of the strata to the company, to maintain any outdoor lighting around the property. Check out our recent tips on how to secure your high rise apartment for further information.
Apartments & Multi-Storey Homes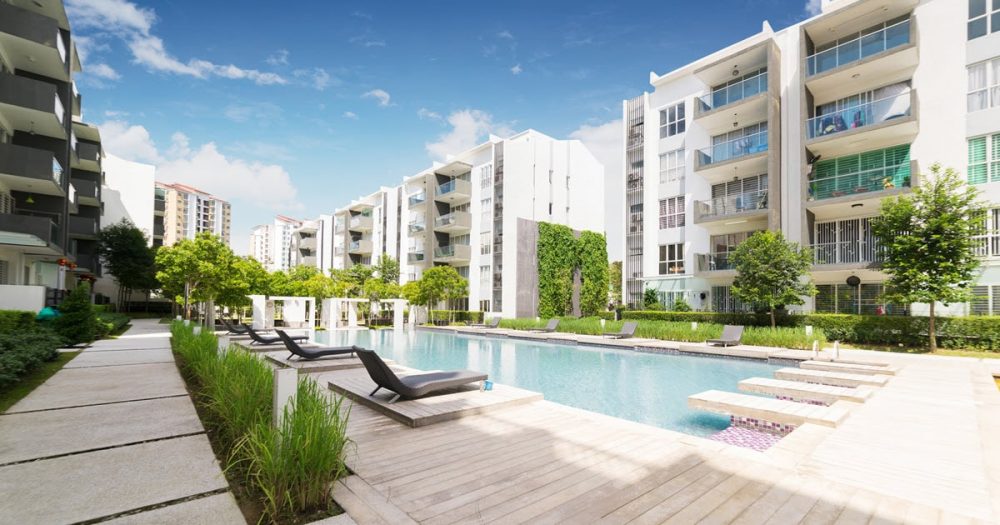 All of the same minimum-security standards mentioned above, apply to the ground floor of the property, including all doors and windows.
You do not need to provide window locks for windows on the second or above floors, providing they cannot be easily accessed from the outside. Balcony doors do not require security locks, providing these are only accessible from the inside.
Heritage Listed Buildings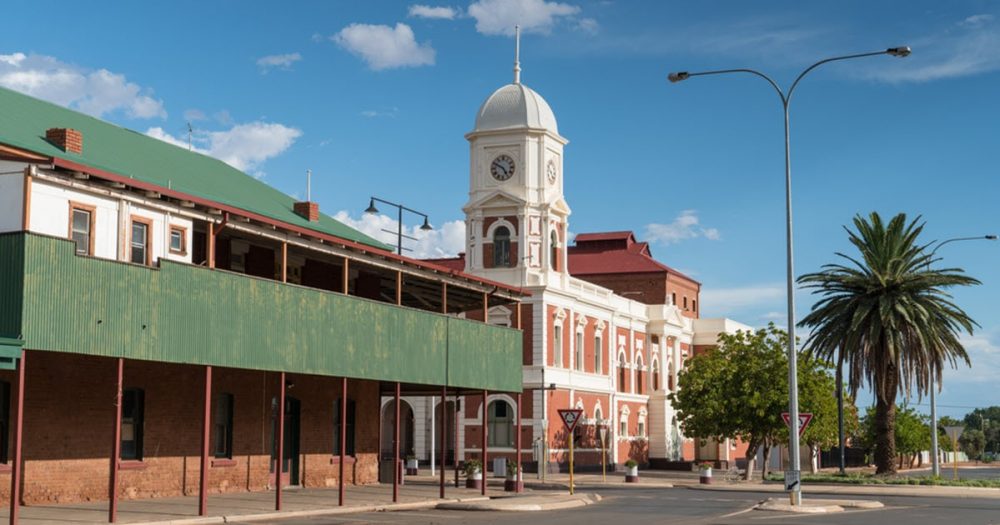 These properties have special exemptions, however still need to have a minimum amount of reasonable security. It's best to contact Consumer Protection to find out more about these requirements.
Get a Security Audit of Your Rental Property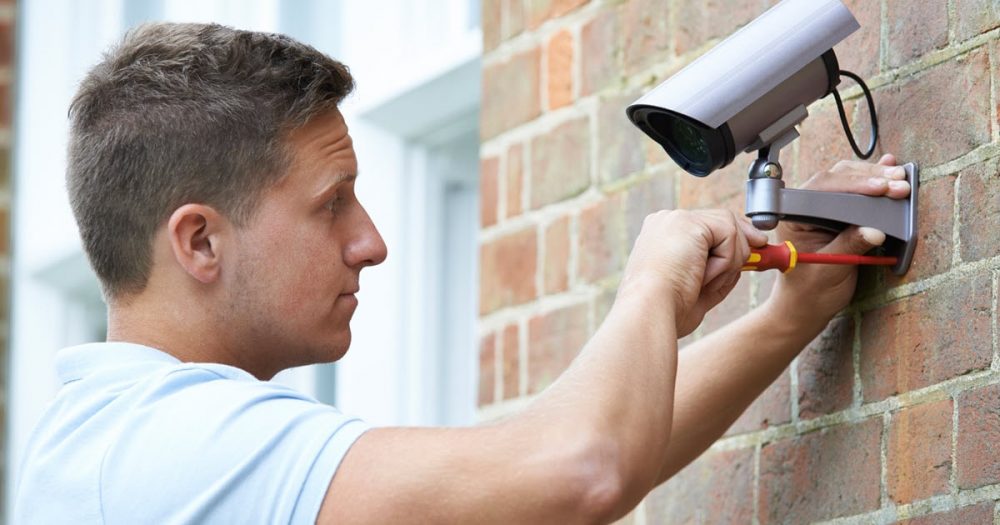 Central Screens & Locks have been working with the real estate industry in Perth for over 25 years, proving security audits and regular checks, to help ensure all rental properties comply with the Rental Tenancy Act. Services provided include:
Security & property reports (Tenancy minimum level of security regulations)
Re-keying a property to minimize the number of keys used, we call this keying alike locks
Re-keying a property after a break-in, new tenants or purchase of a house
Make keys for locks that don't have keys
Alarms, CCTV & Safes
Repair and replace glass sliding door locks
Install new door & window locks
Evictions
Remotes for garages & gates
Repair, maintain and servicing locks commercial & residential
Residential & commercial security upgrades
Commercial restricted master key systems
Residential master keying (allowing two separate keys to work in one lock)
Security screen door repairs, including rollers, locks and re-wiring of screen doors
Commercial security products including commercial door locks, bolts and roller door bolts
Residential key cutting
Contact Central Screens & Locks Today
Not sure if your rental property is meeting the security standards? Central Screens & Locks are rental property security experts. Book a free security audit or call us for advice regarding your rental property safety and security requirements.