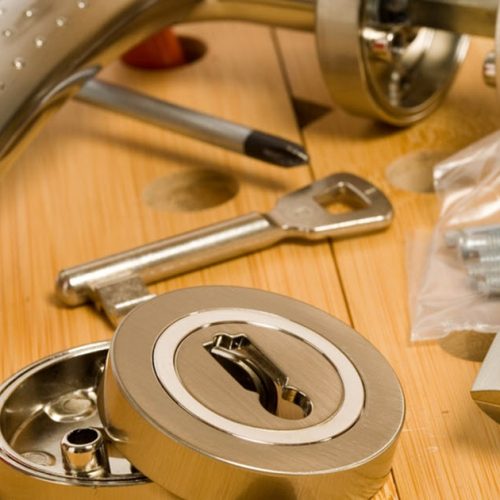 Lost keys, moving to a new house, maintaining lock control and security concerns are the main reasons you may want to rekey or replace your locks.
However, many homeowners choose to replace their locks, rather than rekey, believing it's their only option.
If you're not sure which is the best option for your home, here are the pros and cons of rekeying locks versus replacing locks.
Rekeying Locks
Rekeying locks is when a locksmith creates a new key for your original lock.
The process is relatively simple and involves the lock's pins and screws being removed to replace with ones that work with the new key. Entry locks that can be rekeyed are single cylinders, double cylinders and mechanical locksets.
Although it's recommended to use a locksmith, basic locks can be a DIY job with the right skills.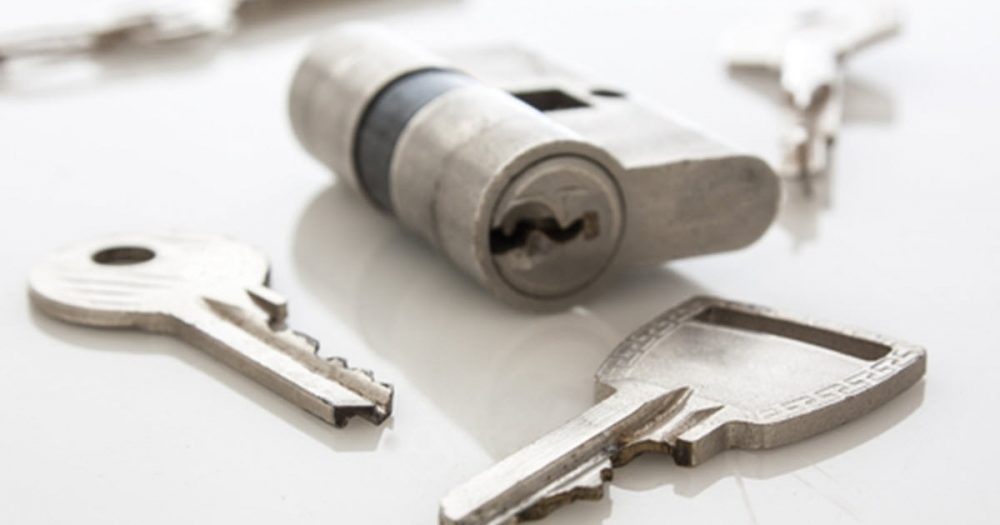 Pros and Cons
Rekeying locks is the most cost-effective option.
Other benefits include:
Increased security. After a lock is rekeyed it's reset, eliminating unwanted access and a fresh start with home/door security
It's quicker than replacing locks
You are able to regain security, without spending extra money
Drawbacks of rekeying are:
It's only capable of a limited security boost. Doors are only as secure as their locks, but locks must be of high quality to be effective. Fortunately, rekeying allows the locksmith to inspect the lock's condition and ensure it's in good working order
When Should You Choose to Rekey Locks?
If you don't know who has copies of your keys, rekeying locks is the easiest and most cost-effective solution.
Rekeying is ideal if:
You've recently moved into a new rental and don't know who else has a key
Keys have been lost or stolen
You have purchased a new house
You want to prevent unwanted access
You need a cost-effective option
You want to increase home security (providing it's a quality lock and/or combined with other security)
Do You Need your home rekeyed?

Trust the experienced locksmiths at Central Screens & Locks. Our qualified locksmiths will come to your location anywhere in Perth and rekey your locks onsite.
Replacing Locks
There are some circumstances where replacing the lock is necessary over rekeying.
To change, the old lock is unscrewed and removed from the door. Check the current setup before buying a replacement. Purchase a doorknob or deadbolt lock of the same brand, or increase your home's security with a higher quality lock.
The new locking mechanism is then screwed in and the doorknob fitted back into place. A new latch and/or strike plate may also need to be installed.
Replacing locks can cost an average of $300. However, this is dependent on the desired security level, lock type and choice of locksmith.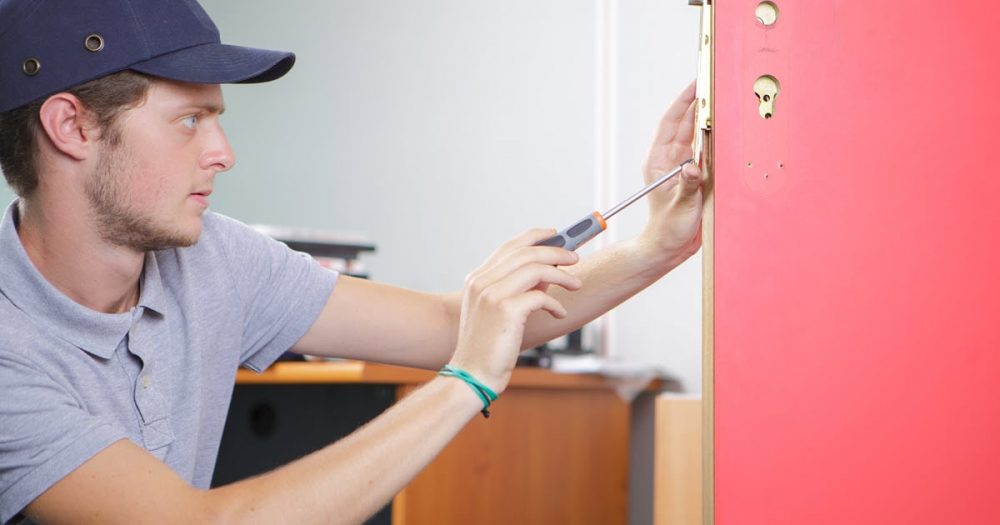 Pros and Cons
If you want to significantly increase your home's security, replacing the entrance door locks can be beneficial.
Pros include:
Customises security. Installing new locks offers better control over how the lock looks and operates
You are able to upgrade from lower grade locks to higher security grades. You could also upgrade to electronic door locks, keyless or smart locks for added flexibility and convenience.
Cons are:
It's more expensive. Replacing rather than rekeying locks is a more time consuming and costly process. Aside from the cost of labour, you'll also need to pay for the new locks/locksets and key pins
When Should You Choose to Replace Locks?
If you want a strong upgrade to home security, it is recommended to replace your locks.
Lock replacement is a better option if:
Your house has been broken into
Locks have suffered wear and tear
You want to substantially improve security and change to higher-quality locks
Your current locks are different brands and you want them all to work on the same key
You want a change of style. New lock designs and colours can be a part of redecorating or renovating your home
You are living with a disability. Current locks may not be compatible with people with disabilities or mobility issues, for example – inserting a key or turning a doorknob. Changing to keyless entry could provide a better solution
Are you replacing your existing locks?

We have a huge range of high-security locks, including keyed, swipe card, biometric and more. View our full range of product and make an enquiry online.
For more information about home security options and which solution is best for you, contact our team of qualified locksmiths or get an online quote today.